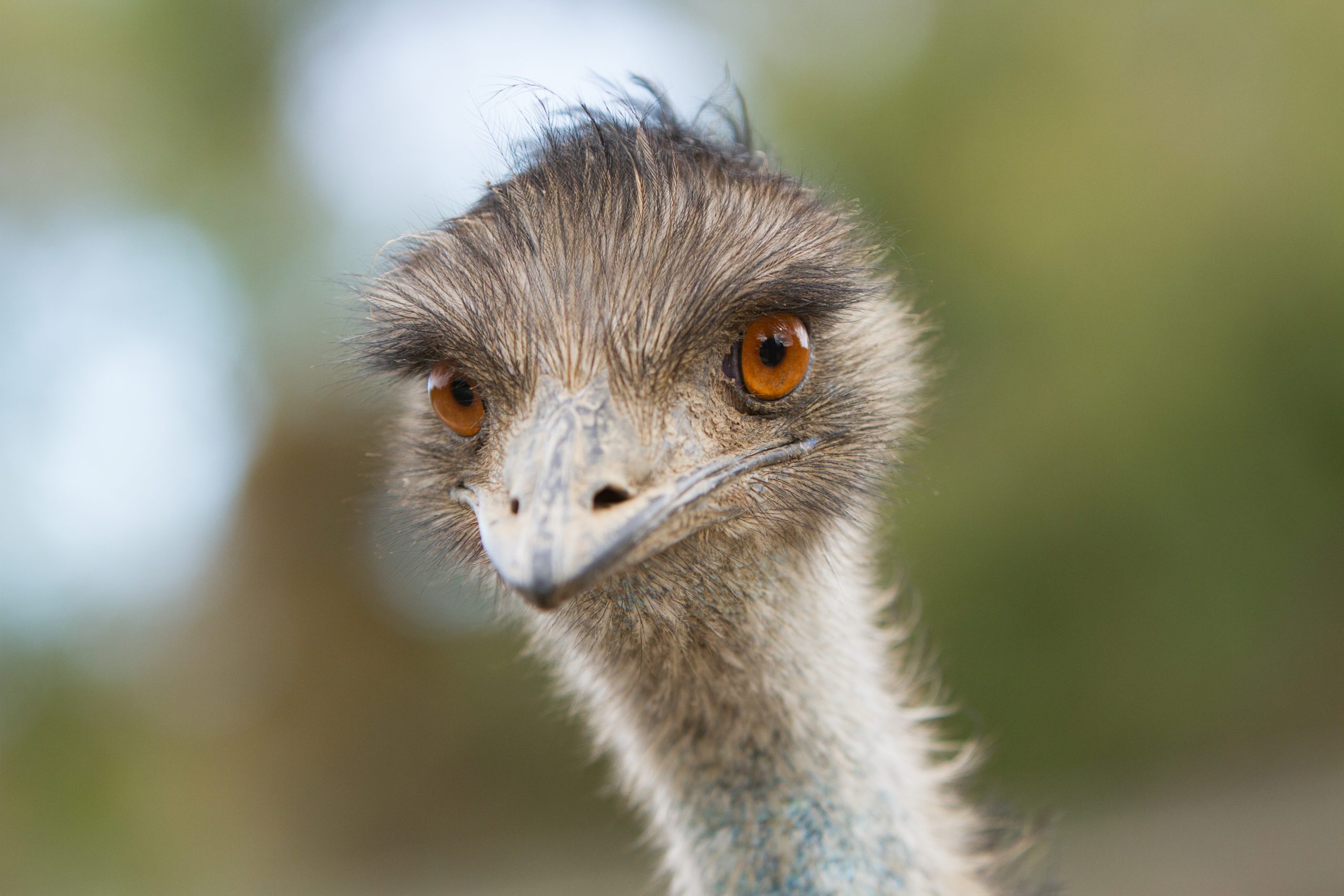 INTERNATIONAL animal welfare group PETA is calling on anyone with information about the senseless killing of three young emu chicks at Golden Beach to speak up.
The emus were apparently mowed down on Monday or Sunday night by a vehicle on a back road, with two killed outright and one left injured on the road.
PETA has joined local wildlife carers in condemning the person who hit the birds, and believe someone in the local community must know something about the incident.
A PETA spokesperson said animal cruelty should not be ignored.
"Someone will know who did this – and that person or people should do the right thing and speak up," she said.
"This is a crime and should be treated like that."
Local wildlife carers have labelled the killing of the protected animals as "abhorrent", and are also asking anyone who knows anything to phone police.

Rescuers who were called to the scene believe the hit and run was deliberate.
Any information can be reported to Crime Stoppers on 1800 333 000.
It is illegal to destroy or disturb wildlife without a licence, permit or authority under the Wildlife Act 1975.
The maximum penalty for illegally hunting, taking or destroying protected wildlife is $8261 and-or six months jail.
An extra fine of more than $820 per head of wildlife may also apply.