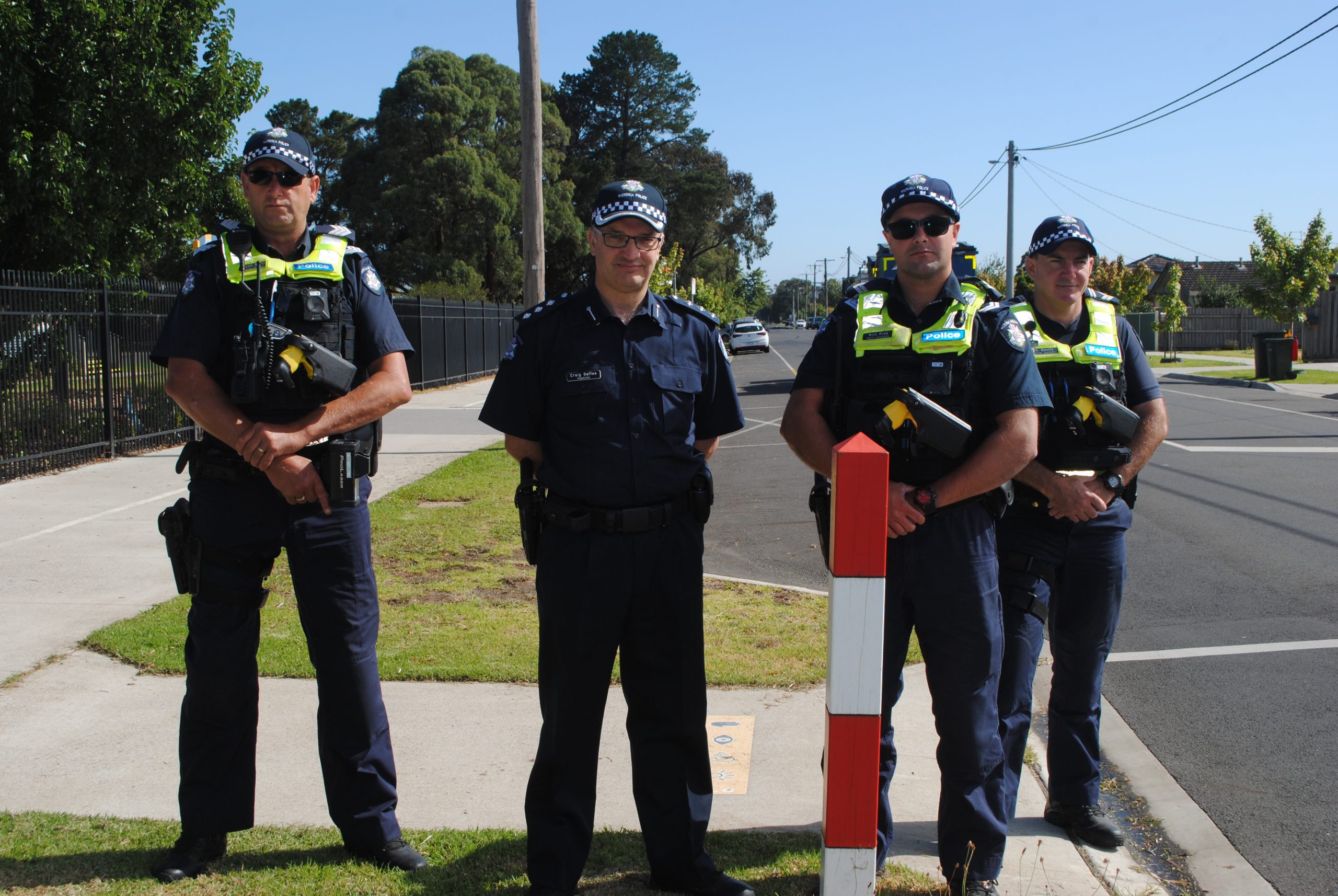 WITH students returning for the 2021 school year, motorists are being urged to be vigilant.

There will be an increase in traffic, as well as a rise in foot and bicycle traffic during school times.
School speed zones have been switched on across the state.
Some school speed zones are permanent, while others operate from 8am to 9.30am and from 2.30pm to 4pm on weekdays during terms.

Local police will be out in force making sure people are doing the right thing.
Sale police Inspector Craig Gaffee said there were many things people needed to be aware of.
"We ask people to comply with the speed restrictions, comply with the school crossing supervisors with their stop sign, obey the parking laws – sometimes we see people double parking in a hurry to get their kids into school," he said.
"Park in the designated parking areas, be mindful of people crossing the road – and just be safe."
Inspector Gaffee said there would be a mixture of marked and unmarked cars enforcing the road rules around schools and school crossings.

"Road safety is really important to us, particularly this time of year when people haven't had to worry about 40 kilometre school zones for a while," he said.
The state government is urging parents to set a good example to children by safely entering and exiting parked cars, only using designated pedestrian crossings and obeying the direction of crossing supervisors.
Public Transport, Roads and Road Safety Minister Ben Carroll said school-aged children were some of our most vulnerable road users.
"We all have a responsibility to keep them safe when they're travelling to and from school," he said.
"That means everyone slowing down and paying attention around school zones."