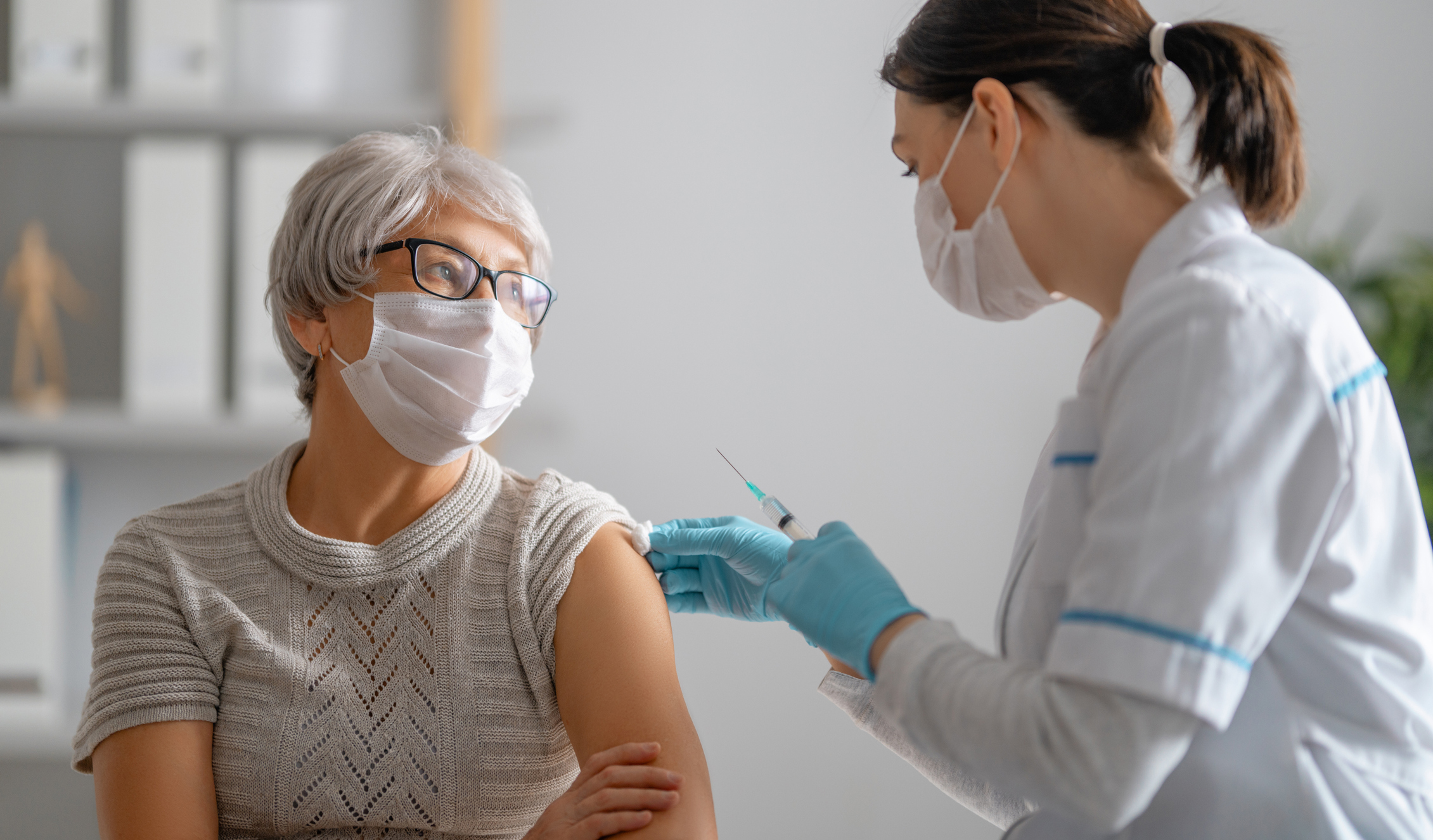 Tessa Randello and Liz Bell
THE Sale-based Wellington Respiratory Clinic is making plans for the arrival of the AstraZeneca vaccine, expected to be rolled out across the state by late March or early April.
While Latrobe Regional Hospital has been selected as the local hub for the first Pfizer vaccine, which has a storage requirement of -70 Celcius and can only be released to specialist venues, the next rollout will deliver AstraZeneca to suitable general practices, respiratory clinics, vaccination clinics and Aboriginal Controlled Health Services.
Dr Yousuf Ahmad of Inglis Medical Centre, which operates the Wellington Respiratory Clinic, said the clinic would submit an expression of interest, and was hopeful of being able to provide the AstraZeneca vaccine within the next two or three months – but only if it was given final approval by the Therapeutic Goods Administration.
Australia is aiming to have four million people vaccinated by the end of April.
Dr Ahmad said he was quite hopeful the Wellington Respiratory Clinic would be approved to hold and administer the vaccine.
Meanwhile, the Pfizer vaccine is expected to arrive in Australia within weeks.
LRH chief operating officer Don McRae said the hospital was one of the nine hubs in Victoria chosen to get that vaccine.
"The Pfizer vaccine is coming to Australia before the AstraZeneca vaccine, so it will be reserved for the at-risk workforce and vulnerable people, and only administered at LRH," he said.
The next phase of the vaccination campaign, known as phase 1b, will include anyone over 70 years old, other health care and high-risk workers, younger adults with an underlying condition, and Aboriginal and Torres Strait Islander people aged over 55.
Mr McRae said the Pfizer vaccine would come into Australia on February 22, but he was not expecting it to be in Traralgon until the end of March.
"It's really great for Gippsland people because it gives them access to the vaccine early," he said.
Mr McRae said the hospital would also receive supply of the AstraZeneca vaccine which "is stored like a normal vaccine in the fridge" and will be more widely available.
"We will be starting off (giving the Pfizer vaccine) to the higher risk workers, people in the vaccination program the rapid response testing, public health response, then moving on to ED and in our COVID areas and the operating suite," Mr McRae said.
"Once we have our health care workers protected, we will move onto the general public around April.
"This vaccination program will go until the end of November to December where we will hopefully have sufficient numbers in the community to have herd immunity.
"Once open to the general public, we will be targeting more aged and vulnerable people."
Ms McRae said LRH would work with health services across the region to make a workforce plan for the "complicated" vaccine rollout.
"It's not about just lining people up and giving them a vaccine," he said.
"You have to have people's details, you need to do pre-screening, you need to be able to observe them, you need staff on board in case there is an emergency.
"And for the Pfizer vaccine, we have to select a site that is large enough – because once you thaw the vaccine it has to be used in a short time frame, and we have to be able to arrange that."
But, Mr McRae said the vaccine rollout was something the general public, as well as health care workers, were excited about.
"It's been a stressful time for our staff in particular," he said.
"They have been putting themselves at risk on a daily basis, and I can tell you that they are very looking forward to the commencement of the vaccine rollout.
"People are looking forward to it to get back to a normal lifestyle – and it will be a huge job.
"There are over 260,000 people in Gippsland alone, and it will take us a good 12 months to get on top of this vaccine program and make sure that we have enough people vaccinated to protect us from large scale outbreaks."
It is not known what role Central Gippsland Health will have in the rollout, but like other regional hospitals, it is expected to be involved.

It is understood local health authorities are currently working through the logistics of getting the vaccines out across Wellington.
Some local GP clinics are also expected to be involved in the vaccine rollout as well, and it is hoped which ones will be confirmed soon.