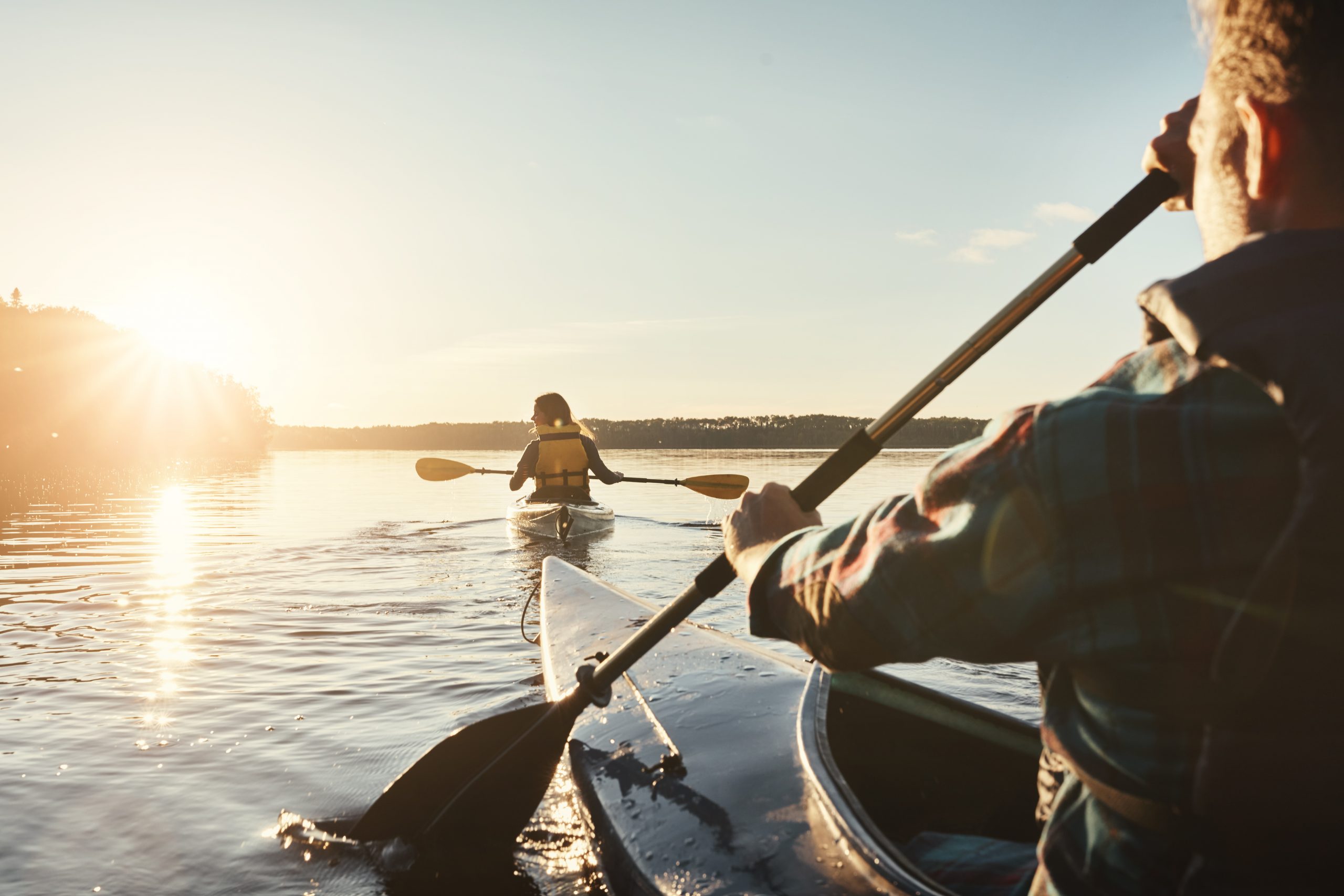 THE tragic drowning of a father of seven near Woodside two weeks ago has prompted Transport Safety Victoria to remind boaters and paddlers to carry safety equipment and to practise getting back on board if they find themselves in the water.
On January 20, Terry Chandler was celebrating his 42nd birthday when he, a friend and his stepson were thrown into the water after their tinnie capsized.
Acting director of maritime safety, Gareth Johnson, expects a surge of activity this summer as boaters and paddlers are freed from restrictions.
"With increased activity comes the possibility of increased incidents, injuries and fatalities – in 2018-19 there were 32 incidents in the waters of east Bass Strait and a further 87 in the Gippsland Lakes," Mr Johnson said.
"If you're planning to go out on a boat or a kayak in the next few months, don't wait until you're treading water to find out you can't get back on.
"Just because you could once, doesn't mean you can now," Mr Johnson said.
Mr Johnson added that with incidents on the rise in recent years, Transport Safety Victoria's five messages for summer remained critical.
"Boaters and paddlers usually remember to check the weather and wear a life jacket, but many injuries and – sadly – fatalities, result when they go out alone, can't get back on and are unable to raise the alarm," he said.
Transport Safety Victoria's recent research found:

37 per cent of paddlers and 31 per cent of coastal boaters reported that, on their last outing, they did not carry any equipment to help them get back onto their craft;
Only 12 per cent of boaters and 16 per cent of paddlers always practised getting back on their vessels before heading out on the water; and
Just 59 per cent of boaters and 58 per cent of paddlers were aware of the importance of practising to re-board.
Mr Johnson said those who owned boats should practice re-boarding once a year, and kayakers or canoeists should practice more frequently.
He advises paddlers to learn to use a paddle float and stirrup and take professional instruction before kayaking trips this summer.
For boaters, Transport Safety Victoria recommends a kill switch that ensures the engine cuts out if boaters fall overboard, and investing in a ladder that extends into the water.
Find out more at msv.vic.gov.au/prepare.