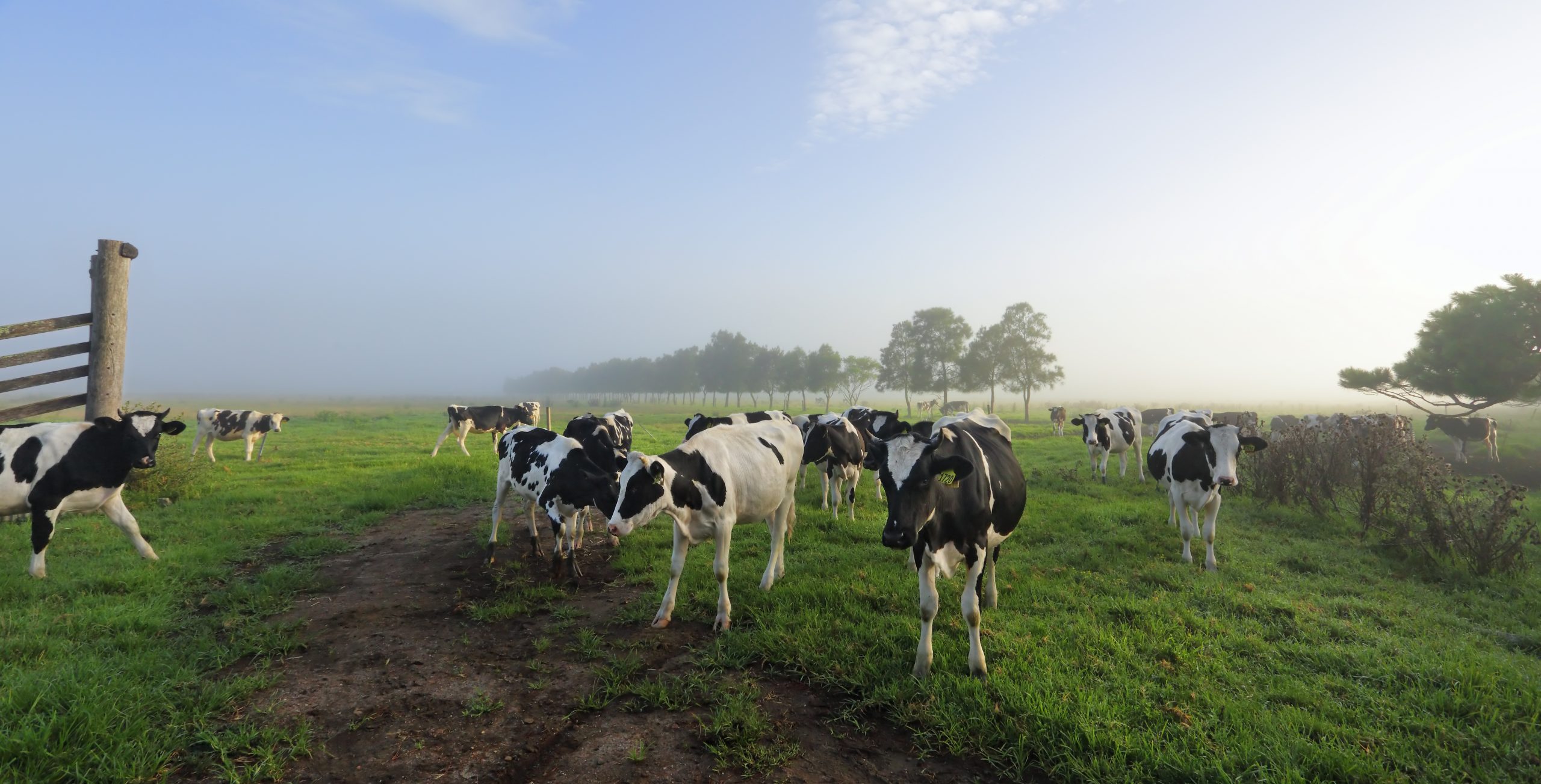 DAIRY farmers in Gippsland affected by Fonterra's now infamous farmgate milk price claw back in the 2015-16 season have the opportunity to join a class action.
As the case against Fonterra is underway in the Supreme Court of Victoria, the law firm handling it is urging farmers who wish to receive compensation to register before it is too late.
In May 2016, Fonterra revised the prices it had set for the season and contacted dairy farmers informing them the revision was retrospective – meaning with close to no notice they had to effectively pay back what Fonterra had already paid them, suddenly throwing many farming businesses and families into turmoil.
The class action, lodged with the Victorian Supreme Court last June, alleges that in doing so, Fonterra engaged in misleading and deceptive conduct, acted unconscionably and breached contracts it had with dairy farmers.
It alleges Fonterra failed to honour its obligation to match the price of Murray Goulburn, another major dairy processor, at the time.
The action, led by law firm Adley Burstyner and backed by Harwood Andrews, is seeking compensation for farmers who suffered as a result of Fonterra's actions.
For Denison farmers Rachael and Hayden Finch, the price claw back, on the back of a poor dairy season, was the final straw, which they allege resulted in their decision to sell their dairy farm.
While both still work as service providers for the industry, Mrs Finch said the experience had shaken their trust in the industry.
"Both Hayden and myself had been involved with dairy nearly all our lives and moved from New Zealand in 2008 to achieve our dairy goals in Australia," she said.
"We'd finally achieved our dream of owning our own farms, but then made the heart-wrenching decision to sell our first farm."
Mrs Finch said the company had gone from supporting and encouraging them to grow their business through its Gro Plan fund and non-repayable monies, "to suddenly telling us we were in debt".
She described that year as "soul destroying", and wanted to ensure such a situation could never happen again.
Toora dairy farmer Wendy Whelan has worked in the industry since leaving high school, and said Fonterra's action set her career back several years.
"I worked my way up through the industry, building skills and experience to run my own dairy farm. "In 2016, I was share-farming and supplying milk to Fonterra," Ms Whelan said.
"To suddenly have this debt thrust upon me, it felt like I had no choice at all.

"Usually if you take on debt, it's by choice – but in this case, we had no option other than to pay it back.

"For people like me who were relatively new to owning a herd it was even harder, because we didn't have many assets to draw on."
Ms Whelan said she had joined the class action because she wanted the issue investigated.
Adley Burstyner law firm founder David Burstyner encouraged farmers who were affected to register to join the class action.
"Even though it was five years ago, we need to hold Fonterra accountable and have the court weigh in on what is and isn't legal, and try to make sure it does not happen again," he said.
Mr Burstyner said "several hundred farmers" had already joined the class action, adding "the case is being run on effectively no-win no-fee basis for farmers".
A Fonterra Australia spokesperson told Stock and Land the ACCC investigated the 2016 milk price reduction thoroughly, and in 2017 it decided not to take action against Fonterra.
"We've done a lot of work with our farmers since 2016 to rebuild trust and transparency," the spokesperson said.
"Fonterra takes its legal and regulatory obligations seriously and is committed to fully complying with them.
"We will address these claims comprehensively at the appropriate time."
For more information or to register for the class action, visit www.fonterraclassaction.com.au.