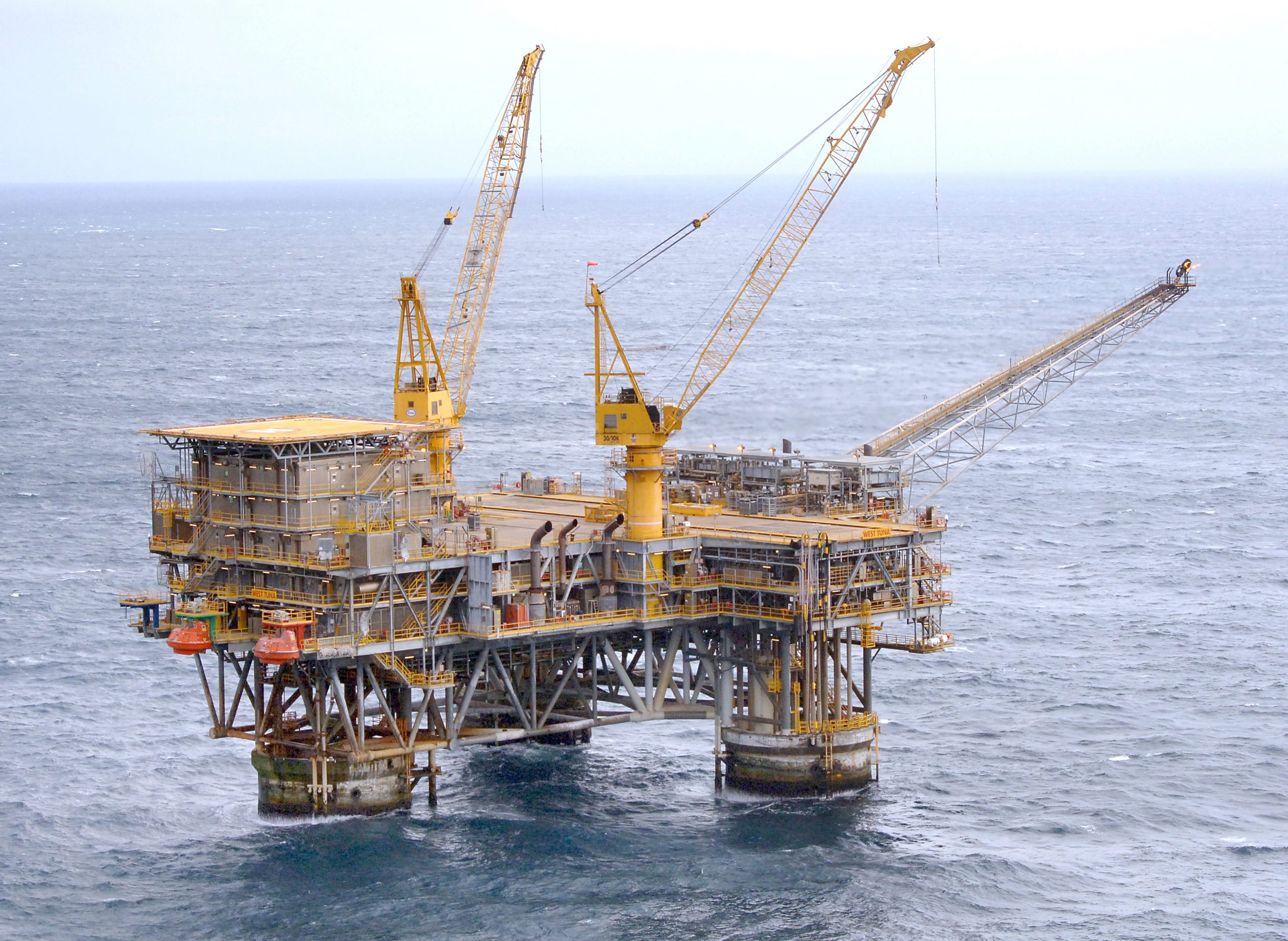 Julianne Langshaw
WITH oil production declining in Bass Strait, ExxonMobil has announced it will close its Altona refinery, potentially putting more than 300 people out of work.
In a statement, ExxonMobil said the Altona refinery was no longer considered economically viable, and would be converted to an import terminal.
The company said the decision was made following an "extensive review of operations" at the refinery, which began operation in 1949.
ExxonMobil Australia chairman Nathan Fay said the company was "grateful for the tremendous efforts by our employees to improve the viability of the operation," also thanking the federal government for the significant support it had offered to Altona and other refineries.
ransition work is undertaken to ensure continued reliable fuel supply for Mobil customers.
Despite the closure, ExxonMobil said it would "remain a critical supplier of energy to Australia, including through its operation of the Gippsland Basin joint venture which supplies 40 percent of eastern Australia's energy needs".
Australian Workers Union Victoria Branch secretary Ben Davis told ABC Radio on Thursday morning it was unlikely more than a handful of the redundant workers would be transferred to other roles locally in Bass Strait or Longford.
United Workers Union national secretary Tim Kennedy said it was likely the Altona plant would close in about October as ExxonMobil looked to quickly focus its attention elsewhere in its global operations.
He said some workers might secure redeployment into ExxonMobil's upstream oil operations, but the future for those businesses, including in Bass Strait, was not bright either.
"This company has made it quite clear it doesn't see a future in Australia," he said.
"The oil component will run down to dry in Bass Strait in five years."
In a statement, the union said the skills of refinery workers were transferable to renewable industries, "however the federal government has failed to create such opportunities and these world class skills will now be lost".
Mr Kennedy, said the domestic labour market had been hollowed out so extensively that these workers would likely not have equivalent jobs to move into once the site closes.
"This is a failure of vision," he said.

"If we want to be a country that can ensure a secure and decent job for everyone who wants one, the federal government needs to invest in just transition and quality jobs of the future."
Last year Exxon-Mobil shed hundreds of workers after offering voluntary redundancy packages across Australia.
Some had worked for the company for decades. Employees in Melbourne, Gippsland, Sydney, Adelaide and Perth took the package, as Esso was "testing market interest" for a number of assets worldwide, including its operated producing assets in Australia, as part of an ongoing evaluation.
Given the uncertainties with ExxonMobil assets on the market, interest in the redundancy program was strong, particularly among long-time employees who have qualified for the maximum 52 weeks of redundancy pay.
But then in November there was another surprise announcement, when ExxonMobil again abandoned plans to sell its Gippsland Basin assets.
At the time a spokesman for the oil and gas giant said after completing an extensive market evaluation, ExxonMobil had decided to retain its operated Gippsland Basin producing assets in Australia.
"We believe Gippsland Basin and the Kipper unit are more valuable as part of our portfolio and we will continue to operate rather than divest," he said.
In a letter to employees at the time, Mr Fay said with this decision, "our job is now clearer than ever".
"We need to continue our work to transition the Gippsland Basin into a competitive, modern gas business, as we streamline out operations to align with our future production and begin to decommission many of our end-of-life facilities.
"The recent restructuring achieved through the voluntary redundancy program has helped put us in a good position to deliver on our business strategies in Gippsland and we need to continue to build on this in order to remain a low cost and reliable supplier to the east coast market."