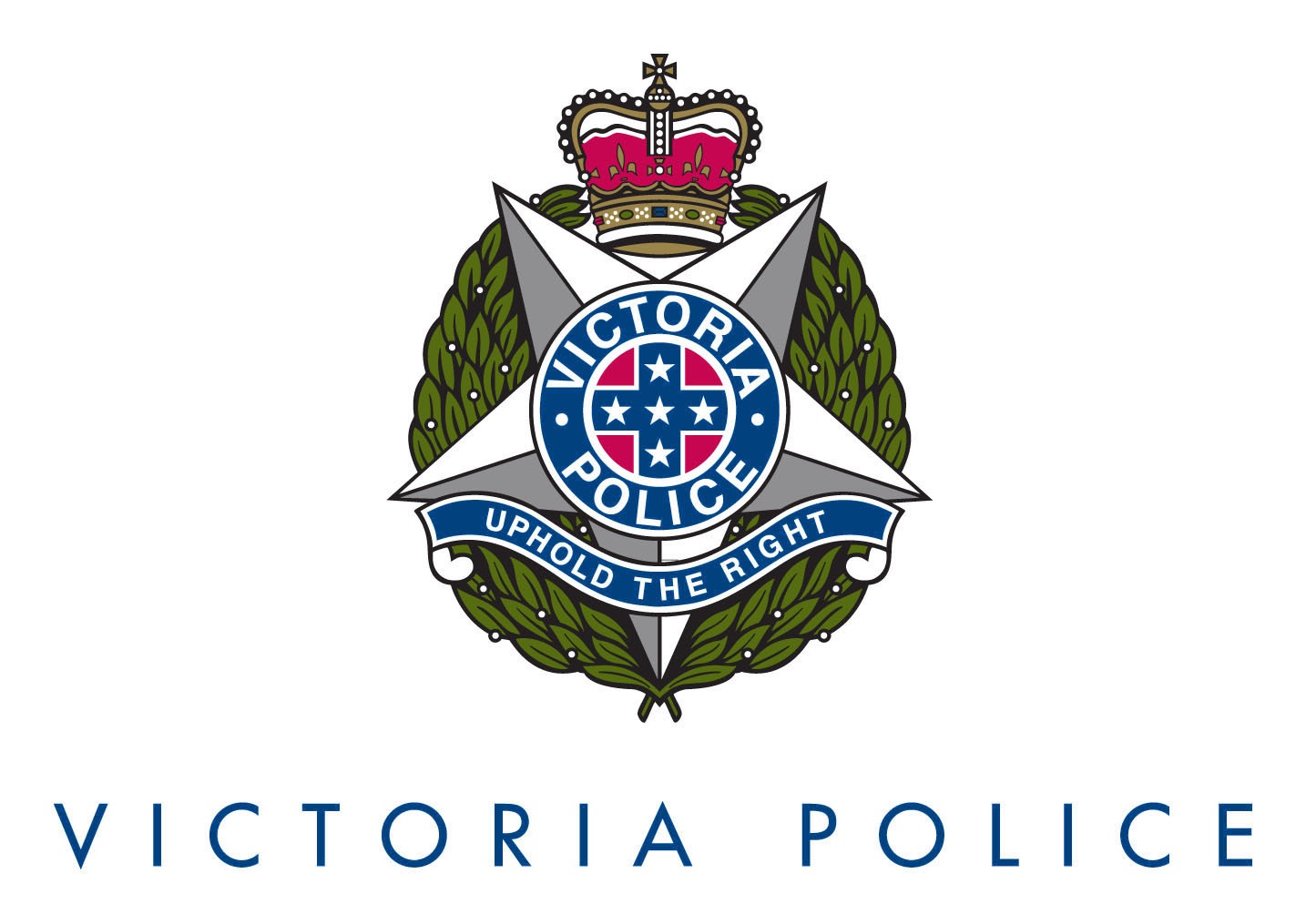 THREE local people have been charged with numerous drug offences, including drug trafficking, following an investigation into recent drug activity in the Sale area.
After executing a warrant at a Stratford property on Thursday, February 4, Wellington Divisional Tasking Unit arrested and charged a 23-year-old man with 12 offences, including trafficking cocaine and cannabis, possessing cocaine and cannabis, possessing a prohibited weapon and cartridge ammunition, and dealing with property suspected to be proceeds of crime.
The man was remanded in custody to appear at Sale Magistrates' Court at a later date.
Two more people were arrested and charged on Tuesday, February 9, after police executed a warrant in Sale and allegedly found cannabis and a large quantity of cash.
A man has been charged with trafficking a commercial quantity of methamphetamine and trafficking cannabis, and was remanded to appear Sale Magistrates' Court, while a female was charged with trafficking cannabis and released on bail.