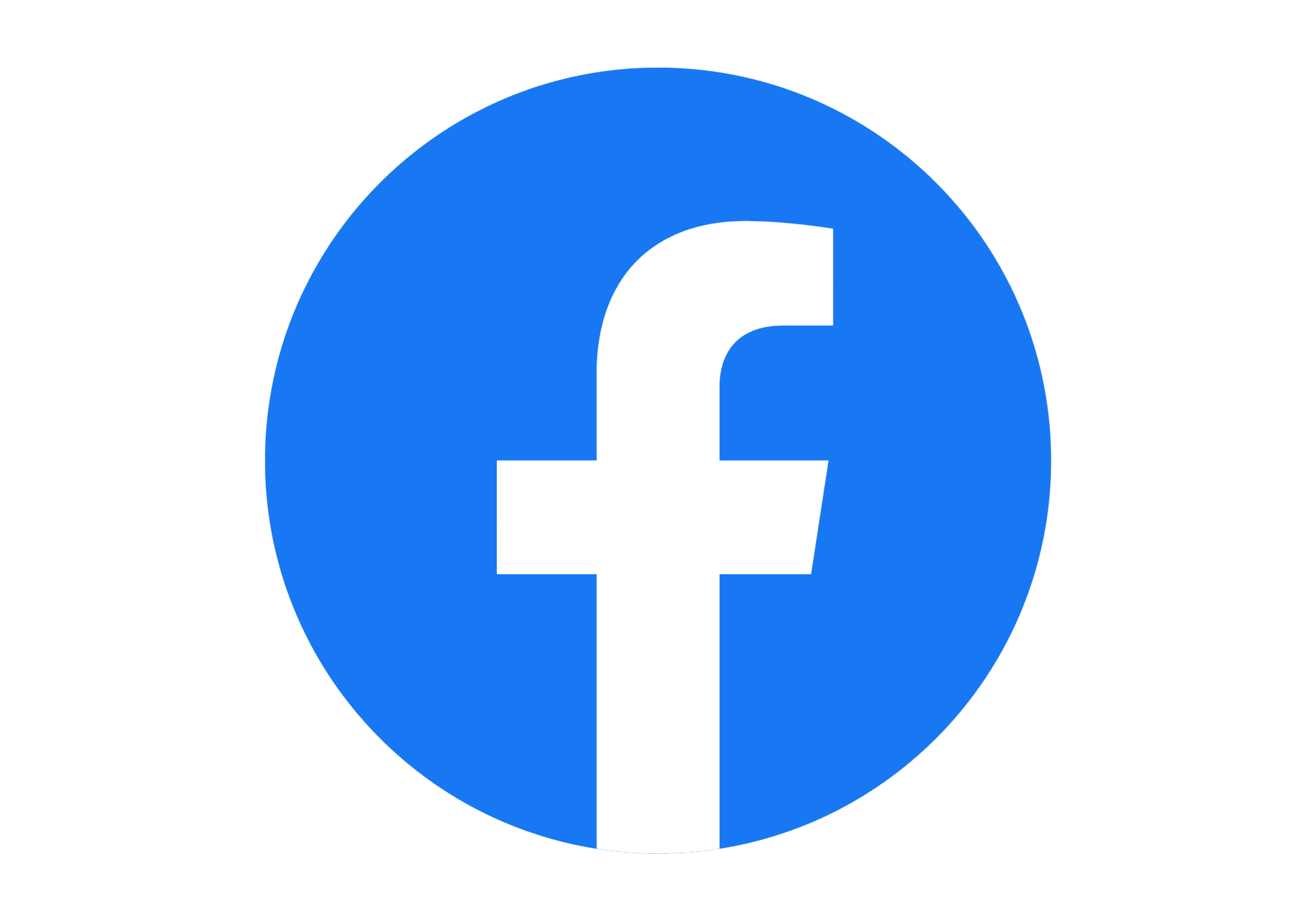 THE Facebook pages of most Gippsland news outlets are not operating, following the move by social media giant Facebook to ban publishers and people in Australia from sharing or viewing Australian and international news content.
However the Gippsland Times and Latrobe Valley Express Facebook pages were working as of Monday morning, although links to news websites do not appear, and not all content on the pages is shareable between friends.
Gippsland South MLA Danny O'Brien, whose official Facebook page was initially part of the cull, described Facebook's actions as "calculated to pressure a sovereign government, and I believe will actually backfire with its users if it persists".
"Credible journalism is a crucial part of our democracy, and it would be a sad day indeed if Facebook blocked reputable news sources, including in regional areas like Gippsland, and allowed conspiracy theorists and whackos to perpetuate misinformation," he said.
Gippsland Times general manager Bruce Ellen said Facebook was abusing its global monopolistic powers in an attempt to bully Australian news outlets.
"We support the ACCC and the Commonwealth government's efforts to rein them in," he said.
"This is a very powerful reminder of the importance of local newspapers as a trusted and independent source of local news.
"The Gippsland Times is proudly committed to printing local news and being an independent voice for the local community.
"We're happy for Facebook to be a platform for crazy cat videos, photos of food and fake unregulated news.
"The Gippsland Times remains committed to local journalism and is more relevant than ever before as the true source of local news and information."
The extraordinary decision by Facebook to ban Australian news content on its platform is in response to Australia's proposed new Media Bargaining law, which intends to fairly remunerate news media for the content it generates and helping to sustain public interest journalism in Australia.
Gippsland Times news is also available on the website www.gippslandtimes.com.au.
The site also includes a flip-style digital version of Tuesday issues. Simply click on the 'digital editions' tab at the top.