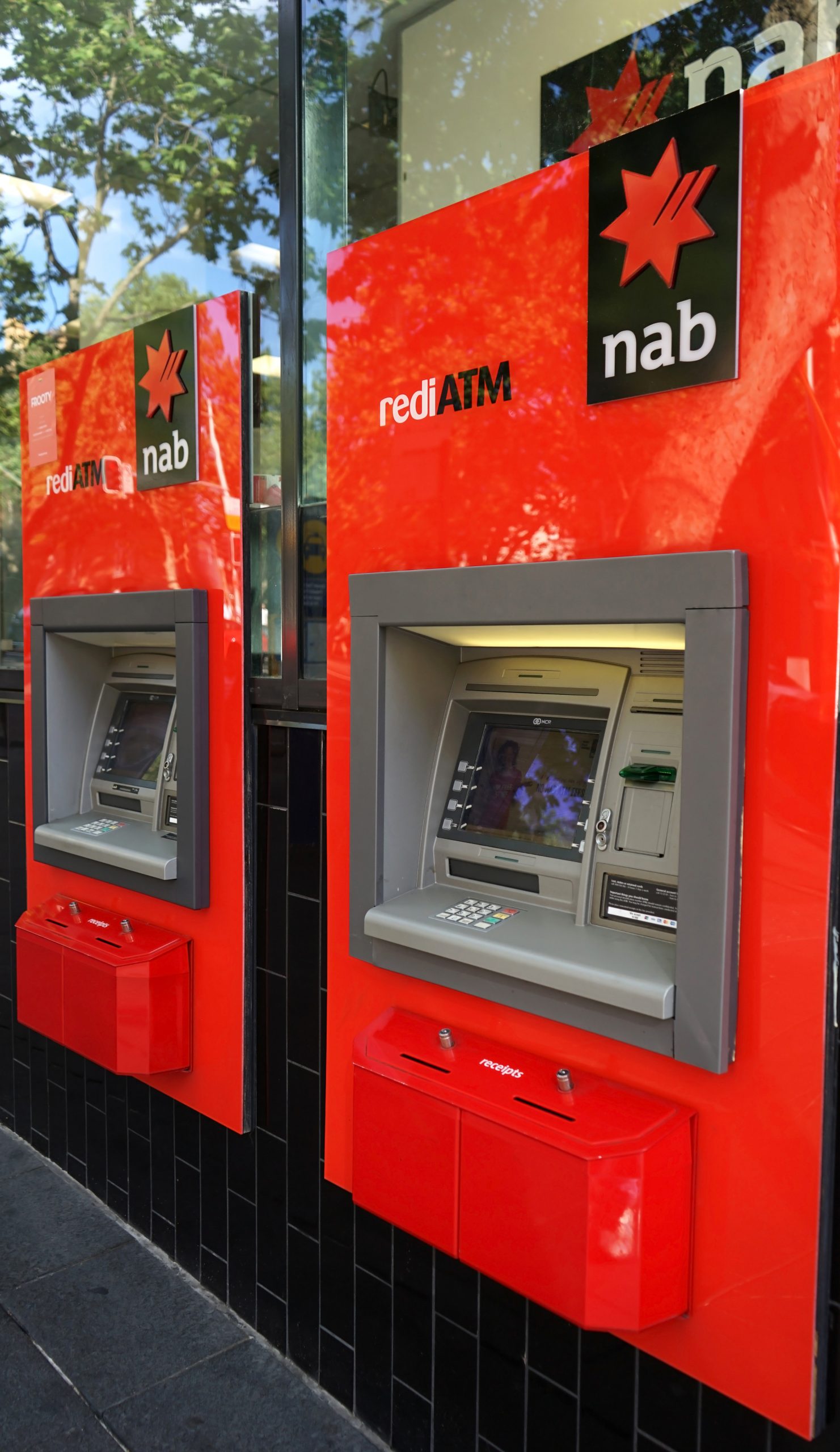 THE National Australia Bank will close its Yarram branch on May 14, with the major bank beginning a process of regional branch closures.
In 2019, NAB announced a two-year moratorium on branch closures, which ended December 31 last year.
In July last year, NAB slashed the opening hours of more than 100 branches, including Yarram and Maffra, to three hours per day.
NAB personal banking group executive Rachel Slade told The Australian COVID had accelerated digital banking, with fewer people visiting branches.
"Our investment in our services and locations is guided by how customers are banking – through digital channels, with mobile bankers or at a branch," she said.
Ms Slade said NAB would stave off redundancies by looking for opportunities at remaining branches or customer support services such as online and phone.
Gippsland South MLA Danny O'Brien said the closure of the NAB branch was another disappointing blow for Yarram, following ANZ's decision to leave the town in 2017.
"I am very disappointed for the town, particularly the elderly and those business people who rely on a physical bank branch to deal with cash takings and other transactions," Mr O'Brien told state parliament.
"Yarram is a relatively isolated town, and its residents need these commercial services.
"For the NAB to advise customers in need of 'indepth' discussions that they can visit the Traralgon branch, almost an hour away, highlights the folly of these decisions made by people in cities that are figuratively a million miles away from small towns like Yarram.
"While 2020 was a tough year for all of us, including the business world, NAB still made a profit of $2.6 billion after tax.
"It is hardly an organisation on its knees.

"I appreciate more and more people are banking online and not utilising branches, but the corporate and government worlds need to understand that in many rural areas, internet access is poor and for the elderly and disadvantaged, a physical presence is often needed.
"NAB stands condemned for this decision."