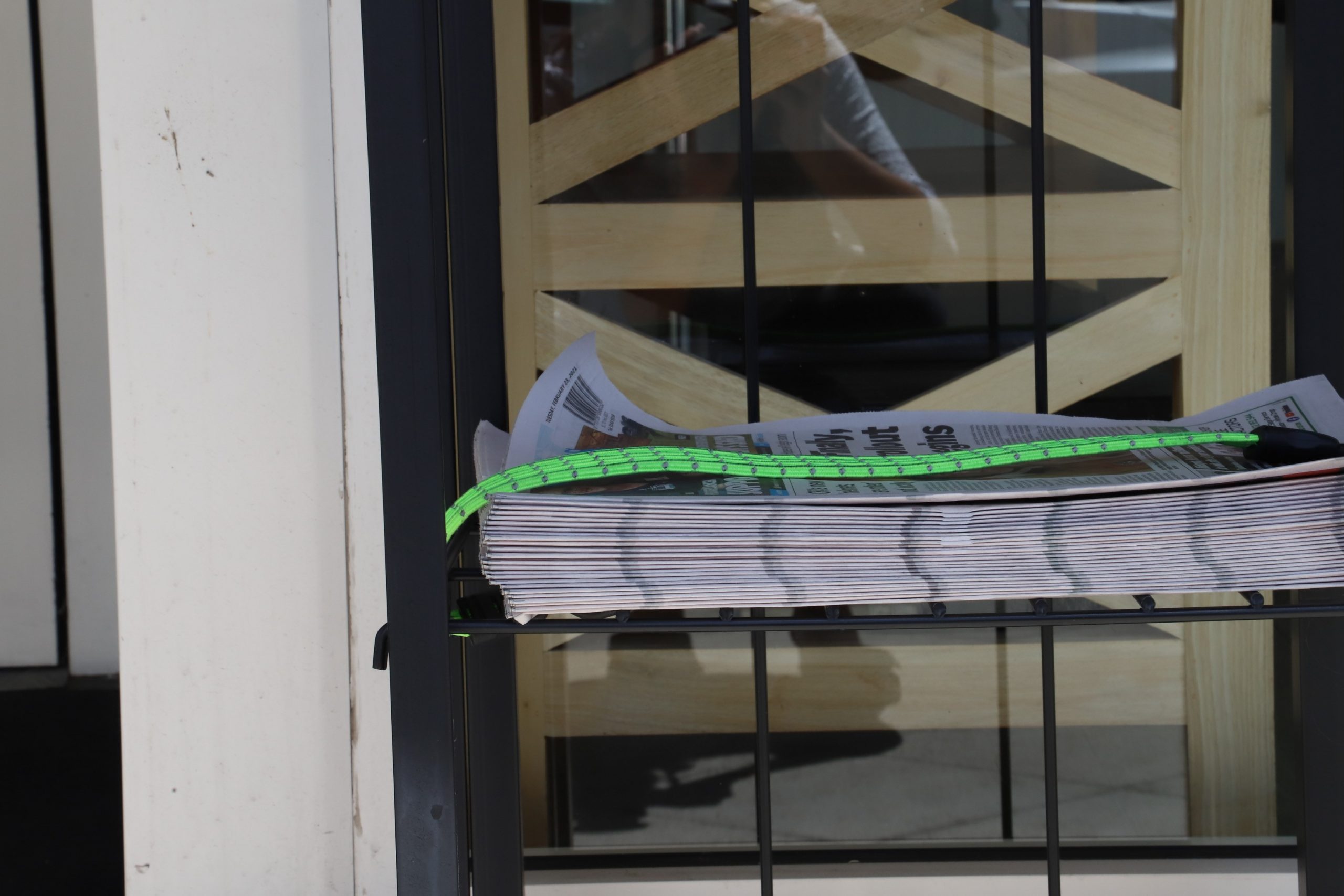 FACEBOOK has agreed to lift its ban on Australian news pages, after brokering a deal with the federal government.
News pages and content are expected to reappear in the coming days.
The Gippsland Times' Facebook page has still been able to operate during the ban in a limited capacity, but other local news sites were not so lucky.
The reversal comes after the government agreed to amend parts of its proposed media bargaining laws, expected to pass parliament imminently.
In a statement released on Tuesday, the government said the amendments would also "strengthen the hand of regional and small publishers in obtaining appropriate remuneration for the use of their content by the digital platforms".
The amendments include giving tech companies more time to strike deals, and allowing Facebook the ability to pull news again if it chooses instead of "automatically be[ing] subject to a forced negotiation".
Treasurer Josh Frydenberg confirmed Facebook would be returning news pages and the ability to share news to Australian users.
"It is certainly the intention of Mark Zuckerberg, as he explained to me, to do commercial deals, and [Facebook] are pretty advanced with a number of parties," Mr Frydenberg told media in Canberra on Tuesday.
"Facebook is now going to engage in good faith negotiations with the commercial players."
Mr Frydenberg said the deals already struck between Google and Australian media before the amendments would remain in place.
"What we saw with Google were significant deals – millions of dollars flowing to support public interest journalism in this country, with a range of players," he said.
"More deals no doubt will be struck.

"They include deals with not just the big players … Nine, Seven, News Limited, The Guardian, but also the smaller players as well."
Facebook's vice-president of global news partnerships, Campbell Brown, said the brokered agreement would "allow [Facebook] to support the publishers we choose to, including small and local publishers".
"It's always been our intention to support journalism in Australia and around the world, and we'll continue to invest in news globally and resist efforts by media conglomerates to advance regulatory frameworks that do not take account of the true value exchange between publishers and platforms like Facebook."
Facebook Australia and New Zealand managing director William Easton said Facebook was satisfied the government had agreed to a number of changes and guarantees that addressed the social media company's core concerns about allowing commercial deals that recognise the value the platform provides to publishers "relative to the value we receive from them".
Facebook pulled the pin on Australian news last Thursday, following through on a threat made in September should the government pursue the code, which would make tech giants share revenue with Australian media companies.
The purge led to widespread confusion, as Australians were blocked from accessing many other Facebook pages, such as the Bureau of Meteorology, charities and various state health departments, which were also wiped as collateral damage.
Facebook later restored some non-news pages, saying it had taken a broad interpretation of the definition of news.