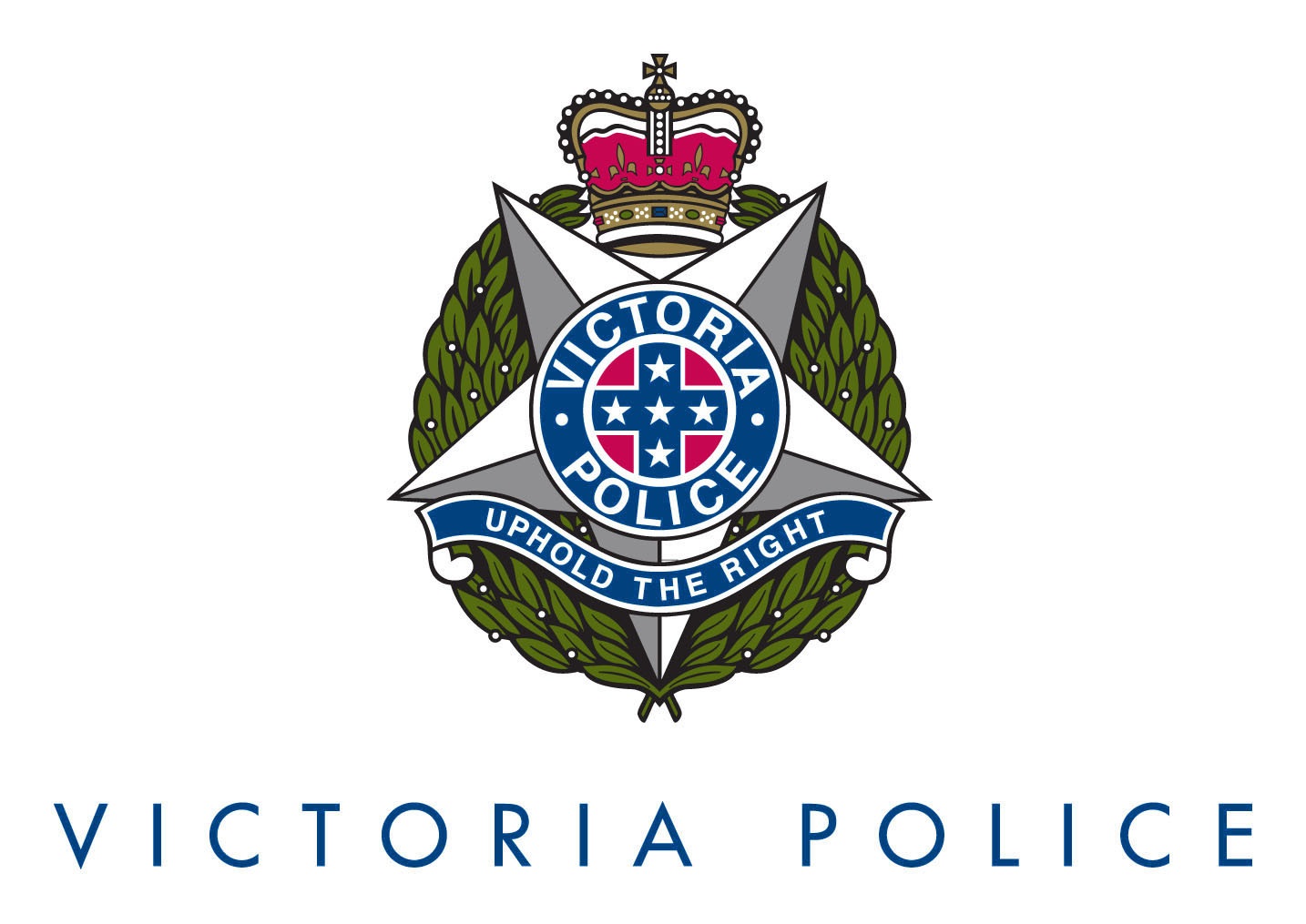 A DRONE found in the High Country does not belong to missing camper Russell Hill, police have confirmed.
Missing Person Squad detectives determined the drone handed in to an east Gippsland police station was not Mr Hill's DJI Mavic drone.
Despite this, investigators will continue to analyse the drone to determine its origins.
Investigators continue to appeal for anyone with information regarding a white dual cab ute that was seen in the Wonnangatta Valley area where Mr Hill and Carol Clay were camping to come forward.
Anyone with any other information regarding their disappearance or who can provide information about the white dual cab ute has been asked to phone Crime Stoppers on 1800 333 000 or log onto www.crimestoppersvic.com.au.