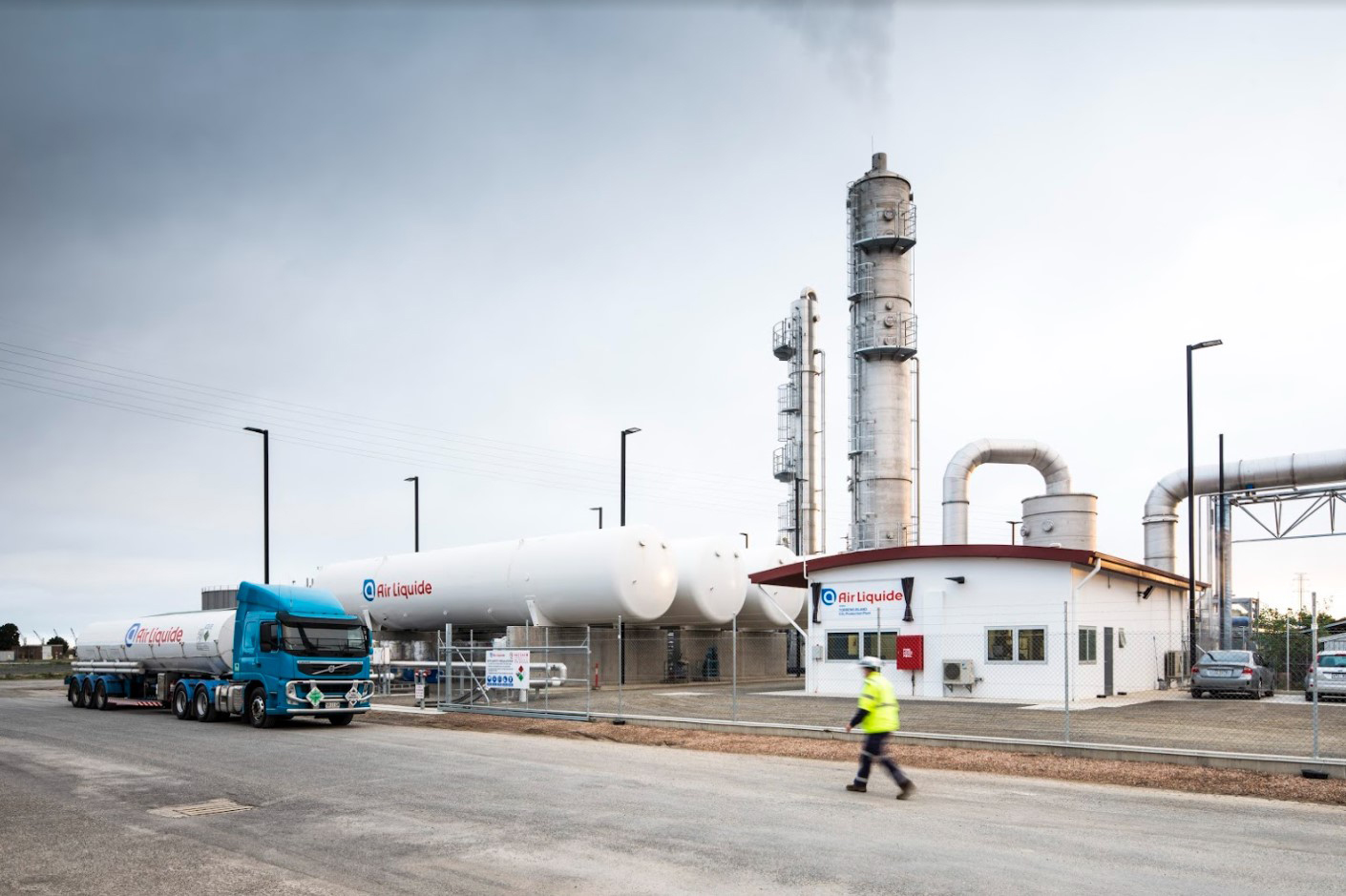 A NEW production facility to deliver high quality carbon dioxide supply to Australian industries will be built in Longford.
Air Liquide has entered into an agreement with the Gippsland Basin Joint Venture to build the new purification and processing facility.
The facility will be built next to the Longford Gas Conditioning Plant, capturing CO2 from its operations and supplying it to Air Liquide for purification and re-use.
Construction of the new Air Liquide facility and modifications to the Longford Gas Conditioning Plant are expected to begin mid-2021, subject to regulatory approvals.
It is understood Air Liquide is in discussions with the Wellington Shire Council now regarding planning approvals.
The company says about 60 local jobs are expected to be created during the construction phase of the project, which is expected to be completed during 2023.
The tender process and jobs advertisements are likely to be made public once planning approvals are obtained.
As part of this long-term CO2 supply agreement, Air Liquide will build, own and operate the new CO2 processing and purification facility.
The purified CO2 will serve Australian businesses in a broad range of industries where quality and reliability of supply are a necessity.
This includes food, beverage, hospitality, manufacturing and medical industries.
CO2 is typically used for a variety of important functions that are essential to everyday life, including food preservation and the transportation of blood and other human specimens such as plasmas.
It is also used in soft drink, beer and wine production, meat and poultry processing, water treatment, desalination and cold storage.
Air Liquide Pacific industrial managing director Marcos Etcheverrigaray, said the agreement with the Gippsland Basin Joint Venture demonstrated a shared commitment to contribute to improving the sustainability of operations.
"It will help promote a supply of this ingredient which is vital for a great number of our Australian customers," he said.
Esso Australia chairman Nathan Fay said carbon dioxide occurred naturally in the gas sourced from the Gippsland Basin and most CO2 must be removed before the natural gas can be used to power Australian homes and businesses.
"Under the new agreement, Esso will capture and send excess CO2 from the Longford Gas Conditioning Plant to Air Liquide, who will then process and provide the in-demand gas in various forms to Australian businesses," he said.
The Gippsland Basin Joint Venture is the 50-50 joint venture between BHP Petroleum (Bass Strait) Pty Ltd and Esso Australia Resources Pty Ltd.