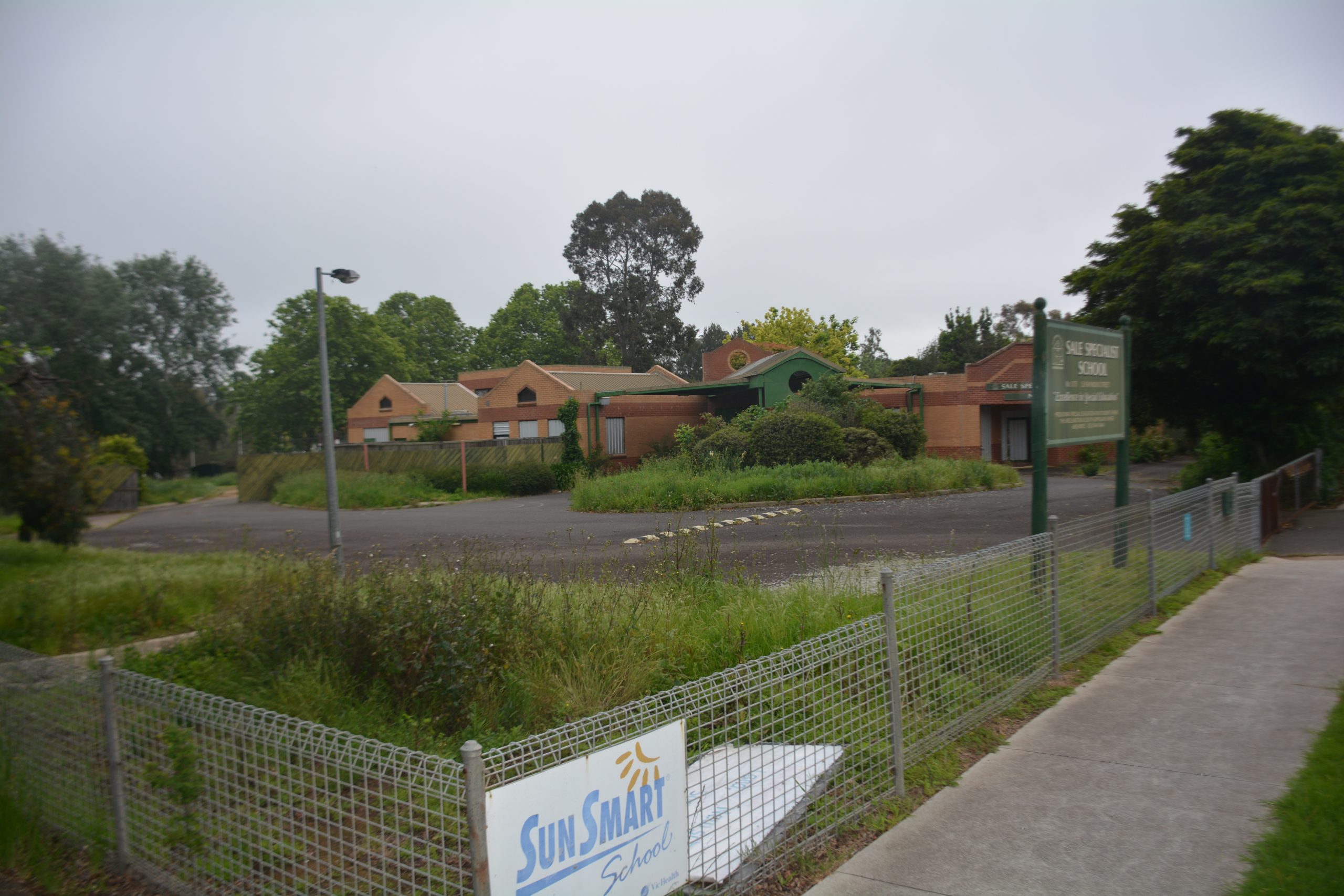 David Braithwaite
THE master plan for the Port of Sale precinct is now on display for public comment.
Last year, Wellington Shire Council began the master plan review process, with suggestions sought from stakeholders with a direct interest in the port.
This process has resulted in a master plan, which is on public display until April 19, at the Port of Sale customer service counter and at your.wellington.vic.gov.au.
The master plan aims to promote a well-connected environment which offers gathering spaces, areas for events and markets, and clever use of strategic areas adjacent to the site, including the former police station and TAFE sites.
Council has indicated its desire the purchase the sites of the old schools and police station from the state government.
A potential expansion of The Wedge cultural centre is also planned.
Wellington Shire mayor Garry Stephens said the plan was "all about creating a precinct that attracts residents and visitors, provides an attractive setting for work and play, and celebrates the precinct's culture and heritage" .
Among the proposals is the plan is constructing two four-storey buildings on the former specialist school site for commercial uses related to the arts, retail, retail, accommodation and conferences.
The adjacent heritage-listed former high school building to be refurbished for community groups.
A pedestrian bridge connecting the west bank to the area near the skate park included in the plan, as are new boat maintenance and storage area and public spaces on the west bank.
Proposals for the former police station site include cultural museum, accommodation and brewery.
At the Canal Reserve, storage could be constructed for the Sunday market, or a multi-purpose facility to also accommodate rowing and dog obedience clubs.
The community is invited to comment on the master plan then, in June, the plan will be updated based on comments received.
It is expected to be presented to council in July for final approval.

For more information, visit your.wellington.vic.gov.au or email council's strategic planning coordinator at barryhe@wellington.vic.gov.au
More on the Port of Sale precinct master plan will be included in Friday's Gippsland Times.