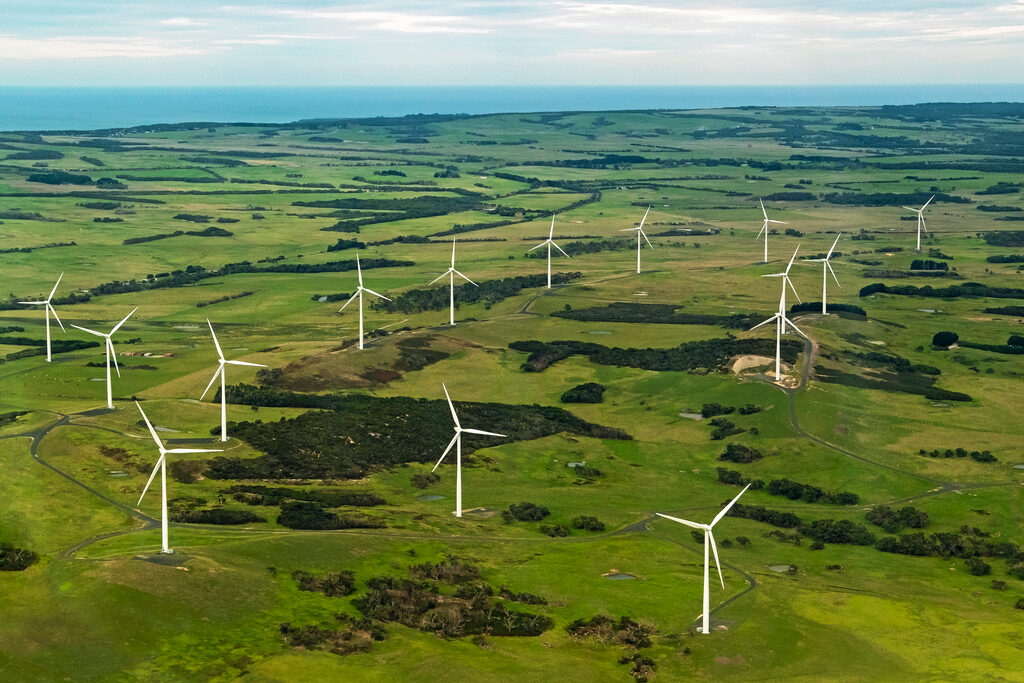 WELLINGTON Shire Council claims it will reduce electricity costs by about 30 per cent and lower corporate emissions by 1300 tonnes per year by joining a collaborative buying group.
The Victorian Energy Collaboration is the largest emissions-reduction project undertaken by local government in Australia, and will see 46 councils pool their electricity needs to create a power purchase agreement, enabling them to buy clean power at a reduced price.
The project will lower each of the councils' energy bills, reduce electricity prices and allow them to access clean, renewable energy generated by two Victorian wind farms — Dundonnell wind farm near Mortlake and, from June 2022, Murra Warra II wind farm near Horsham.
Under the VECO agreement, Wellington Shire Council will source all of its power requirements for its headquarters in Sale, The Wedge performing arts centre and the Port of Sale precinct, accounting for a combined 25 percent of council's electricity use.
Mayor Garry Stephens said reducing council's carbon footprint and reducing its power bill is a win-win for everyone in the shire.
"I'm pleased that we can help combat climate change by reducing carbon emissions and save ratepayer money at the same time," he said.
Electricity generated from the wind farms will begin supplying member councils from Thursday, July 1, when Australian-owned Red Energy will begin providing 240 gigawatt hours of electricity per year to the VECO purchasing group.
For Wellington, however, supply will commence January 1, 2022.
The provision of renewable power will cover more than half of all Victorian councils and 45 per cent of their electricity requirements, reducing greenhouse emissions by 260,000 tonnes of carbon dioxide equivalent every year, which is equivalent to removing emissions from 90,000 cars or powering 48,000 homes with renewables per year.