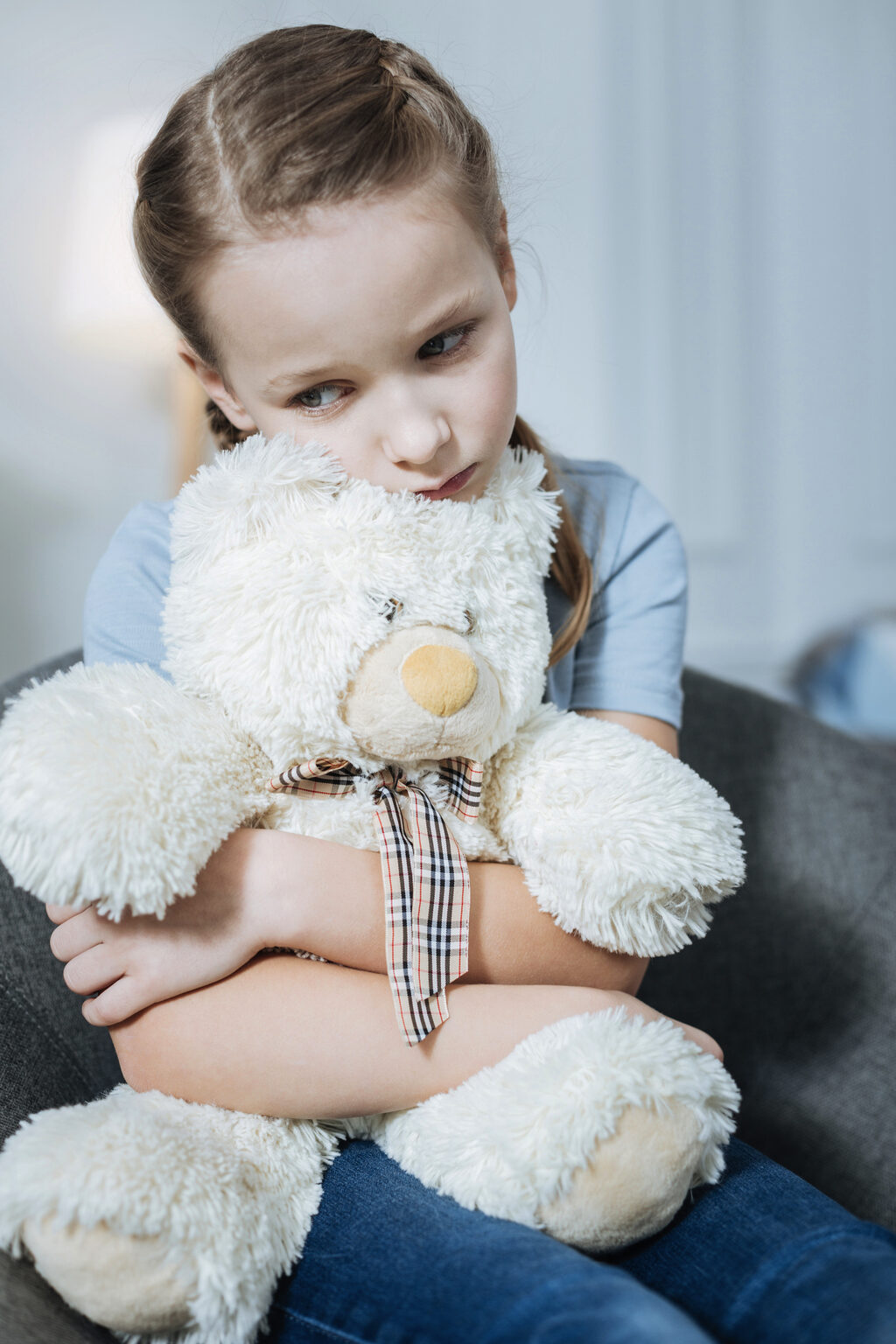 A Sale-based charity is calling for greater scrutiny of mental health supports in the out of home care system in Victoria, saying carers are finding it almost impossible to access mental health services for traumatised children.
A Better Life For Foster Kids has noticed a significant lack of specialised trauma and mental health support for Victorian children in care, particularly in regional areas. Findings from the recently-released 'Strong Carers, Stronger Children – Victorian Carers Strategy's Findings of the Home-based carer census – Final Report' to the Department of Families, Fairness and Housing have confirmed the high need for mental health supports. Of the foster and kinship carers surveyed, 10 per cent were from Gippsland. Of the children in out of home care in Victoria, the report showed 69 per cent had a history of trauma, 56 per cent had behavioural issues, 44 per cent had attachment issues and 40 per cent had identified mental health difficulties. The report also found that close to a third of carers had ended a placement because of behavioural and mental health issues or for anger and violent behaviours of the child. The census showed that the majority of carers use their own money to pay for medical, dental and therapy costs, dipping into their savings or even borrowing from family and friends. Without the right financial and mental health supports, these statistics will mean foster carers will continue to leave the Victorian out of home care system more quickly than new carers sign on. A Better Life for Foster Kids founder Heather Baird said there was not enough being done to address the urgent mental health care needs of children when they were entering out of home care. "The current pandemic has made access to appropriate support even worse," she said. "When most kids are placed into care, they have access to assessments such as optical and general medical, but a mental health plan is not a standard part of the assessment procedure for all children. "By the time they are teenagers, some of them are self-harming and attempting suicide. "Constant trips to the emergency department are a common experience for carers. "On a daily basis, we hear from carers that they are fighting to get their child the mental health care they need, and are getting little support from the Department of Families, Fairness and Housing with funding or even permission to access treatment." In a recent survey of 44 carers undertaken by A Better Life For Foster Kids, more than half had experienced difficulties in obtaining permission from the department or their foster agency to access mental health supports. "On a daily basis, I hear about the worst cases of children – even children under five years old – having severe reactions to their traumatic experiences – and the carer can't get permission or funding from the department, or they can't get in to see a psychologist because they are booked up – and that was before COVID," Ms Baird said. "That's just the severe cases. "Every child who enters out of home care has had some terrible experiences and they're going to need help dealing with over their lifetime. "This a crisis that has only been made worse by the pandemic. "One of the carers who responded to our survey said they'd had over 70 children placed with them in more than 10 years, but that only five had received professional mental health care support," Ms Baird said. "Children's lives are being lost to suicide, kids are running from home, going missing, living on the streets and becoming statistics because there is no standard mental health assessment or early intervention when they enter out of home care. "Our society is utterly failing them. "Their carers do everything they can, but this isn't something a carer can fix – we need government departments and agencies to work with carers and kids. "The mental health care system and foster care organisations need to find a solution." Based in Sale, A Better Life for Foster Kids' mission is to improve short and long-term physical, educational and psychosocial outcomes for children in out of home care. The charity does this by providing material assistance to children in care, as well as advocacy and support for carers to help them navigate the out of home care system. A Better Life For Foster Kids' goal is to preserve children's' dignity, improve their feelings of self-worth and lessen social stigma. This week is Foster Care Week.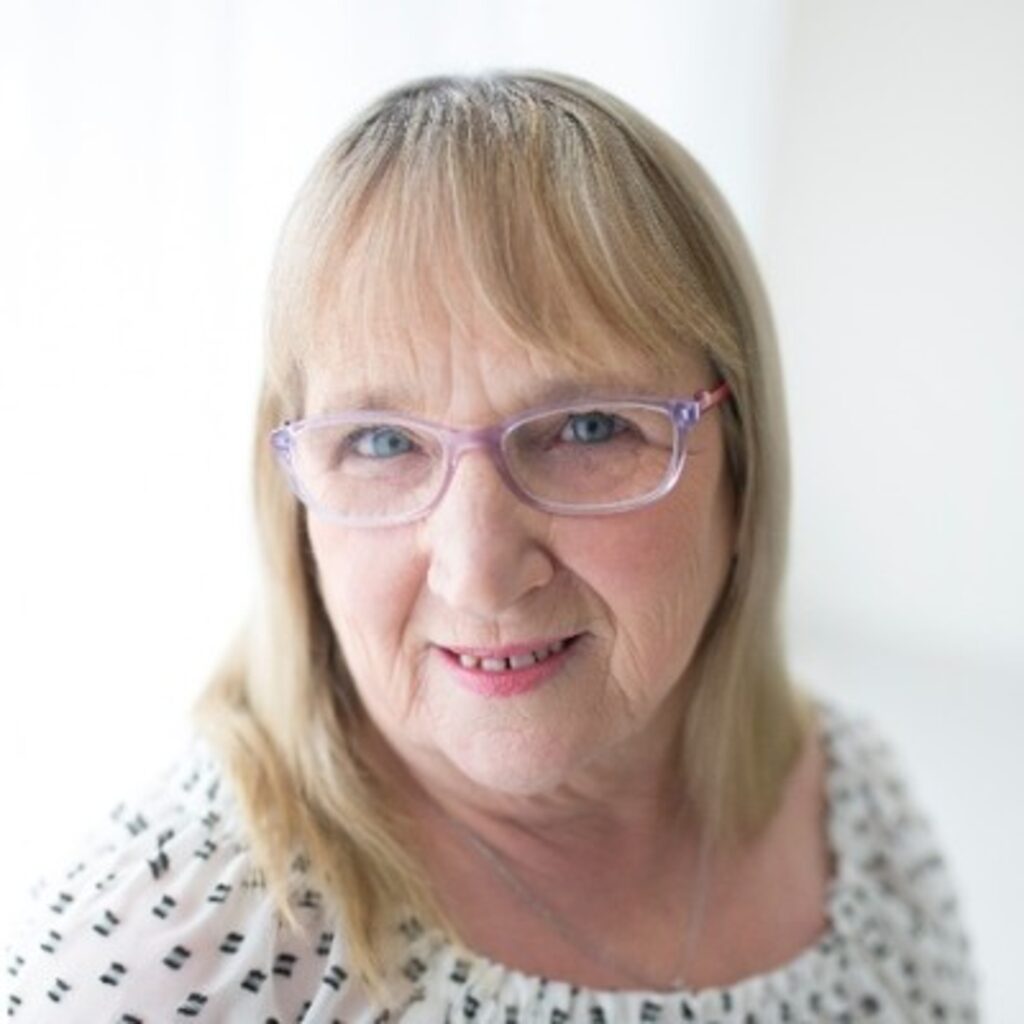 A Better Life For Foster Kids founder Heather Baird says many children in out of home care are being denied access to mental health care.