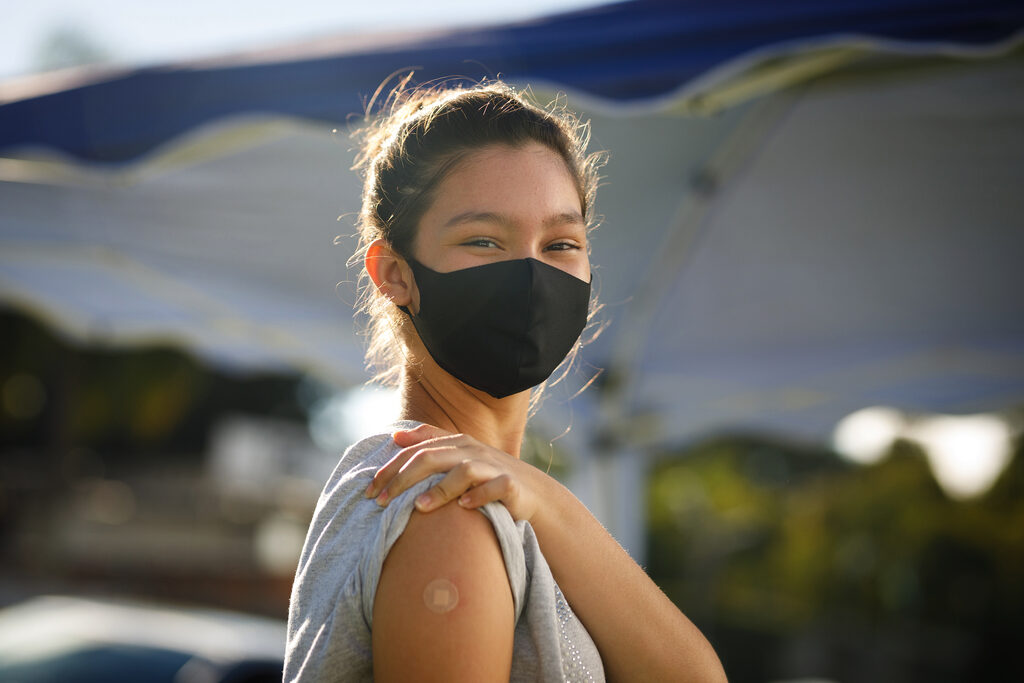 More than 70 per cent of residents in Wellington Shire have received their first dose of a COVID-19 vaccine.
New data from the federal Health Department shows as of Sunday, 70.6 per cent of Wellington Shire's population had received the first dose, with 47.9 receiving the second dose.
The shire is edging ahead of the statewide average, with 40.95 per cent of Victoria's eligible population fully vaccinated as of Sunday, while 66.82 per cent has received a first dose.
More in Friday's Gippsland Times.