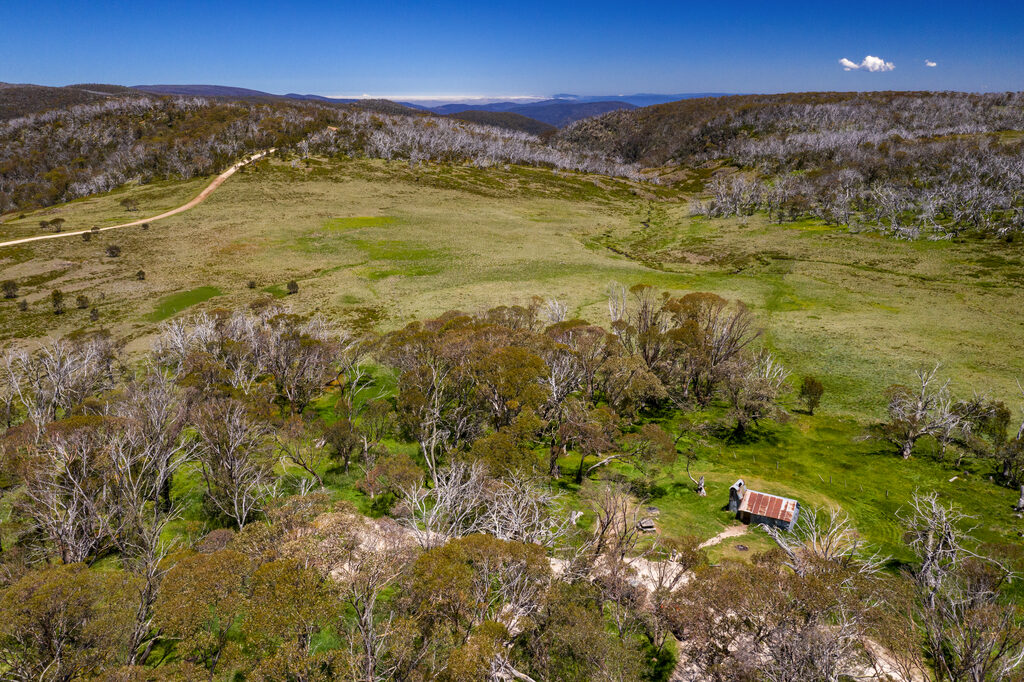 Josh Farrell
Melbourne University has sent a group of researchers to the area around Licola and Woods Point to investigate last month's earthquake.
Associate Professor in earthquake science Mark Quigley and his team have been working to better understand how the magnitude 5.9 earthquake travelled throughout Victoria after it hit on September 22.
They are examining how the earthquake acted as energy dispersed from the epicentre, as they did not have seismometers within 50 kilometers of the epicentre.
Professor Quigley said the patterns of damage they observed quite asymmetric and variable.
"There are quadrants and areas where there was quite a lot of shaking, and then some areas where there seems to be hardly any strong shaking at all," he said.
Residents experienced minimal to no structural damage to buildings and infrastructure, and the region directly surrounding the epicentre was not as damaged as many experts predicted.
"Immediately on top of the fault and close to the fault, the shaking was not as strong as we would anticipate — in fact in some places it doesn't seem there was very strong shaking at all," Professor Quigley said.
Aftershock rates have declined steadily since the initial earthquake, with the last magnitude aftershock greater than three occurring on September 23.
Professor Quigley said the damage seen in Melbourne showed some buildings were not prepared for an event like this, even with the minimal shaking that occurred.
"That highlights the vulnerability of Melbourne to very low intensities of shaking," he said.
"… if you look at the distribution of vulnerable structures, the odds are the more structures you have the more chance you are of having very vulnerable ones," Professor Quigley said.
He said it was too soon to understand whether the region was likely to experience more earthquakes of the magnitude seen on September 22.
The researchers still need public support to better understand how the earthquake affected the region.
"We are working with the community, so we are asking them to help us out in locating damage," he said.