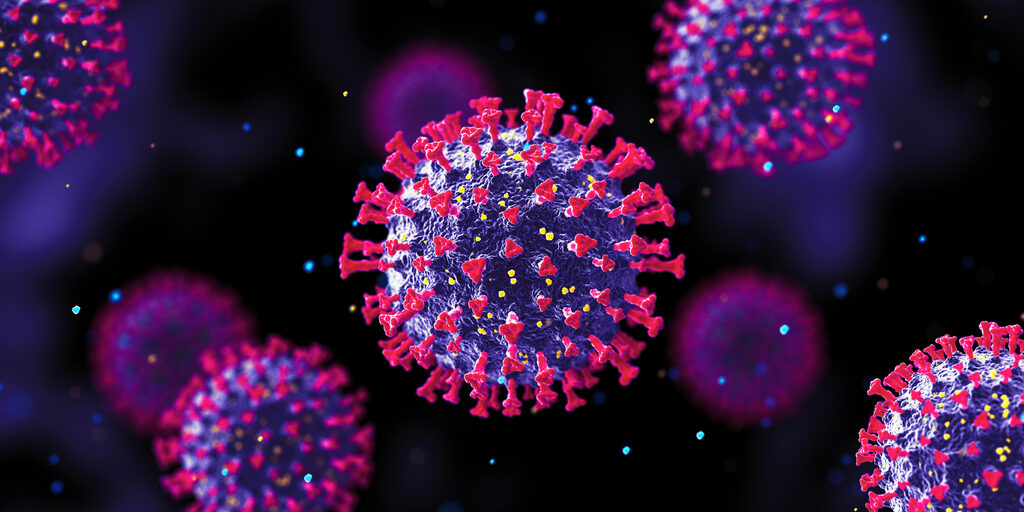 Pastry and Pieces Bakery and Cafe in Sale has informed customers via social media that one of its staff members has tested positive to COVID-19.
The staff member worked at the shop between 10.30am and 4pm on Tuesday, October 19.
"We will be closed Monday the 25th of October and will be taking all precautions to ensure we will be safe and ready to open again ASAP," Pastry and Pieces advised via its Facebook page.
"All required staff will be tested whilst we wait to hear back from DHHS on our next steps."