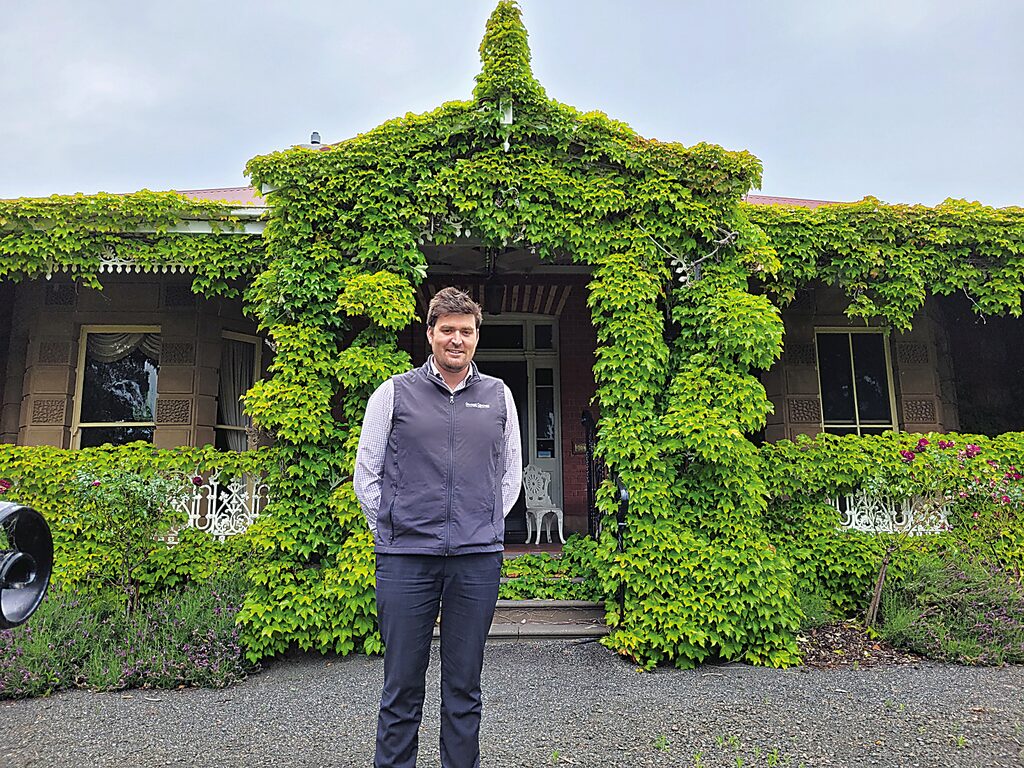 Josh Farrell
Maffra's Duart homestead is for sale at $2.3 million — the first time in 20 years it has been on the market.
The homestead was built in 1883 as the Maffra home of the Honourable Allan McLean, a local businessman who became the 19th Premier of Victoria in 1899.
Mr McLean was involved in local government before his political career, even had a short stint in his 20s at the Gippsland Times circa 1870, and was instrumental in establishing the Sugar Beet factory in Maffra.
He was a Maffra Shire councillor from 1873 to 1880, and shire president three times.
After he was ousted as premier, Mr McLean then entered the newly-formed federal parliament in 1901 for the seat of Gippsland, becoming one of the region's first national representatives.
The home was named after Duart Castle in Scotland, which was the seat of the Clan McLean.
The homestead holds a unique part of Australian history, but is not the only Duart in the state.
Mr McLean built a house in Albert Park under the same name which was his Melbourne residence and sold just over two years ago.
A brick in the entry hall features an Australian coat of arms on it — impressive, as it was built well before federation.
The homestead remained a part of the McLean family until 1978, and now has a function centre and a bed and breakfast, also offering catering.
The function room seats up to 120 guests, the restaurant 40 guests and it has an outdoor terraced area.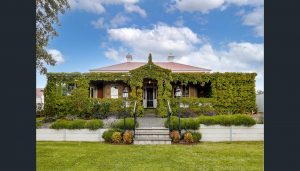 Ferg Horan from Graham Chalmer Real Estate does not expect the property to stay on the market long, adding it held special memories for many Gippsland residents.
"Duart has always held a special place for locals, with so many couples tying the knot here, birthday celebrations and family parties, plus the number of functions Duart has catered for off-site," he said.
"There wouldn't be too many people around here that haven't had some form of connection to the homestead."
The owners have renovated the stable to create the 'Stable's Bed and Breakfast', with a one bedroom and two bedroom dwelling.
It was announced as a finalist for the most unique Airbnb in Australasia.
The agents say facilities are designed for new owners to simply walk in and begin operating, with updated kitchens and future bookings already confirmed.