Organisers and attendees are hailing the inaugural Anzac Weekend Airshow as a success, albeit with some teething troubles regarding traffic.
The event took place on April 23 and 24 at West Sale Airport, featuring displays of new and vintage aircraft on the ground and in the sky.
An estimated 5000 people attended the event each day.
Wellington Shire general manager of development Brent McAlister was among those in attendance, describing the turnout as "beyond all expectations."
"When we started this thing, we were looking for a marquee event, and we thought with the RAAF base (in Sale), an airshow was the perfect event to have," Mr McAlister said.
The presence of the Royal Australian Air Force was felt heavily on the day, with members and aircraft from the East Sale base present.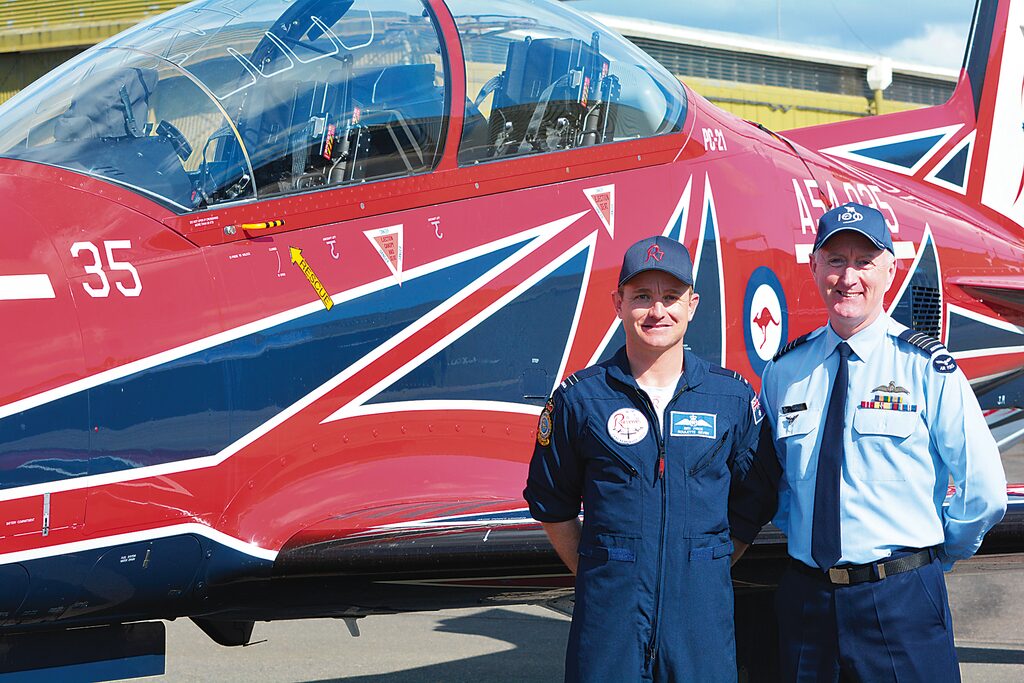 Group Captain Nigel Ward said that the importance of the RAAF's presence was two-fold.
"Firstly, we're part of the community – we live here, we work here, our kids go to school here, we own houses here," Group Cpt Ward said.
"We're from Sale, and so we're here to celebrate a wonderful event… and we're here to contribute as well."
The other reason for the RAAF's involvement was West Sale's role in pilot training.
"Perhaps not an awful lot of people would know that when we do pilot training at East Sale, those pilots will actually come across here to West Sale and do some of their circuit training here" Group Cpt Ward said.
"So this airfield is actually a very important part of the regional aviation infrastructure from our perspective."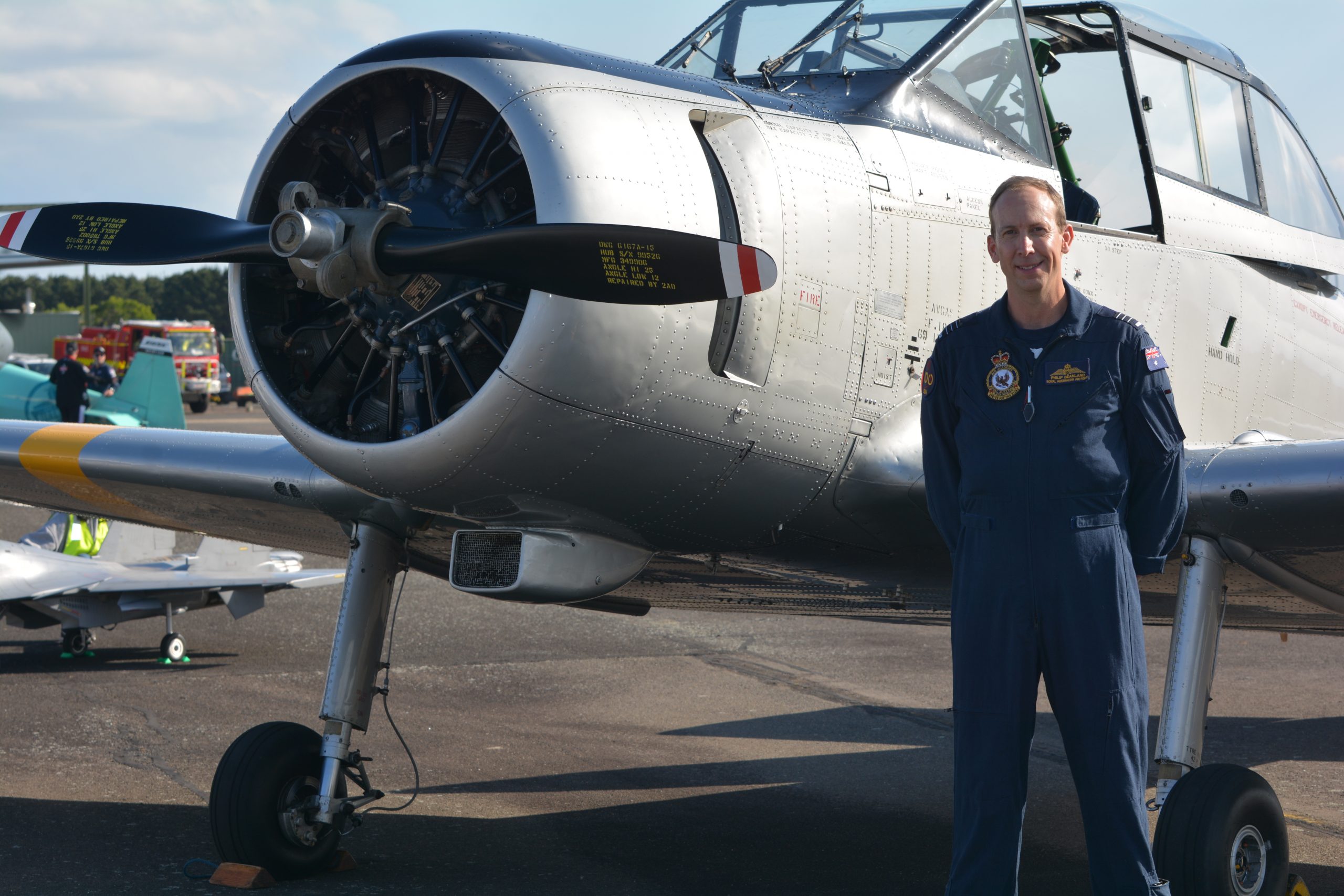 The RAAF's 100 Squadron from Point Cook was also in attendance, delighting the crowd with their displays and flyovers of vintage aircraft.
One such aircraft was a CAC Winjeel, introduced to the RAAF in the 1950s.
Wing Commander Philip Beanland, who piloted the aircraft to West Sale, said that the Winjeel was in its original condition.
"The most modern thing in the aircraft is my watch," he said.
The aircraft is just one of the many flown and maintained by the 100 Squadron, which seeks to preserve Australia's aviation history.
"We have a fantastic team of engineers who just look after these machines, and they are precious artefacts," Wing Cdr Beanland said.
"We are custodians of a piece of time, and we try to preserve them as best we can, as well as be a living museum, if you like – flying exhibits."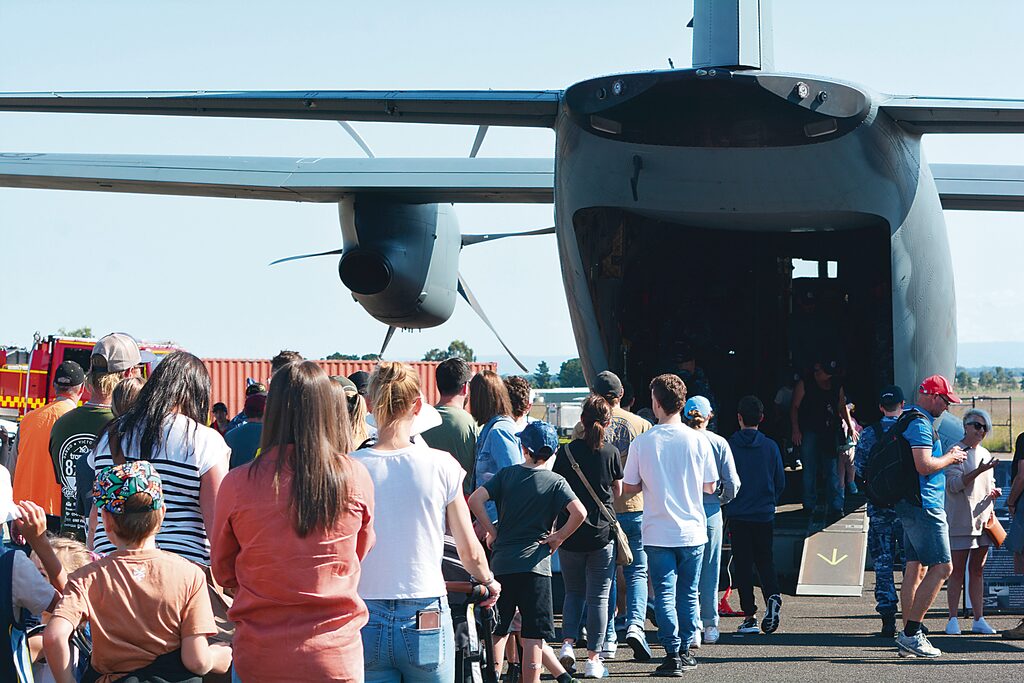 Another aircraft from the RAAF's fleet displayed at the event was the C-27J Spartan, courtesy of the Amberley base in Queensland.
Group Cpt Ward said that East Sale was "delighted" to have the visiting squadrons present.
"It's very easy for us to support West Sale Anzac Weekend Airshow… but to have an aircraft like the Spartan – a very busy, operational front-line aircraft, with many roles – to have it able to be freed up for the weekend, to come here all the way from Amberley is wonderful," Group Capt Ward said.
"I hadn't been in one before, so it was actually really nice just to get to speak to the crew, get to look at the aircraft, get to talk to them about what roles they conduct in our near-region."
As promised in the lead-up to the event, there were plenty of flyovers over the weekend from RAAF and civilian aircraft, as well as vehicle displays, food stalls, and aerial stunt-work from Paul Bennet Airshows and Sale's own Air Force Roulettes.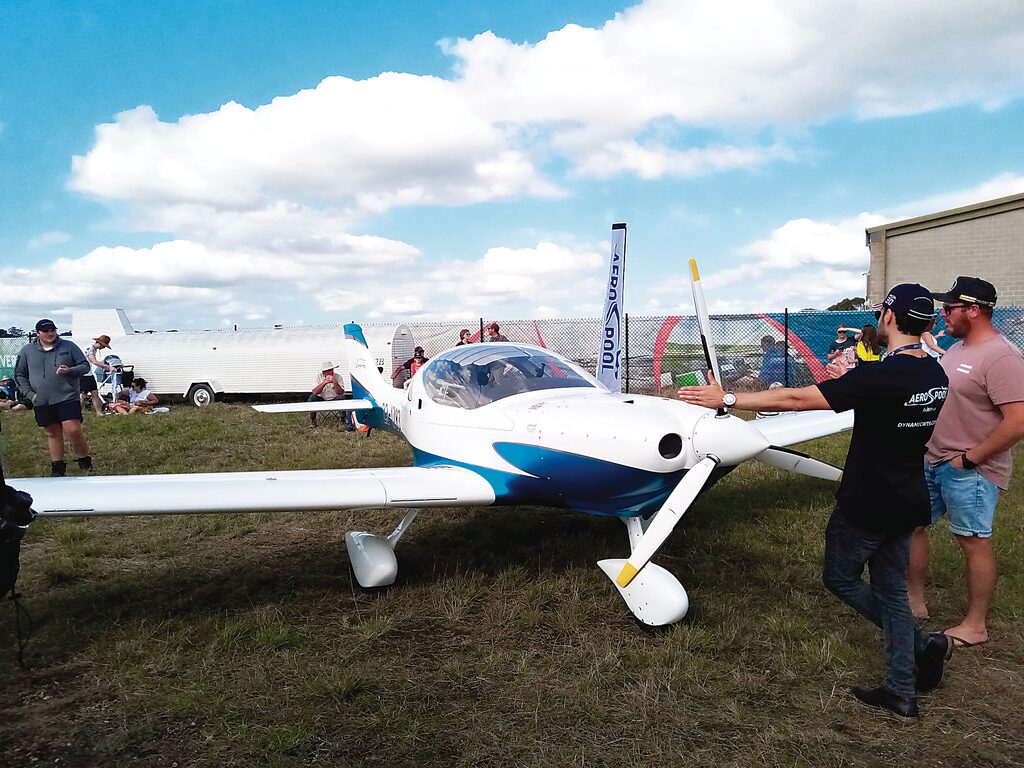 The event also displayed numerous civilian aircraft, including an Aerospool WT9 Dynamic – the only one of its kind in Australia.
Michael Xeni, the Australian distributor for Aerospool, stated that many of the attendees had taken an interest in the Slovak-made glider.
"It's been very busy!" Mr Xeni said.
"I think being a plane that you can get in, walk around, that's sort of appealing to most people – most of the planes are behind fences here."
Mr Xeni was also impressed by the size of the crowd.
"This sort of turnout reminds me of the Avalon Airshow, so it's definitely a really good turnout for a rural airshow."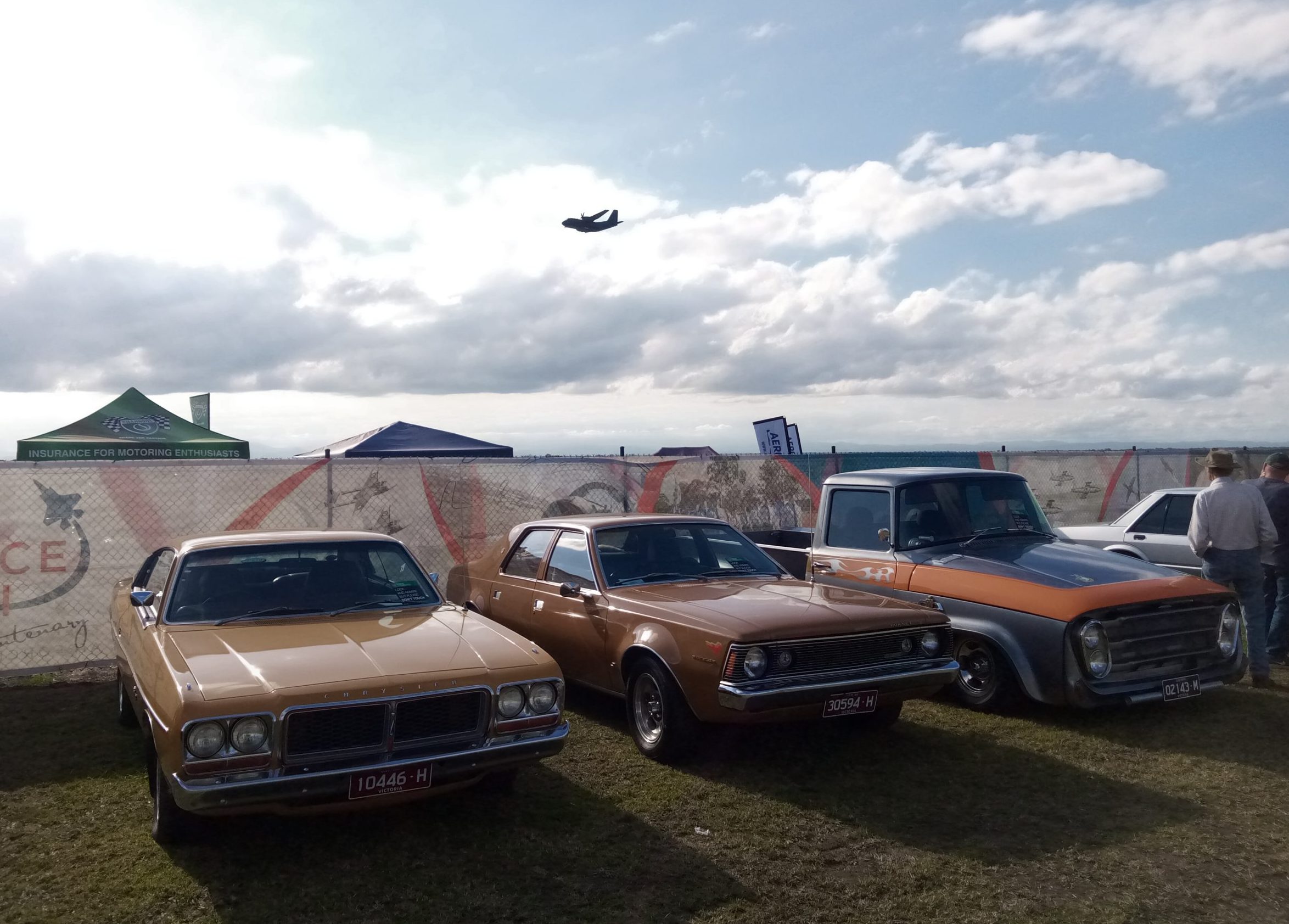 The large number of attendees did prove a headache for organisers, with traffic jams occurring at the beginning and end of Saturday's festivities.
Queues of cars formed along the Princes Highway in the morning, resulting in wait-times of up to 30 minutes; while in the evening, motorists were having to wait up to an hour to leave the on-site car-parks.
Anzac Weekend Airshow event director Nicholas Heath described the queues as a "curse of the events."
"With new events, you just don't quite know what you're going to get," Mr Heath said.
"Luckily, a combination of our traffic managers and VicPol (Victoria Police) got right on it and got it sorted as quickly as we could, but one of the curses of events is queues."
Aside from issues with traffic, the inaugural event was generally well-received by members of the public.
All of the stakeholders spoken to by the Gippsland Times remarked about not only the size of the crowd, but the smiling faces on everybody in attendance as Mr McAlister noted.
"I think it's just brought a lot of joy to people, to be honest with you," he said.