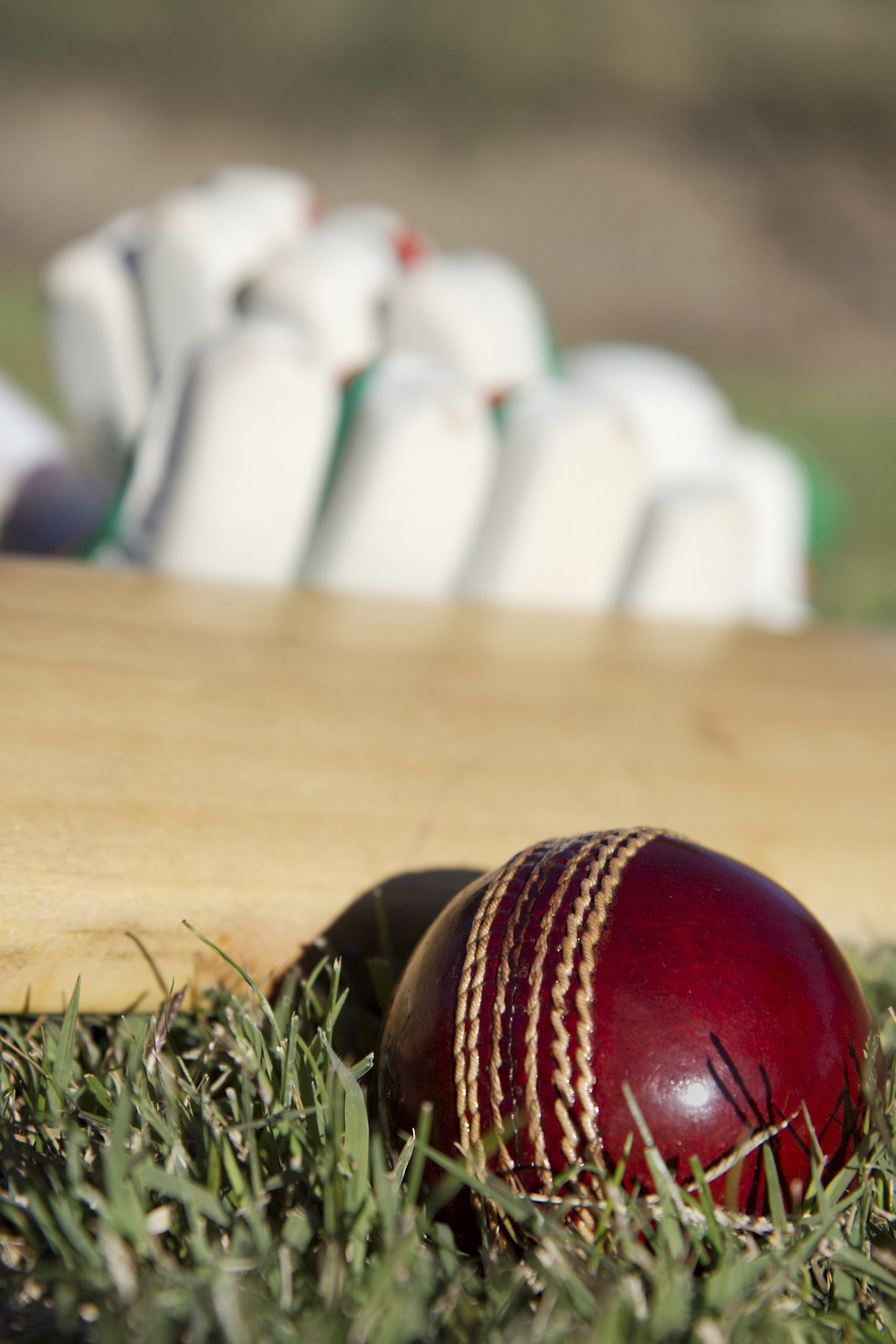 Liam Durkin
ROUND eight of Sale-Maffra cricket will see the fixture swing back around to how it looked at the beginning of the season.
However, there is still two weeks to be made up after a fortnight of wash-outs, meaning teams will have to wait at least another two weeks before they have played everyone.
With five games completed, the framework of the SMCA ladder has been put together, and teams will be aiming for as many wins as possible in the next block of games to help fill spaces in the top four.
MAFFRA and Collegians will face off with top spot potentially on the line.
The Eagles will stay a game clear if it wins, while College could jump from third if it wins and Longford defeats Stratford.
College is some distance behind Maffra on net run rate, but this statistic will be the furthest thing from the players' minds as they prepare to take to the Cameron Sporting Complex.
College has won its past two games, and four so far this season, although two of those wins have come by narrow margins. Similarly, undefeated Maffra has also had its fair share of close finishes, with two matches decided by one wicket and 11 runs.
With this in mind, Saturday's clash is shaping as an exhilarating contest, and a final over showdown could be on the cards.
As well as a one-verses-three battle on the ladder, players ranked one and three on the league batting aggregate will also go head-to-head.
Collegians' Jayden Allison leads the league batting with 177 runs to his name, and will want to keep Daniel Bedggood at bay, who is only five runs behind.
College has sent youngster Tom Morrison out to bat at first drop for the past three weeks, and it will be interesting to see if they persist with that move.
If Morrison has been identified as a long-term first drop, College may bat him there all season regardless of how many runs he makes, purely to give him some confidence and to be ready to make the position his own.
BUNDALAGUAH and Boisdale-Briagolong will go into their match equal on points. Both teams have won two and lost three so far in 2020-21.
The Saints proved their worth last week, falling just nine runs short of Collegians, and the challenge will now be to go one step further and defeat a similarly credentialed team such as Bundalaguah.
Michael Roberts scored 60 against the new ball, and will want to put up a similar performance.
The Bulls got back on the winners' list last week, and will be aiming to make it back-to-back victories at home.
Bundalaguah takes an in-form bowling line-up into the match, with three of the competitions top six wicket-takers. Lachlan Floyd has had a successful return from injury and is equal first on the league wicket aggregate with 11 scalps, Steve Spoljaric is not far behind on 10, and pace ace Nathan Whitford is only one shy of Spoljaric.
ROSEDALE-KILMANY will search for its first win of the season against Sale.
The Warriors haven't quite been able to put it all together this season, with some competitive performances and honourable losses not translating to anything on the points tally. Unfortunately for Rosedale-Kilmany, this means if it loses tomorrow its chances of playing finals will be severed severely.
Brad Scott has been a linchpin for the side in the three games he has played, and the Warriors are clearly a better team when he suits up. Scott has taken six wickets in two games and also returned scores of 64 and 29 with the bat.
Opening bowler Dylan Rowley is staking a claim to be classed as an all-rounder, and last week made a game high 35 not out from number eight.
Sale is coming off the back of a horror performance against Stratford, and the reigning premier will be hoping this was just a blip on the radar.
When a team loses as badly as the Swans did last week, the temptation is to read too much into it without acknowledging the opposition simply had a day out.
For some unknown reason, most cricket teams have at least one game every season where absolutely everything goes wrong, and given this, Sale may not have even bothered to dissect last week's game.
Ben Jones is having a strong season, with wickets in every game and more than 150 runs, and with the Rosedale ground usually friendly to seamers, could be on for a few poles tomorrow.
STRATFORD will play Longford at home.
The Redbacks appear to be firing on all cylinders at the moment, with every senior and junior team in the top two on their respective ladders. Stratford will more than likely take top spot on the ladder if it wins and Maffra loses to Collegians.
While there has been some unbelievable individual performances from Stratford players recently, everyone in the team has been able to play a vital role. Jake Rietschel is one who has flown under the radar, chipping in with key wickets and handy runs in the last fortnight.
The Lizards will face the daunting task of bowling to a team which is 163 runs better than its nearest challenger.
Longford can't afford to go in mentally defeated by reading that statistic, or else Stratford might end up 263 runs better by this time next week.
When bowling against players looking to go at an ultra-aggressive rate, the best teams accept that catches in front of the wicket are just as good as genuine snicks behind, so the Longford fielders will need to be ready to grasp any chances that come their way.
Andrew Tyson has taken at least one wicket in every game this season, and will want to add to his tally.