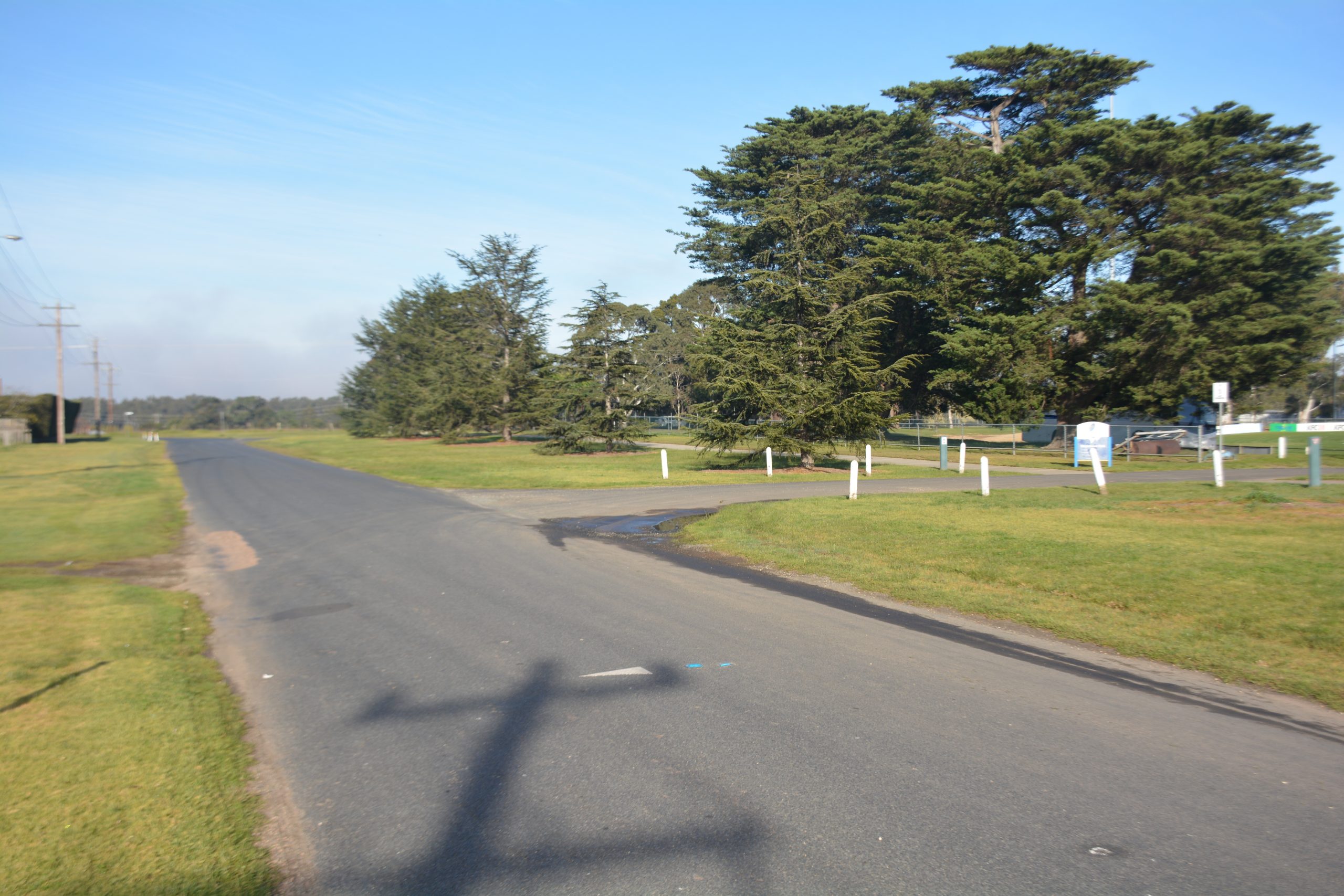 David Braithwaite
CONTRACTS have been awarded for capital projects across Wellington Shire.

Sale-based RAL Constructions was awarded the tender for works at Sale Oval.

Works include the redevelopment of the football and netball changerooms, a new warm-up area for netball, a new ticket box and public amenities, and a tiered spectator viewing area on the Past Players' Hill.

Cranes Asphalting, Bairnsdale, was awarded two contracts, which are being paid for through special charge schemes. Under the schemes, property owners contribute a part of the cost, with council paying the rest from federal government Roads to Recovery funding.

Guthridge Parade, Sale, will be reconstructed between Montgomery and Stevens Sts.

The 450 metre stretch of road will be constructed and sealed to an 11m width, and receive kerb and channelling, improved drainage and stormwater management, while entry points to Stephenson Park will also be improved.

All unsealed roads in the Port Albert township will be sealed, with Cranes also awarded the contract. Councillor and Port Albert resident Marcus McKenzie said it was a major milestone for the town, which was founded in 1841.

"It's been a long time to be able to have their roads sealed," he said.

"The majority of roads in Port Albert are unsealed, they're gravel, therefore we have a lot of dust."

With councillors not meeting until February, council chief executive David Morcom has been given authority to award contracts to ensure works, such as the reconstruction of York and Bond Sts, Sale, and widening Sale-Toongabbie Rd, Winnindoo, can begin as soon as possible.

Mr Morcom has also been authorised to finalise agreements and budget adjustments to allocate more than $3 million in federal government funding for a range of projects: grandstand renewal works at the Maffra Lawn Tennis Club; new cricket nets at the Cameron Sporting Complex, Maffra; a turf cricket wicket at Yarram Recreation Reserve; LED lighting at Cowwarr Recreation Reserve; air conditioning for the Sale Memorial Hall; fencing upgrades at Baldwin Reserve, Sale; court resurfacing at Sale Tennis Club; electric vehicle charging stations in Yarram; streetlight LED changeover; Port Albert boat ramp toilet block renewal; roof repairs at Yarram Court House; works at Maffra Court House; safety improvements at the intersection of Dawson St and Guthridge Parade, Sale; and urban paths.

The chief executive will also finalise the memorandum of understanding with the Sale Rotary Club for the next stage of the Sale Wetlands Trail before providing $100,000 to gain relevant cultural heritage and other approvals for the project.