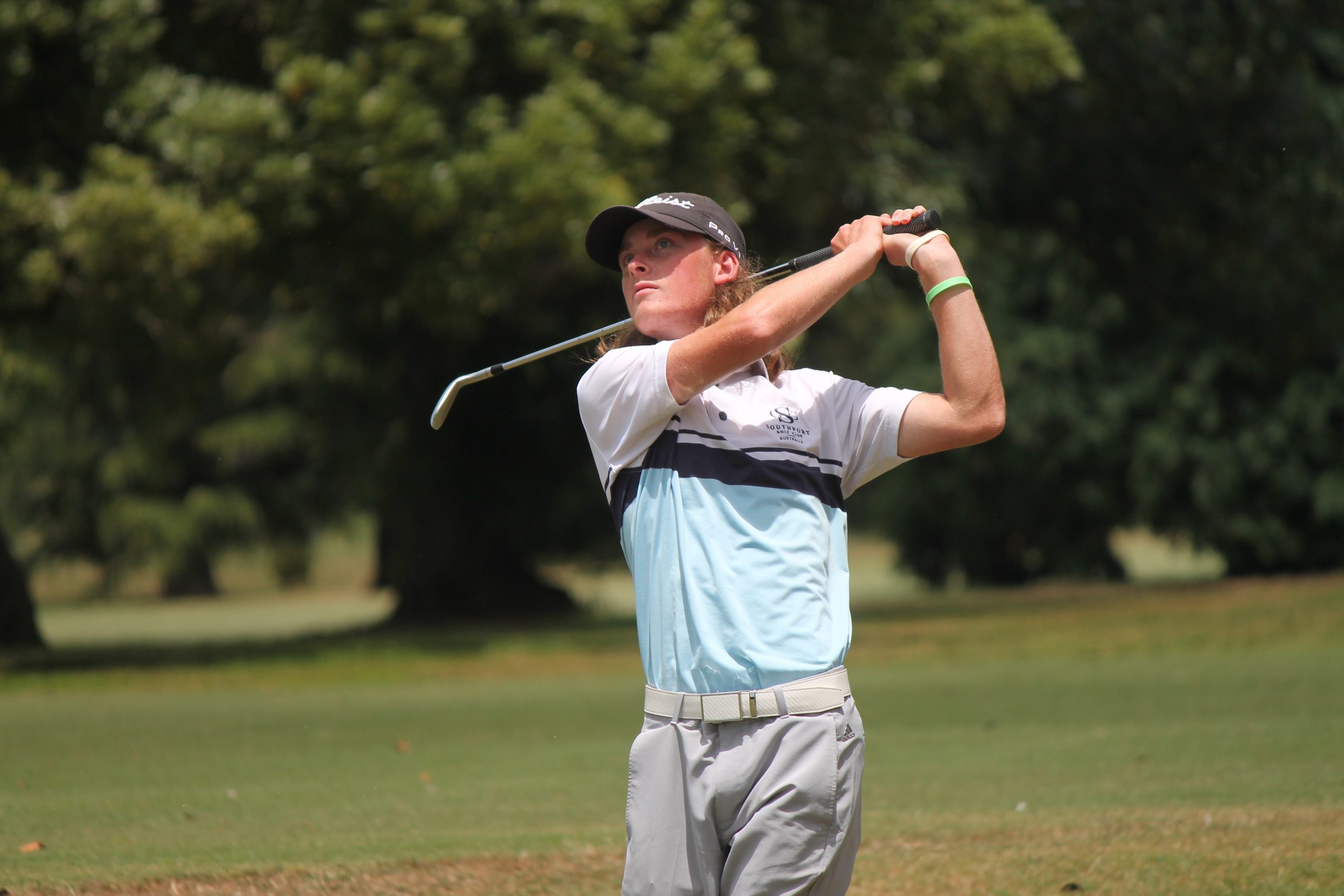 Local golfer Levi Sclater will rub shoulders with the current stars of Australian golf after earning a place in the Gippsland Super 6 tournament to be played at Yallourn Golf Club next month.
The Gippsland Super 6 Amateur event at Warragul offered a spot in the field for the PGA Tour of Australasia event, with Sclater's three-under par round of 68 the leading qualifying score to secure a start.
The 18-year-old Maffra Golf Club member will now play among Aussie legends such as Peter Fowler, David McKenzie and Andre Stolz, PGA Tour of Australasia tournament winners such as Matthew Griffin, Jake McLeod, Dimi Papadatos and Aaron Pike and emerging talents such as Blake Windred, Shae Wools-Cobb and Charlie Dann.
Sclater, winner of the Tasmanian Junior Masters in January and a pennant representative with Huntingdale Golf Club, was determined to play his way into elite company at Warragul.
"I came out to Warragul during the week for a practice round as I really wanted to qualify for the Gippsland Super 6s," he said.
"I'm really excited about playing alongside the pros at Yallourn. I went out last year to watch a bit of the tournament amongst all the rain.
"My goal is to eventually turn professional, and this is going to give me a good idea of exactly where my game is at."
The 2021 Gippsland Super 6 will be played at Yallourn Golf Club from January 21 to 24.