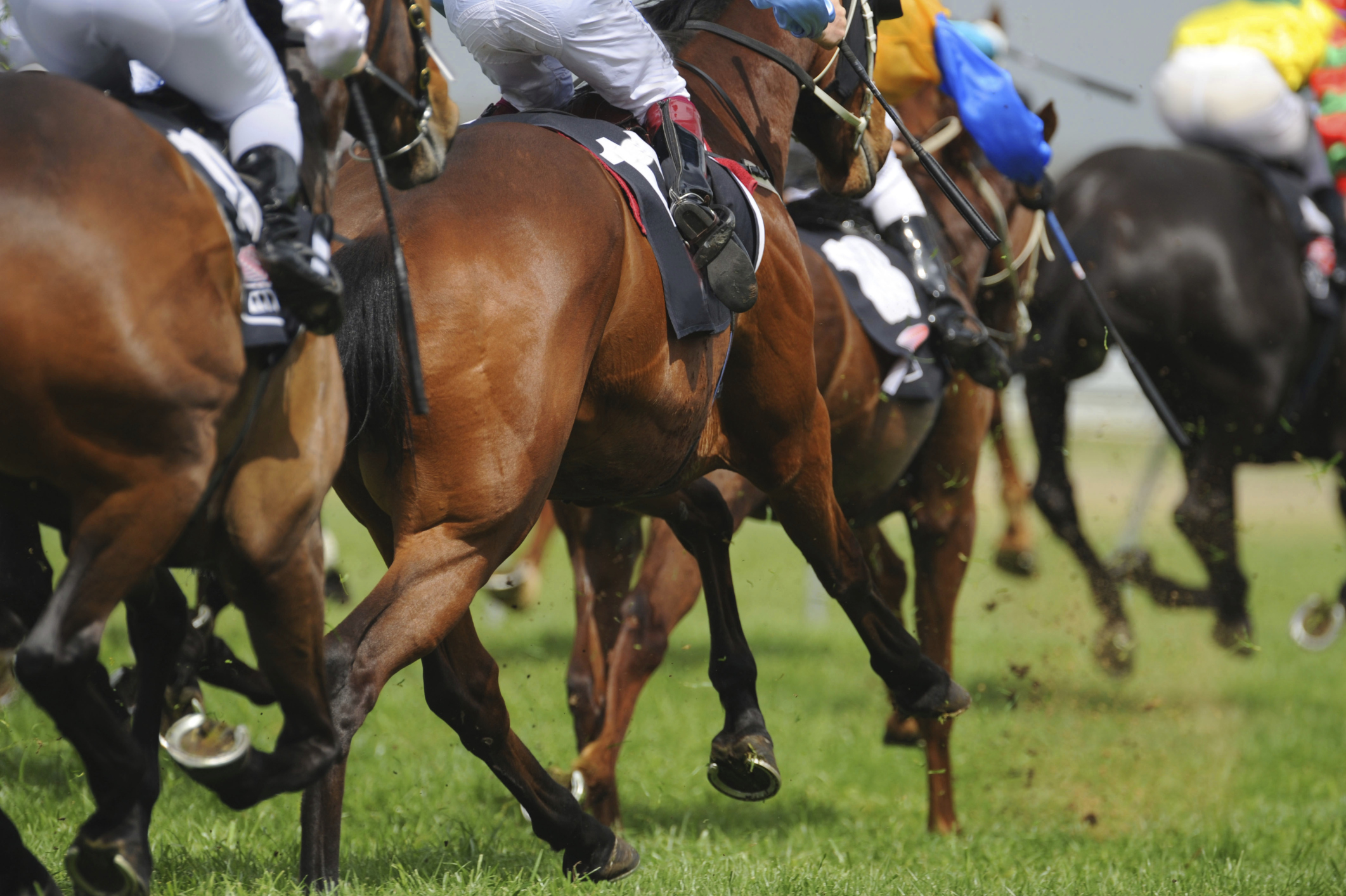 David Braithwaite
HIGHLIGHTING a good day for local horse trainers at Stony Creek on Tuesday, Ally's Reward claimed victory for Sale-based Allan Douch.
The eight-year-old gelding, ridden by Beau Mertens, won the 2100 metre benchmark 58 handicap.
The pace was slow early, with six-year-old gelding Finnick, trained by Susie Wells at Sale and ridden by Chelsea Hall, leading and Ally's Reward last until the 800m mark.
Ally's Reward made a move around the outside of the field and powered away down the middle of the straight to win by two lengths from Finnick, who stayed on the inside of the track.
It was Ally's Reward's third win from 40 starts.

In her previous four starts, she's had two wins, a second placing and a third.
Wells had two other horses in the placings on the day.
Achaeus, also ridden by Hall, finished second in the benchmark 58 handicap over 1600m.
The five-year-old gelding and Akhurst led much of the race, but Real Thinker ran passed Achaeus in the home straight to win by three and a half lengths.

Achaeus has a win and two second placings from his three runs this preparation.
Wells' Praise the Power came third in the 2100m maiden plate.
Coming off a third placing at Geelong on Boxing Day, the five-year-old gelding led early with Matt Allen in the saddle, but Fezforsure finished strongly to finally win a race in his 41st start.
With the Stony Creek track rated "heavy eight" because of rain, the race was hit by scratchings, and only had five starters.
Make An Effort, trained by Sharyn Trolove at Bundalaguah, came second in a 1000m benchmark 58 handicap.
Ridden by Michael Walker, Make An Effort entered the race as favourite as he returned from a three-week break. The four-year-old had a win and third placings in her previous preparation.
All six horses had a chance to win in the straight before Make An Effort and Ryboy lifted, with the latter winning by three-quarters of a length.
Another Pluck, trained by Trolove, came third in the 1600m maiden plate. Jockey Mertens wound up the four-year-old mare approaching the straight, finishing well to claim her second third placing from nine starts.