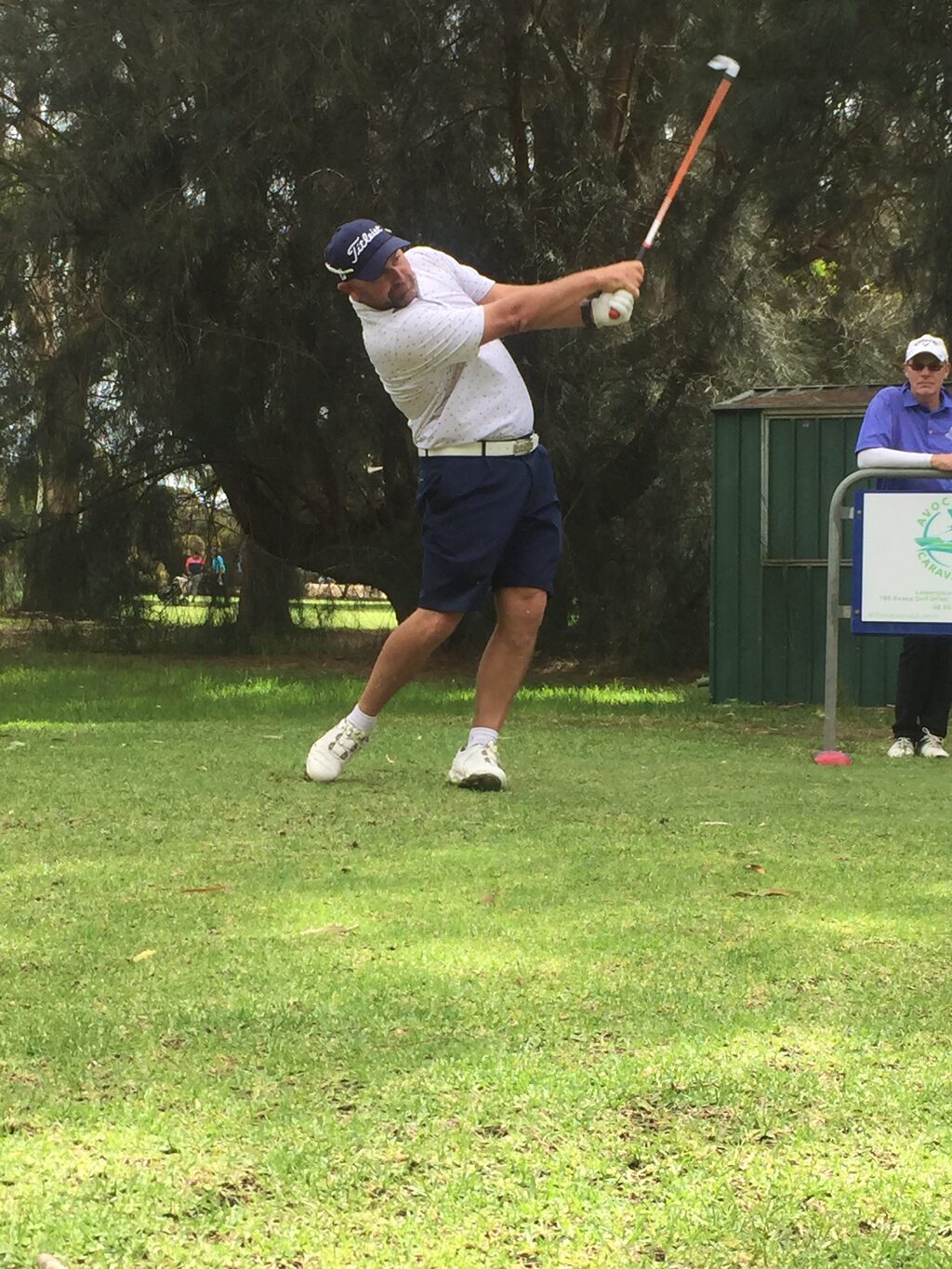 Gregor Mactaggart
MAFFRA professional golfer David Bransdon missed the cut at last weekend's ANA Open in Japan.
The 47-year-old carded rounds of 73 and 75 for a four-over par score of 148.
It is the fourth consecutive miss cut for Bransdon on the Japanese Tour this campaign.
Bransdon's best finish during the 2020-21 season to date was a tie for 36th place in the Mizuno Open in June.
He is currently 139th on the Order of Merit, with earnings of 1.37 million Yen (approximately $17,000 Australian dollars).
Bransdon has spent the past four seasons as a full-time member of the lucrative Japanese
Tour.
Following the odd appearance in the land of the rising sun, Bransdon's first year as a full-time member was in 2017.
He finished 78th on the Order of Merit, with the highlight a fourth place finish in the Kansai Open Golf Championship.
Bransdon then climbed to 67th on the Order of Merit in 2018 and improved his standing in 2019, climbing to 51st on the Order of Merit after banking 16,854,358 yen.
That season featured four top 20 finishes and a best placing of seventh in the Japan PGA Championship.
Bransdon is among a raft of Australian professional golfers who currently ply their trade on the Japanese Tour made famous by the great Jumbo Ozaki in the 1970s, 1980s and 1990s.
The list includes Andrew Evans, Scott Strange, Todd Sinnott, Anthony Quayle and Dylan Perry, who was the best of the Australians at the ANA Open.
Perry fired rounds of 68, 68, 72 and 70 for a 10-under par 278, but finished eight shots adrift of tournament winner Scott Vincent of
Zimbabwe.
Vincent, enjoying his rookie year on tour, celebrated his second tournament success in as many months after winning the Sansan KBC Augusta in August.
He earned 20,000,000 Yen (approx. $250,000 AUD) for the victory.