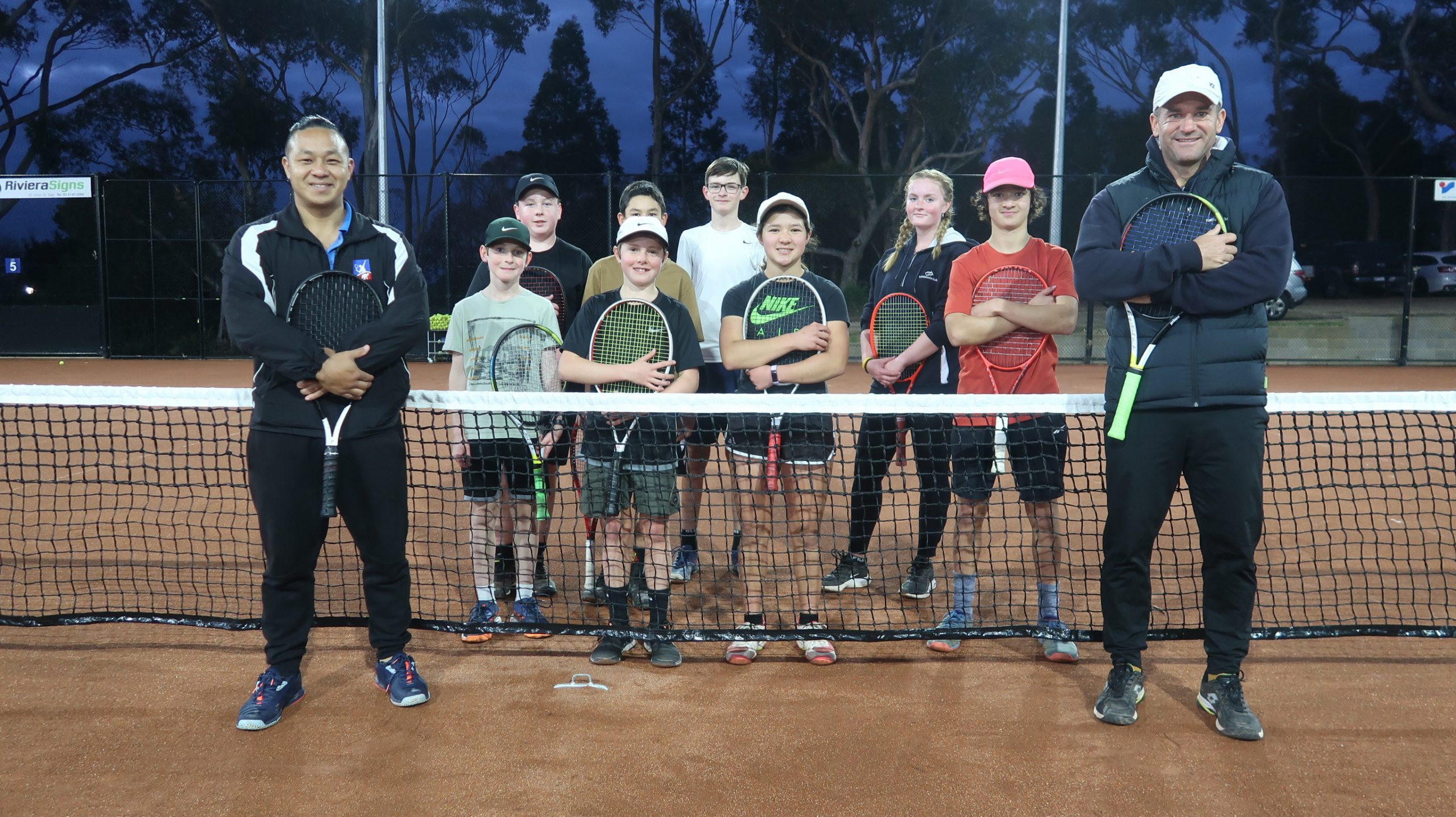 SALE Tennis Club has appointed a new senior coach, Jason Yap, after current coach, Anthony Zafiris, resigned to move to Queensland.
The experienced coach had his first visit to the club last week after an exhaustive recruitment process that saw applications from New South Wales, Western Australia and Victoria.
After finishing secondary school studies in Melbourne while playing in the Australasian ITF Junior level, Yap received a tennis scholarship to the University of Utah where he completed a Bachelor of Science in Exercise and Sports Science with a minor in speech communication.
After graduating, Yap spent time on the
professional tennis circuit throughout the USA and Europe before returning to Australia to take up a coaching position at Boroondara in 2008.
In addition to being a Tennis Australia accredited coach, Yap is also a qualified personal trainer and group instructor.
Yap's most recent role was senior fitness and development coach at Boroondara Tennis Centre, where he was responsible for nurturing beginners as well as implementing high performance tennis programs specifically designed to transform young up-and-coming juniors on and off the court.
Yap is keen to build on the solid base that
current coach Zafiris has established and add more lessons and squads, Cardio Tennis, Fast 4 and other programs for schools, juniors and adults.
Yap will host a COVIDSafe meet and greet at Sale Tennis Club on Saturday, September 25, with free coaching tips for all those who attend.
With numbers restricted interested players should text 0403 082 388 to confirm a spot.
Yap and his wife Mika, and their two pre-school children, will move to Sale to begin their new life here as soon as they find suitable accommodation.