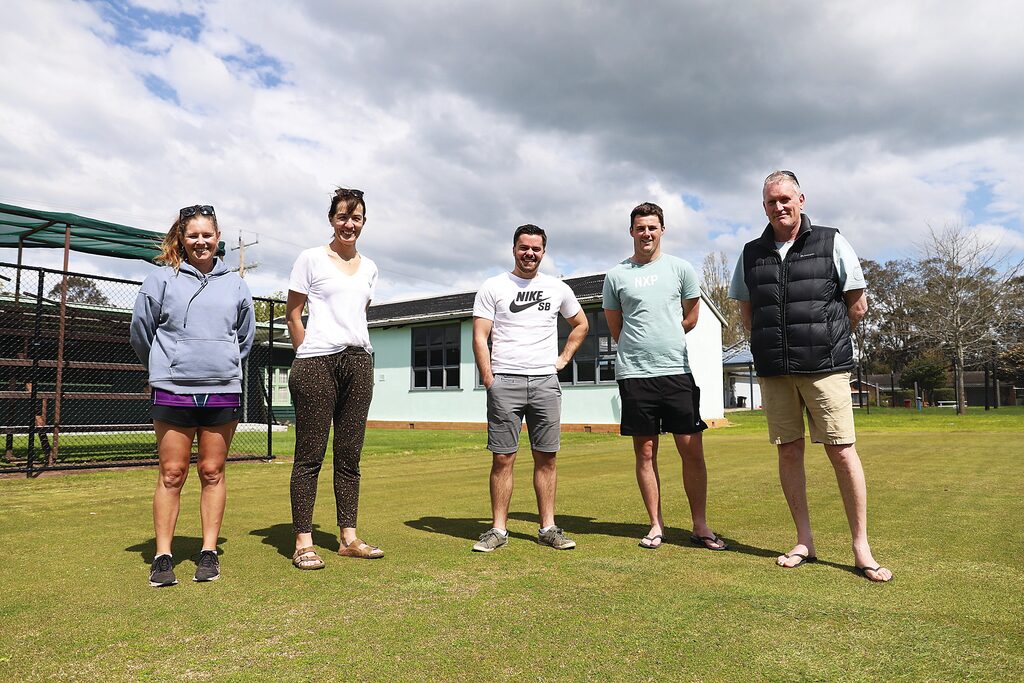 The reconstruction of Maffra Lawn Tennis Club's pavilion has moved a step closer, after Wellington Shire Council awarded the contract for the project to local building company RAL Constructions.
The $900k project involves the demolition of the town's old swimming hall, which is no longer fit for use, and the refurbishment and extension of the existing amenities.
The clubrooms will be remodelled to provide new accessible amenities, meeting and social rooms, a kitchen, kiosk, updated bathrooms and a large outdoor deck and kitchen.
It will also include a new accessible entry and extra on-street accessible parking, which will also service the Maffra pool.
The club's president, Terry Flynn, said the entire committee was ecstatic to see the project get off the ground, with works expected to be completed by April 1 next year.
"The new rooms have been designed to make the most of our views over the lawn courts, with huge windows and a central deck and outdoor kitchen," he said.
"We're envisioning warm evenings out on the deck watching sets wrap up.
"Our biggest event, the club's historic four-day annual Easter tournament, which next year will be in its 95th year, will also be better catered for, as we'll have a bit more room for our 300-odd players, plus spectators.
"The bigger facility will also be crucial for the Maffra Triathlon, which we host in March each year and attracts about 250 people, and our annual seniors tournament."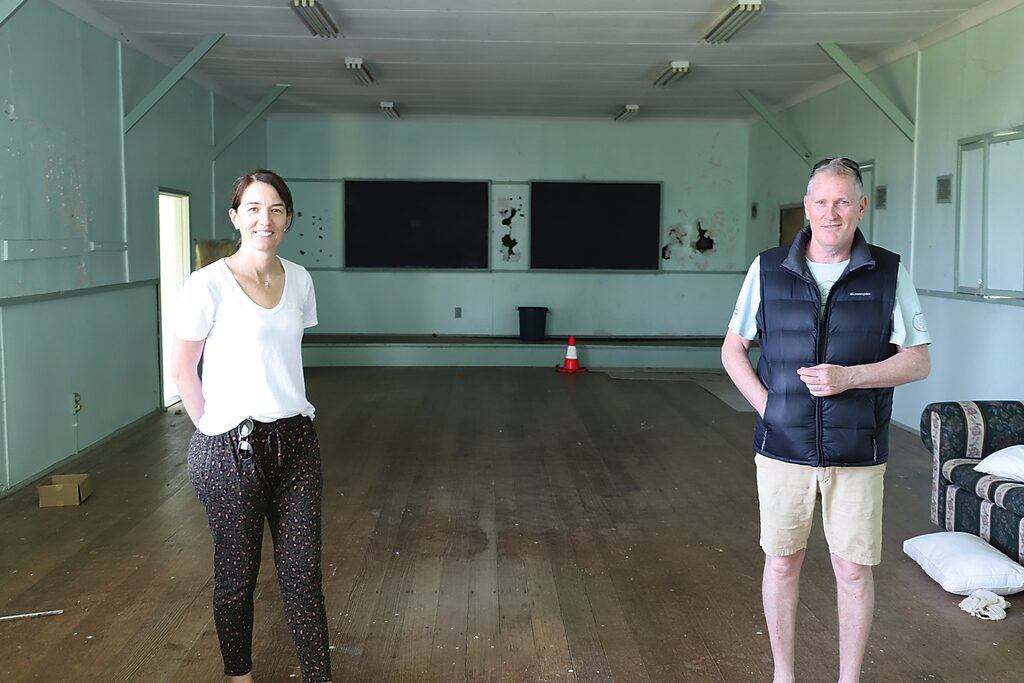 With the club contributing $100,000 of its own money to the project, Mr Flynn said the committee had been working hard to get the project over the line for the past four years.
"Maffra Lawn Tennis Club was founded in 1912 and is the only grass facility east of Melbourne, with 10 natural grass courts and six synthetic courts," he said.
"We have a really special facility here, and now we can be even more proud of it."
Wellington Shire Council mayor Garry Stephens said the new facilities would be a great asset for local tennis players, and particularly for the Maffra community.
"This project will provide tennis players and spectators with modern and, importantly, accessible facilities."
The works have been budgeted for under the council's 2021-2022 Capital Works Program, with the Latrobe Valley Authority also providing money.
The pavilions project is complemented by Commonwealth-funded fencing and grandstand replacement projects.


The new pavilion will incorporate the current clubrooms, as well as a modern skillion-roofed extension housing a new kitchen and kiosk. Contributed: JJC Design