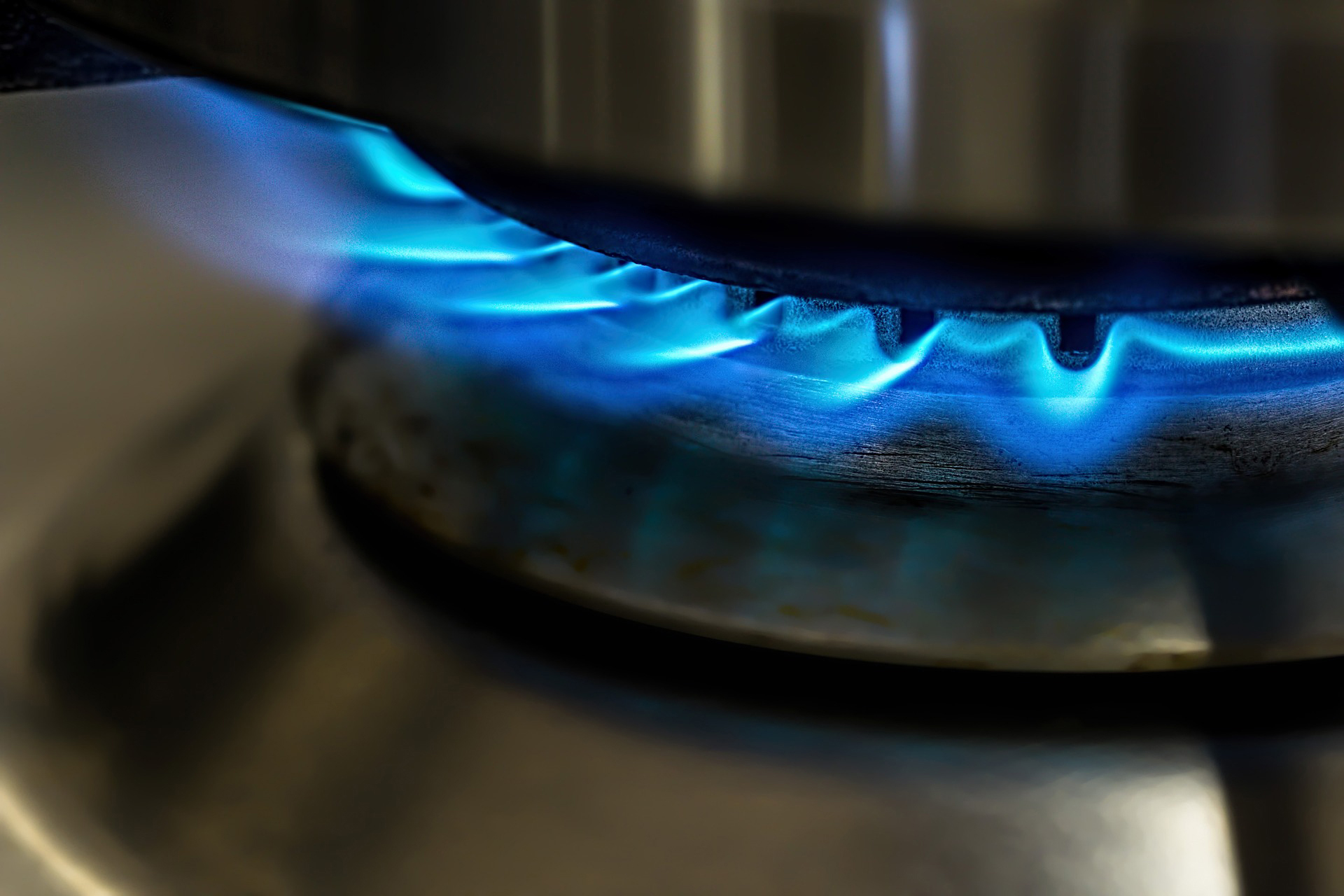 David Braithwaite
THE connection of natural gas to Stratford and Heyfield is needed to encourage industry to the towns, according to a local councillor.
Last Tuesday night, Wellington Shire Council resolved to lobby state Regional Development Minister Jaclyn Symes and Regional Development Victoria chief executive Beth Jones to connect the two towns to the gas network.
Cr Carmel Ripper said the residents of Stratford and Heyfield should have choice for their energy needs.
"The population over the last five years in Stratford has growth 11.2 per cent, and the population over the last five years in Heyfield has grown four per cent. Now Sale has only grown 5.8, with Maffra 1.2," Cr Ripper said.
"People need to have reliable energy for gas heating, hot water services and cooking.
"If we don't have infrastructure, how are we going to get businesses and industries to come to our towns?
"We need infrastructure there for when they are looking to relocate."
"It's so close – the gas – but yet it seems so far away."
In 2005, the state government committed $70 million to put reticulated natural gas in towns in Victoria. Heyfield and Stratford were considered for this fund, but were not among the 34 successful towns.
Cr Malcolm Hole said some of the provision to connect Heyfield was already in place.
When a new gas pipeline from Longford to Melbourne was constructed, there was a gateway installed at Rosedale, Cr Hole said.
"When it came time to bring the gas to Heyfield, the gateway was already there and was going to save them over $3 million having to put it in at a future stage," he said.
The motion was opposed by mayor Alan Hall and Cr Darren McCubbin, who said no work had been undertaken in recent years to formulate a strong submission to the government.
"Over the past four years we haven't spent five minutes discussing gas to our smaller towns," Cr McCubbin said.
"Whilst I admit that the previous government did put up a process by which gas was provided from cylinders at the edge of town, the state government has recently called that a 'white elephant', pointed to the fact that the connections fees are about $60,000 per household.
"I don't know if all of those things are true or not, but I do know that the state government doesn't seem to have a strategic direction within gas."
Cr McCubbin said the new council, the communities and industry should be consulted as to whether they needed gas.
"One of the big reasons we found out that Bairnsdale got gas reticulation was because of Patty's (Foods) and the fact Patty's was able to be a large consumer of gas," he said.
"Is there any industry within Stratford or Heyfield that's going to be able to utilise that?"
Australian Sustainable Hardwoods in Heyfield, Cr McCubbin said, was considered a possible use of gas, but had recently invested in a biomass generator and solar power.
Cr McCubbin was also concerned by the rising cost of gas.
A government spokesperson said an extension of the gas network was "a matter for the distributor and the Australian Energy Regulator based on a cost-benefit analysis".
Gas network connections are the responsibility of local distributors and are typically undertaken where it is commercially feasible to do so.