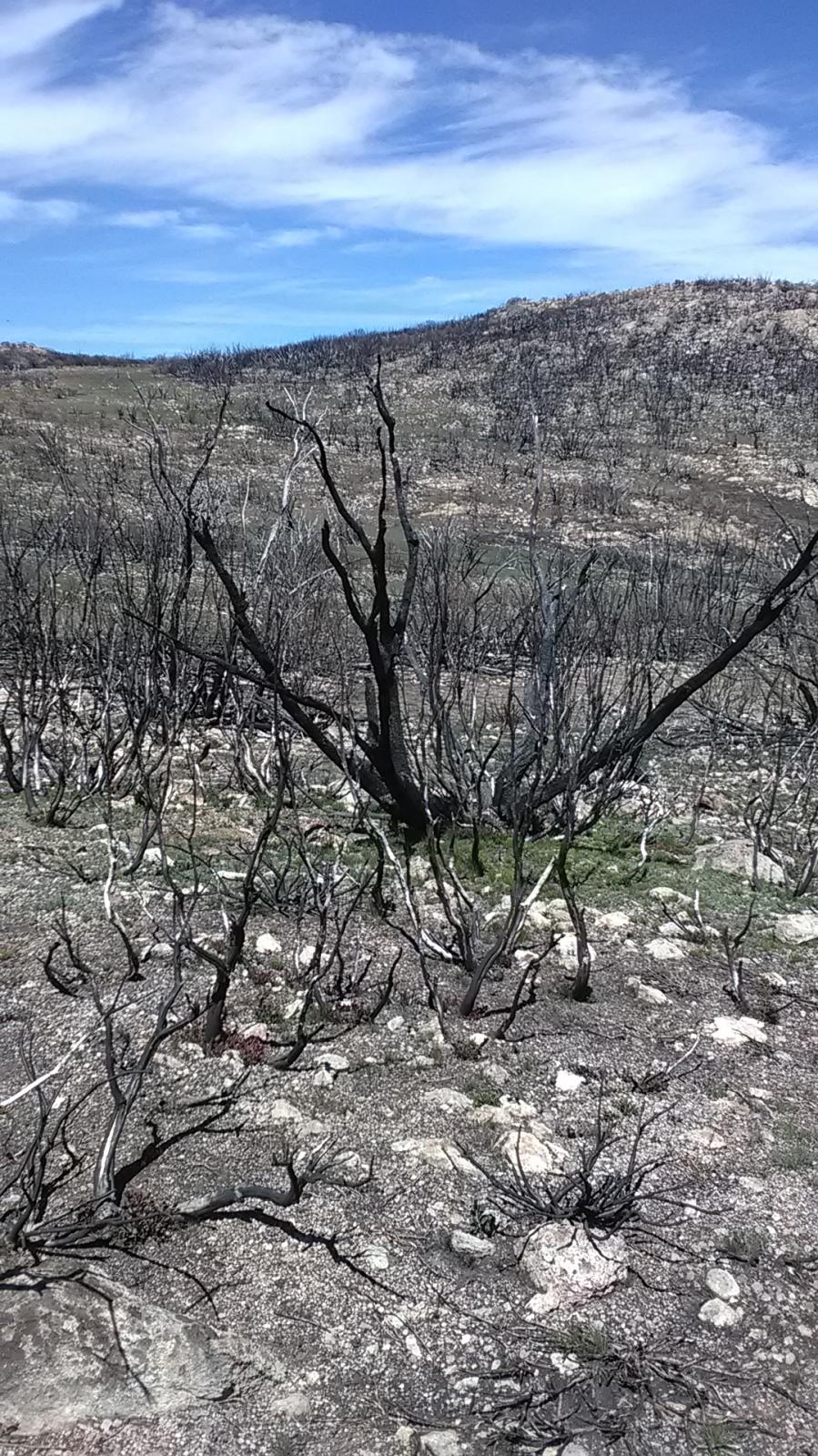 Ralph Barraclough, Licola
LETTER TO THE EDITOR
LAND Amendment Bill', now before the Victorian upper house of parliament, almost defies belief that a party like the Shooters, Fishers and Farmers, are supporting it, as outlined on Nicole Chvastek's ABC program on September 25.
I would estimate now that there is around a quarter to a third of the people coming up to Licola into the mountains, as there was in the late 60s and 70s.
This was before the Alpine National Park was proclaimed.
The totally unmanaged undergrowth and fuel build-up that has followed hot fires, is just too hard to walk through, so fewer people are camping.
Compounding this is the chronic fire risk from unattended camp fires among an irresponsible fuel build-up, and the serious ongoing failure of many visitors to use the toilets provided at campsites.
Even worse than the condition of the lower country in the Alpine National Park, is the Wellington High Plains, after three hot fires in just 21 years, with no cool burning and cattle grazing.
There are only four trees left living on the plains.
The sphagnum bogs and bushes, along with most of the seed-stock, are gone.
There is just the odd blade of grass in places. Apart from that, it is a bare desert landscape, for kilometres, similar to Queenstown in Tasmania.
There is little chance of a recovery in our lifetimes.
This is hardly the environment appreciated by visitors.
We now have a large area with a chronically denuded landscape to seriously threaten flooding, like 2007.
This would be from a low pressure system dumping on the neglected mess from failed land management in the Alpine National Park.
As the National Parks are trashed for visitors, the Labor government's approach has been to simply proclaim more National Parks that have not yet been trashed.
The government is now running out of places to proclaim more parks for recreational camping, mainly for people from Melbourne.
With this new bill before parliament, the government is setting out to have people camping on land that has, since settlement, been looked after along waterways by the adjacent farming community, transferring the problems to there.
Campfires will get away from river frontage straight onto farmland, with little chance to extinguish before serious damage is done.
Landholders will also have the serious littering problems to clean up, along with the biosecurity risks.
Biosecurity is a federal issue to guarantee highest quality and disease-free exports to the world from Australia.
It is not just the farming community who will be on the receiving end of the fallout from these plans.
There are more than 10,000 people downstream from Licola who rely on water supply from the Macalister River.
The lack of toilets along river frontage and failure to use them when provided has the potential to be a serious problem that the government and Shooters, Fishers and 'Farmers' Party obviously do not care about.