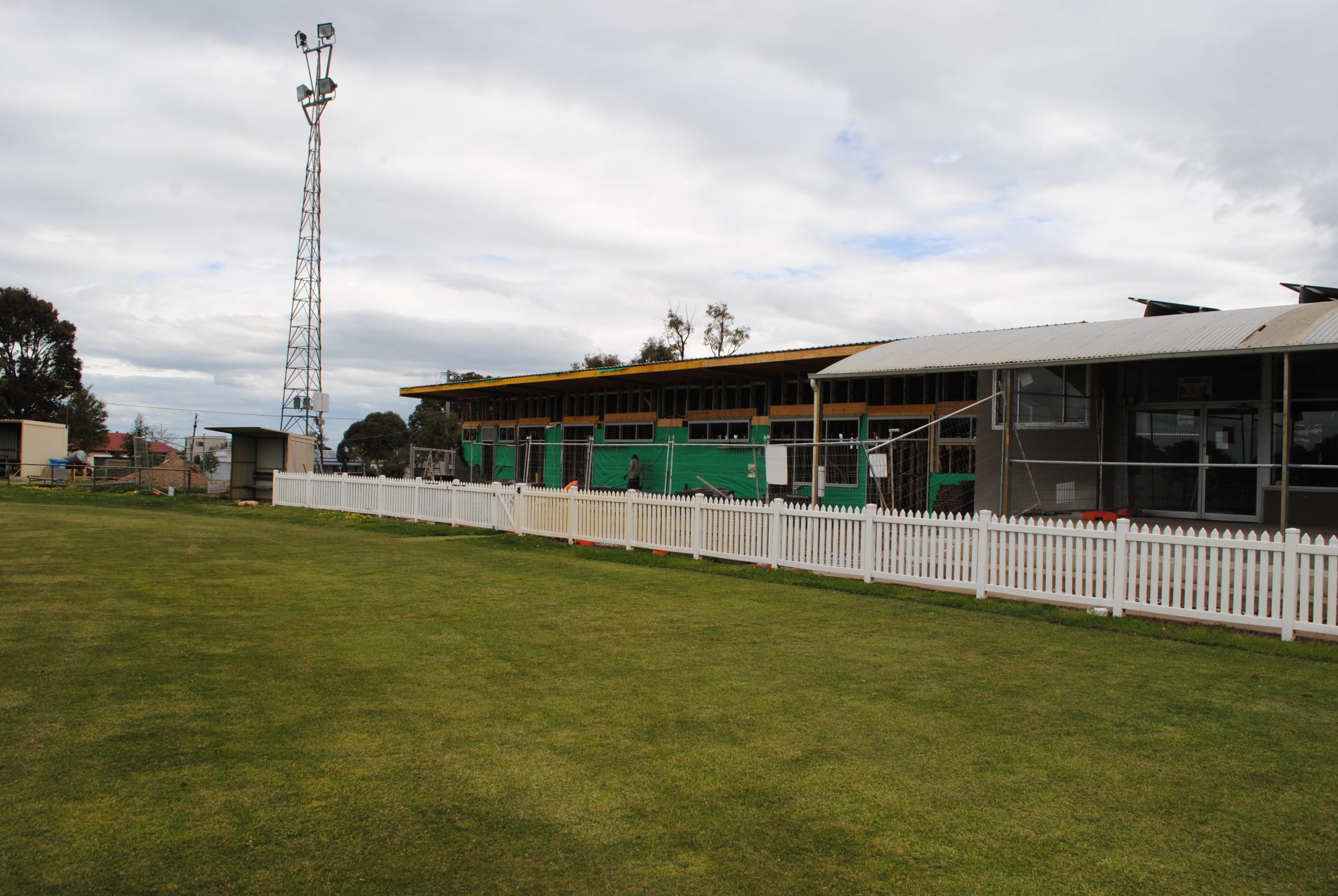 David Braithwaite
WELLINGTON Shire Council has recorded a $19.16 million surplus for the past financial year.

Councillors have approved the draft 2019-20 financial and performance statements.

Council had budgeted on a $9.3 million surplus, but the bottom line was helped by additional drought support from government, more money for the Cameron Sporting Complex redevelopment at Maffra, and some grants for 2019-20 received at the end of 2018-19.
There were also delays in major projects such as the construction of new change rooms at Stephenson Park, Sale and works at Aqua Energy, Sale.

For the 2018-19 financial year, council recorded a $33.67 million surplus.
Councils across Victoria normally need to submit the statements to the state government by September 30, but the deadline was extended to November 30 because of the pandemic.

Council has also provided an update on major works across the shire.
To the end of September, 13 projects on council's 2020-21 capital works program were at practical completion, 30 more were underway, contracts were awarded for three, with 97 others at the pre-planning stage.
Stage two works are progressing at the Cameron Sporting Complex stadium in Maffra.
Practical completion is expected in March, with planning underway for the official opening.
Expansion work at the Heyfield skate park began in September, and is expected to be completed by December.
The tender process for the pump track has closed.
A contract was awarded for Loch Sport town entry improvements, with works expected to begin in February.
The Sale Botanic Garden public toilet replacement is on track to be completed by December.
New change rooms at Stratford Recreation Reserve are due for completion in March, ahead of the next football and netball seasons.
Streetscape works are progressing on the north side of Johnson St, Maffra, between Pearson and Foster Sts.
Commissioning of the new outdoor plant room at Aqua Energy will happen next month following the completion of the annual maintenance of the main pool shell.
Construction of the Tarra Trail was about 95 per cent complete.
The roundabout at the intersection of Macarthur and Market Sts is expected to be completed by December.
Safety upgrades on the Sale-Toongabbie Rd have been completed, while the reconfiguration of the Stockdale Rd intersections with Beverleys and Briagolong-Stockdale Rds are almost finished, with the final asphalt warning course to be done this month.