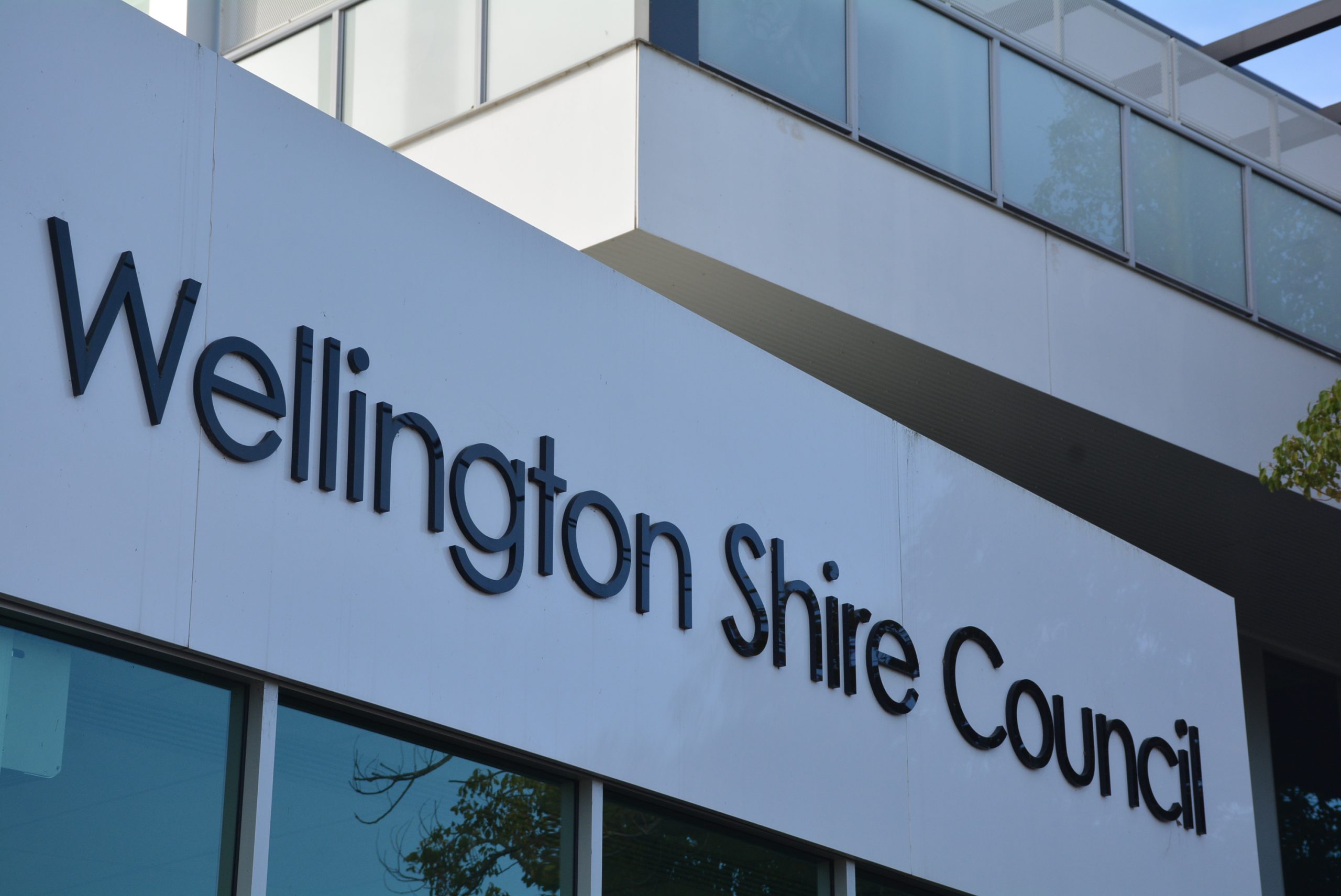 David Braithwaite
A PLANNING permit application to develop land outside of Heyfield to keep and breed up to 40 foxhounds will be resubmitted after being withdrawn.
Wellington Shire Council received the application in September from the Melbourne Hunt Club for the land on Heyfield-Seaton Rd, prompting concerns from local residents.
Council was presented with a petition with 60 signatures, objecting to the application.
However, before the petition was formally accepted, the planning permit application was withdrawn by the applicant. A new application is expected to be lodged with council this year.
Concerns related to the safety of livestock on nearby properties, the noise coming from up to 40 dogs, the possible contamination of Back Creek, and the increase of traffic along rural roads.
"A great majority of the Seaton community have a wide range of livestock, namely cattle, sheep, pigs, geese, ducks, chickens, horses, donkeys, goats and the list goes on," head petitioner Trudi Boldiston wrote to council.
"Hounds are specifically bred to hunt down prey."
Councillor Malcolm Hole said he had spoken to many people concerned about the proposed farm.
"The petition came about, I suppose, because of the fear of the unknown of the people out in Seaton," he said.
"The notice of intention wasn't put in the appropriate place, so therefore the discussion that was held with the applicant and (we) asked them to reconsider what they've done.
"It will be reapplied, and I would presume the people from Seaton will sit with the applicants around a mediation table and come to an agreeable situation.
"It's good dog and poultry farms come here; it's something a little bit different, and of course we've got to get rid of the fear."