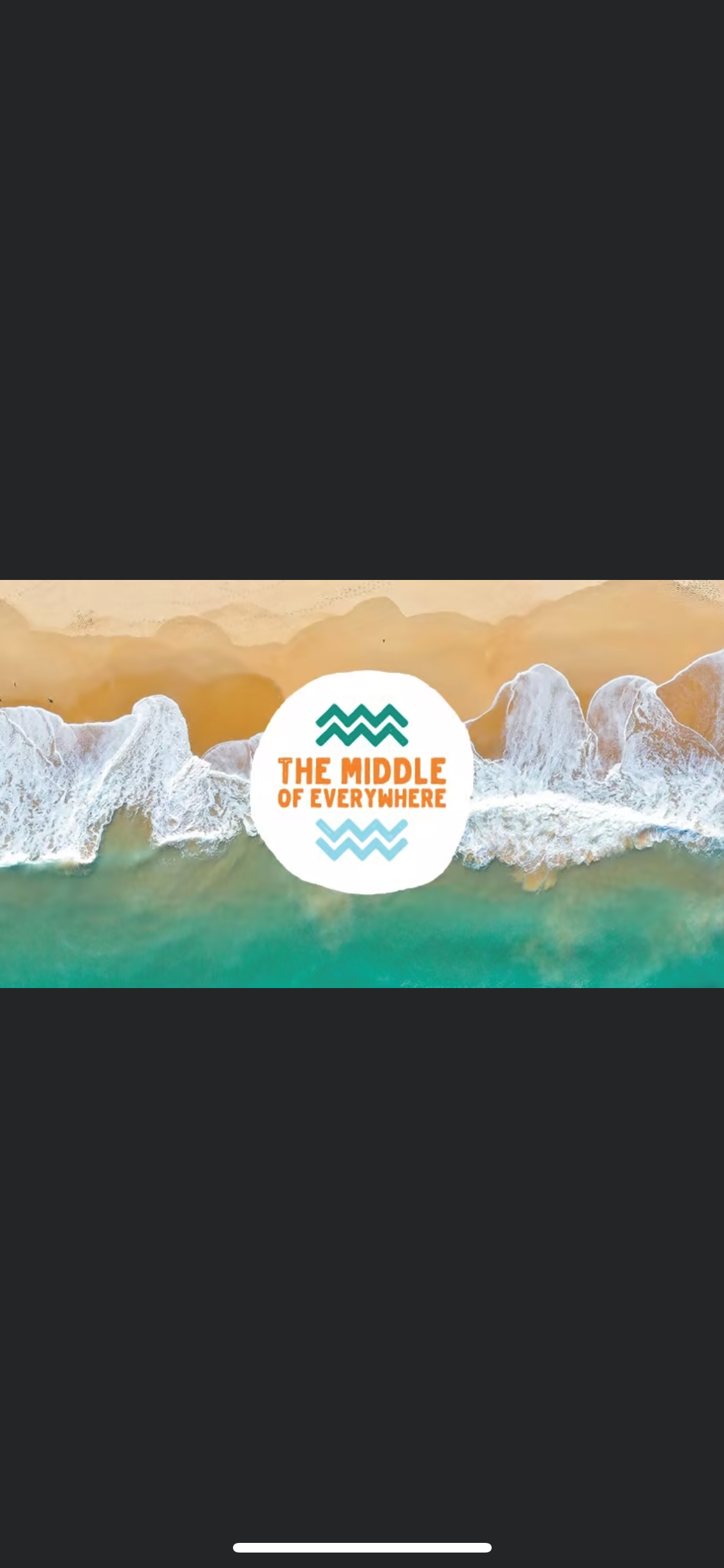 LOCAL singer-songwriter Harry Hook has released a new song that celebrates the best of the Wellington Shire.
Titled The Middle of Everywhere, Hook's tune reminisces on what he loves most about the region he calls home.
"I love the mountains and the sea and the big, wide sky we get here – the natural beauty really hits me," Hook said.

"But also, just the people, I just find them very loyal, kind and willing to go on any journey with you".
The release of Hook's new song is in conjunction with the launch of a new regional business boost campaign and destination brand by Wellington Shire Council labelled "The Middle of Everywhere."
The Middle of Everywhere campaign aims to instil local pride and attract new residents, business, investment and visits to Wellington Shire.
The brand 'The Middle of Everywhere' is designed to highlight the region's coast and alpine areas, and proximity to Melbourne and the south-east of New South Wales.
Hook and other familiar faces have been revealed as part of the campaign, with dozens of local residents and business operators featured as advocates for the region.
Wellington Shire mayor Garry Stephens said the past year had been particularly challenging for the Wellington Shire off the back of the devastating bushfires and CO VID-19 restrictions.
"This campaign and new regional identity are designed to stimulate economic activity off the back of these two major impacts and to promote the area as a wonderful place to live, work, invest, relax and grow," he said.
The extensive campaign is active across Victoria, with a strong emphasis on digital advertising and marketing activities.
Harry Hook's song and other local advocate videos are at www.themiddleofeverywhere.com.au and his song is on Spotify.