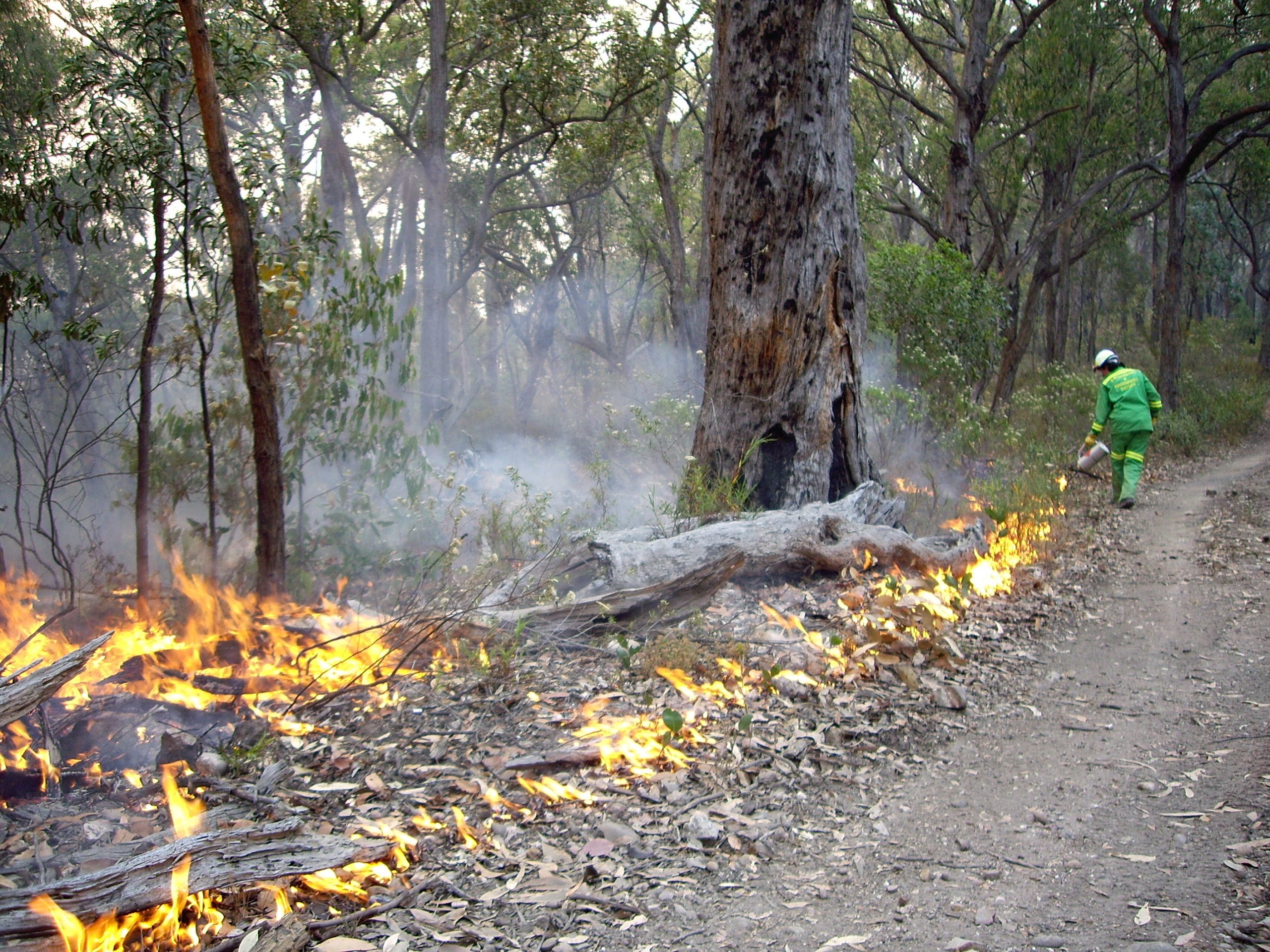 FOREST Fire Management Victoria has begun the spring planned burning program in Gippsland.
This summer's devastating bushfires had a significant effect across east Gippsland and FFMVic says it is important it continues to work to protect communities and the environment across the region.
Deputy chief fire officer Beth Roberts said planned burning was a vital part of the work FFMVic and partner agency CFA did to reduce the size, intensity and impact of bushfires on communities and the environment.
"Without planned burning and other fuel management work like clearing, mowing and slashing, bushfires will be bigger and harder for our firefighters to control, so we're taking every opportunity to burn while conditions allow, and it's safe to do so," Dr Roberts said.
"The periods of cooler weather in spring and autumn are the most suitable and safest for us to carry out our planned burning operations – they can only go ahead when the weather conditions are just right."
Dr Roberts said the spring program was generally smaller than in autumn, as the weather could be more variable.
She said the focus during spring was on smaller, strategic community protection burns.
"When conditions are suitable for burning, communities may see and smell smoke, and some roads and forest areas may have to be closed for public safety while burns are being undertaken," Dr Roberts said.
"We understand that smoke from planned burns can cause health concerns, so we're monitoring smoke levels across the state.
"We aim to reduce the impact of smoke on communities from planned burning and continue to invest in new technologies and systems to help us better understand the dispersion of smoke," Dr Roberts said.
Detailed information about current air quality in particular areas can be found through Environment Protection Authority Victoria's AirWatch, an air quality map with data from EPA's air monitoring stations around Victoria.

Dr Roberts said crews were adhering to physical distancing and hygiene requirements to ensure operations were carried out safely.
"If advice from the Chief Health Officer changes, we will make any adjustments necessary in consultation with Victorian Department of Health and Human Services, Environment Protection Authority Victoria, Country Fire Authority and Emergency Management Victoria," she added.
To find out when and where planned burns are happening, visit www.vic.gov.au/plannedburns or phone 1800 226 226.