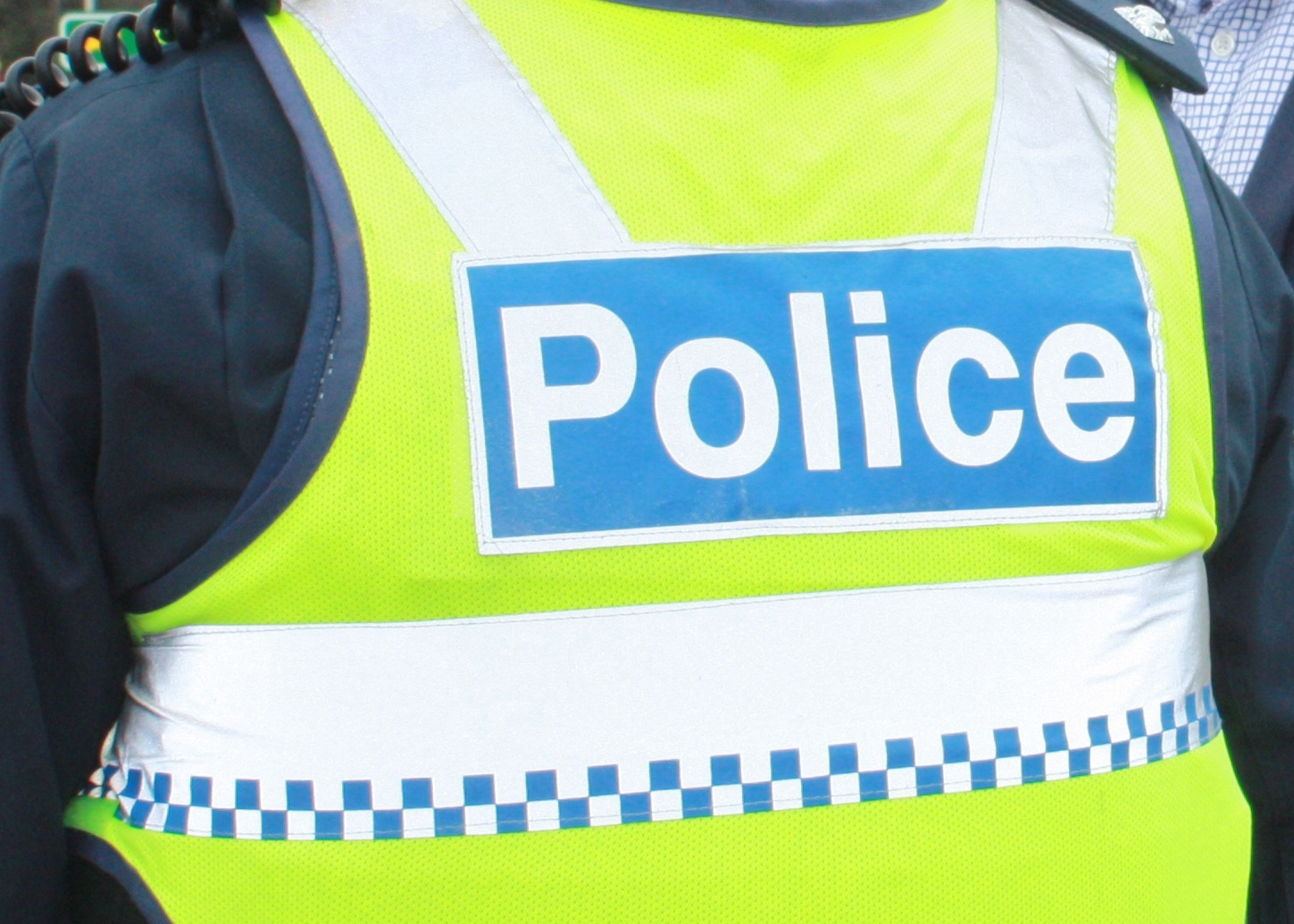 A SALE couple has been fined for breaching Chief Health Officer directions after a frivolous roadtrip on Saturday.
Despite restrictions preventing unnecessary travel, the couple drove 185 kilometres to Dandenong, giving police the excuse they needed to buy "specific vegetables that their baby liked".
The couple joined 200 other people fined on Saturday for breaching the Chief Health Officer directions, including a family from Gembrook (in metropolitan Melbourne) who told police they were travelling to West Gippsland Hospital, Warragul, to sign paperwork.
Police noticed the vehicle's boot was packed full of items, offered to phone the hospital to confirm their reason for travelling – reminding the family they would be fined if their reason for travelling couldn't be verified.
The driver did a U-turn and headed home. In Geelong, a man was fined after being caught hosting five friends for drinks at his home.
When police arrived, all males jumped the back fence.
Other breaches included 16 fines for failing to wear face coverings when leaving home for one of the four approved reasons, nine at vehicle checkpoints and 48 for curfew breaches.
People can only leave their homes for four reasons: to get essential supplies, to work or study (if not possible from home), to receive or give care or to exercise.