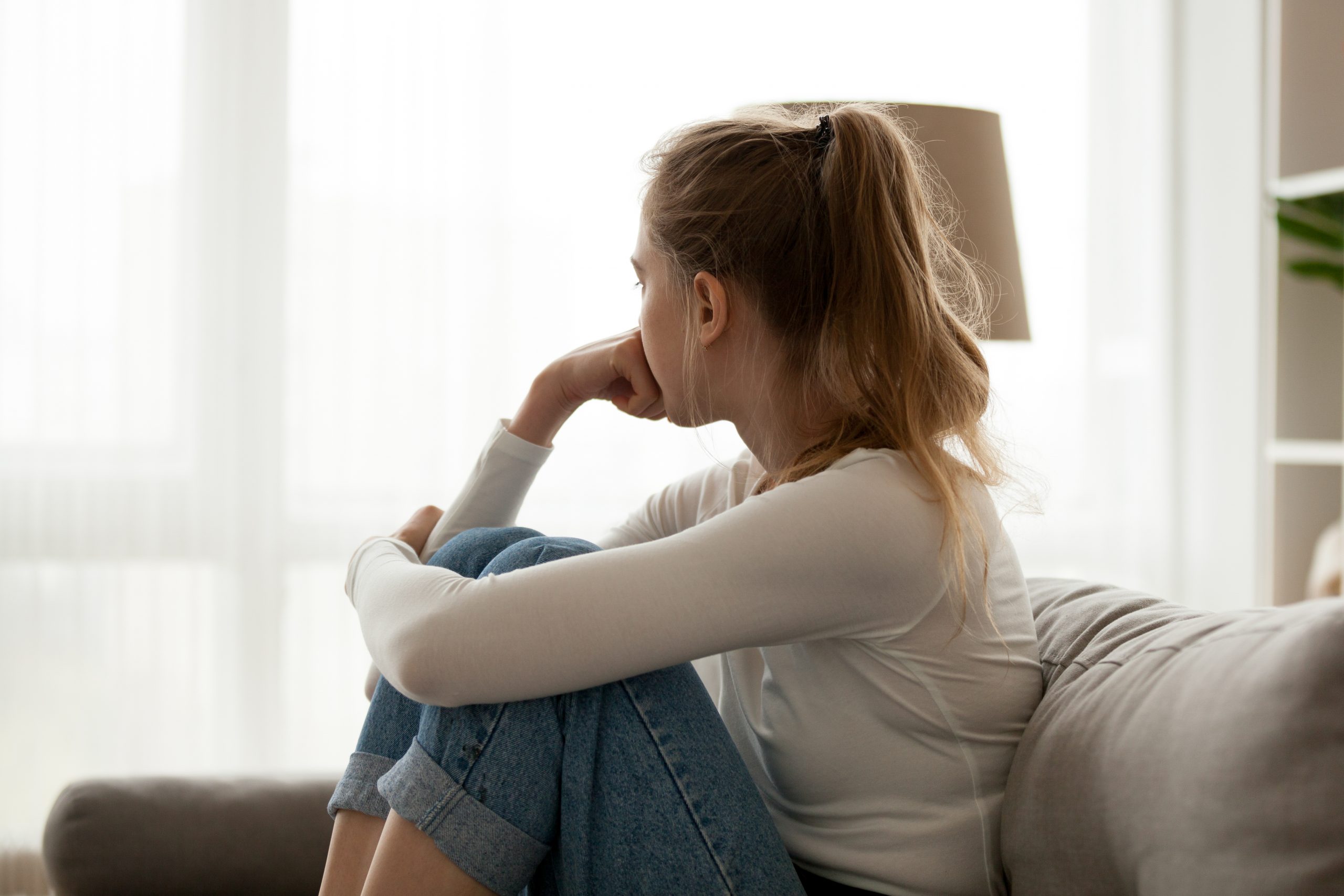 A MENTAL health hub has been established in Sale's Inglis Medical Centre.
Announced on Sunday by federal Health Minister Greg Hunt, HeadtoHelp Hubs will be established in 15 locations across the state – nine in greater Melbourne and six in regional Victoria, including two in Gippsland (the other being established in Warragul's Central Clinic).
The hubs are in response to the pandemic, and are being led by the six Victorian Primary Health Networks.
The Commonwealth Department of Health will allocate $26.9 million to the hubs.
Mr Hunt welcomed the opening of the hubs, the development of which followed concerns over rising incidents of self-harm, and a spike in the use of services like Beyond Blue, Lifeline and Kids Helpline by Victorians.
A 'hub and satellite' model will be established locally, ensuring HeadtoHelp services reach beyond the region's two hubs.
Gippsland Primary Health Network has begun to identify local satellite locations.
Services became operational yesterday with a foundation workforce, and will be rapidly scaled up to full capacity.
In recognition of the challenges of rural and regional workforces face, the hub's model ensures best use of current, existing multidisciplinary workforce teams, while also attracting a new workforce into Gippsland.
The services are designed to complement and raise awareness of existing services in each location.
The HeadtoHelp initiative includes a statewide 1800 phone line using best practice initial assessment, intake and referral to ensure services offered match the needs of the individuals.
The intake process will provide a 'no wrong door' approach.
The hubs will work closely with existing providers such as GPs and hospitals, referring people to more intensive mental health care or social supports if needed.
Once fully established, the hubs and satellites will work in an integrated way to offer multidisciplinary teams of mental health workers, including psychologists, mental health nurses, social workers, alcohol and drug workers, and peer support workers to provide extra support during the pandemic.
Gippsland Primary Health Network chief executive Amanda Proposch said it had been an extraordinary effort to have all 15 hubs opening across Victoria.
"We know there are people suffering or acknowledging mental health issues for the first time," she said.
"A new at-risk group has developed as a result of the COVID-19 pandemic and they will need help finding the right support in a mental health system that is hard to navigate.
"That is why this new initiative is so important.
"Early intervention is a key element to mental health and it's even more important during COVID-19.
"If people don't get that help sooner rather than later, issues will be compounded."
Gippsland MHR Darren Chester welcomed the extra federal government assistance to help Gippslanders through a difficult period.
"Good mental health is as important as good physical health," Mr Chester said.
"There's no shame in acknowledging you need support. Life can be hard, and this year has given Gippslanders more than our fair share of challenges. Please check in with your loved ones and keep an eye on your mates.
"If you think you or they might need to speak to a professional, help is available."
Dr Yousuf Ahmad from Inglis Medical Centre and Central Clinic practice manager Mario Gupta welcomed the opportunity to establish the initial two Gippsland hubs.
"This initiative will meet an increasing demand on mental health services in our region, caused by the impact of COVID-19," they said.
Ms Proposch said Gippslanders would have the opportunity to inform, contribute and collaborate as the hubs and satellites were scaled up to full capacity.
"Gippsland PHN has commenced engagement with general practices, primary care providers, existing community and mental health providers, Aboriginal Community Controlled Health Organisations and most importantly with people with a lived-living experience of mental health," she said.
"This is another step towards transforming a complex mental health system in Gippsland, and it is a privilege to do this important work together."
Anyone in Gippsland who may be struggling with the effects of COVID-19 on their lives can phone 1800 595 212 or visit www.headtohelp.org.au to find the right support.