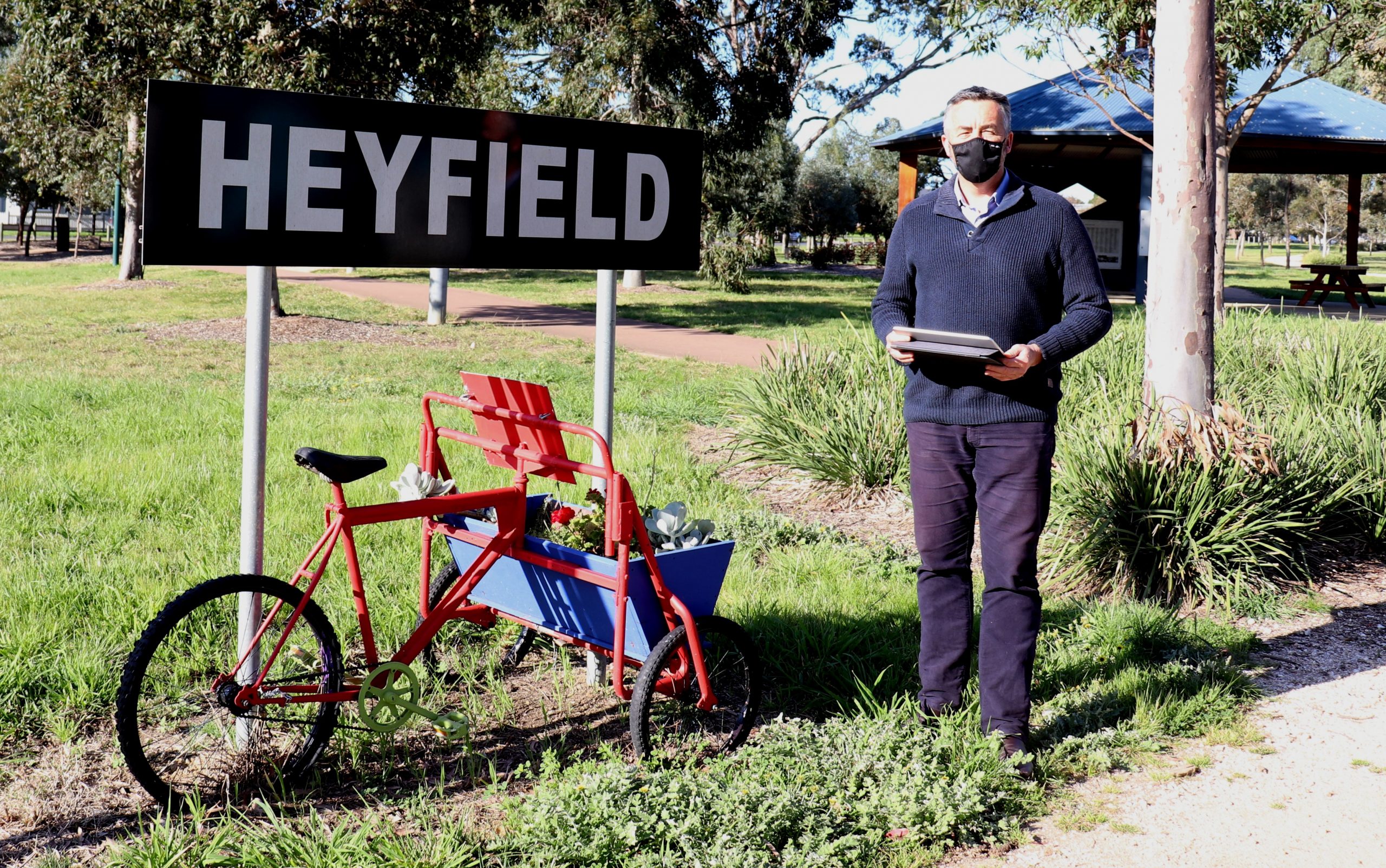 A MAJOR project in the heart of Heyfield to create a youth precinct comprising a new bicycle pump track and an expanded skate park has reached an important milestone.
Wellington Shire Council is now inviting civil construction contractors to submit their tenders to build the pump track.
A pump track is an undulating circuit with banked turns and other features which allow riders to control their speed by pushing on their bikes in an up-anddown movement, rather than pedalling.
Council built and natural environment general manager Chris Hastie said the pump track had been identified by the Heyfield community as a priority project.
"Much of the preliminary work had been done, so we've been able to move this project ahead," he said.
"Once the tender is awarded, we will be able to undertake the major civil works for the track.
"Heyfield will have a great facility for families and young people right in the centre of town when the work at the skate park and pump track are both complete."
The federal government will contribute $250,000 to the construction of the track.
Gippsland MHR Darren Chester said projects like this were an investment in local jobs and would also bring lasting community social and economic benefits.
"Mountain bikers also pass through Heyfield on their way to nearby trails, so this precinct and the adjacent rail trail provide another activity option for visiting families," he said.
"It will encourage them to stop in Heyfield and explore the town and the area."
Mr Chester met with members of the Heyfield Community Representative Committee earlier this year to discuss its plans for a youth precinct in Apex Park.
Funding for the pump track was announced in April.
Tenders for the Heyfield pump track close at 2pm on October 7.