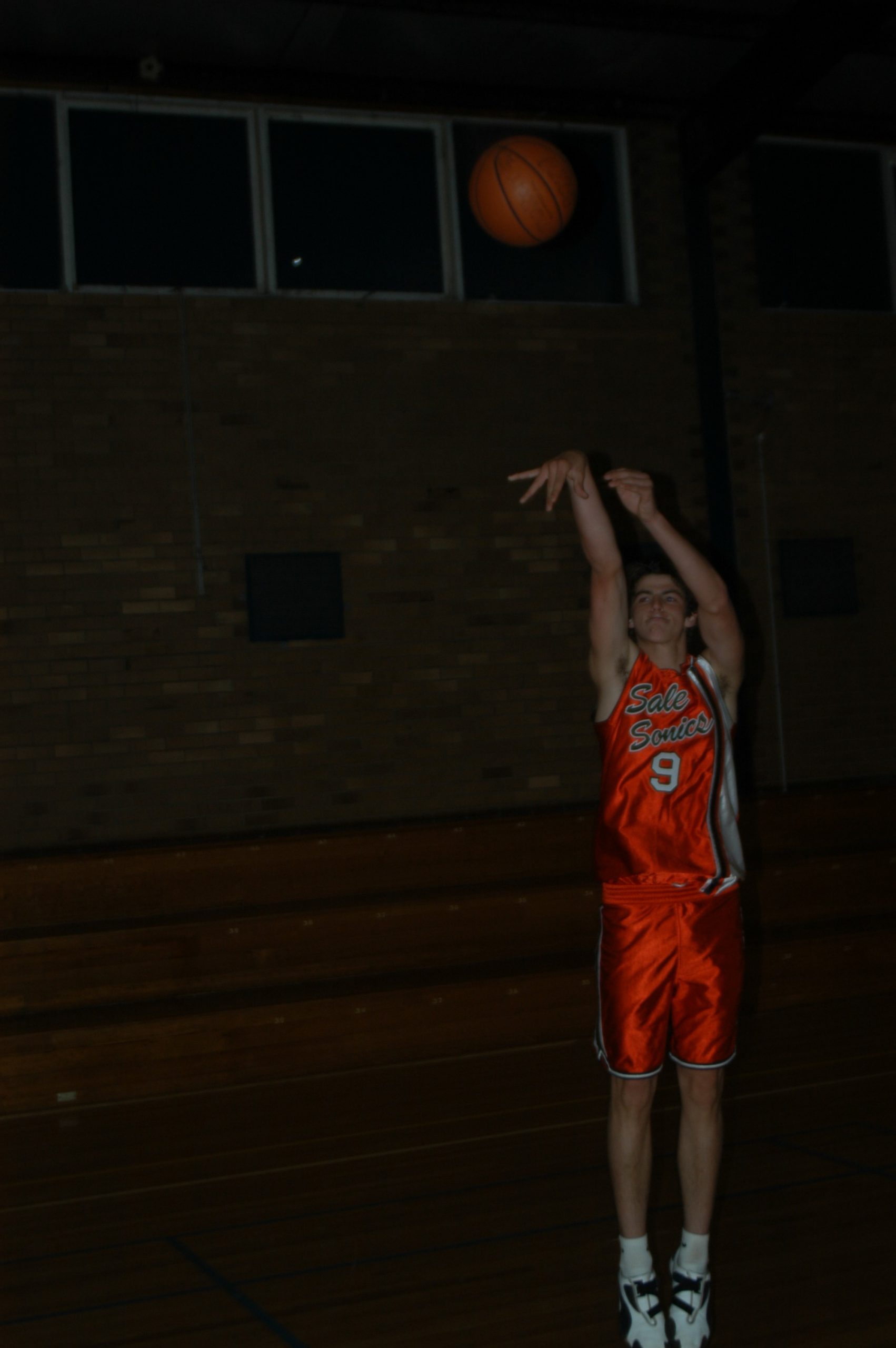 Liam Durkin
HAVING this week broken the Collingwood Football Club games record of Magpies legend Tony Shaw, the question of whether or not Scott Pendlebury could have gone on to a professional career in basketball, appears to be not a matter of 'could he' but 'if he'.
If he had of chosen basketball over football, Pendlebury certainly would have put himself on a pathway to the glitz and glamour of the NBA.
He was selected in the under 19 Australia team as a teenager, and from all reports did not look out of place playing against more seasoned opponents on the world stage.
Coach to Pendlebury in his younger days, Jo Crawford-Wynd, believed he could have gone far in the sport.
"I started coaching Scott when he was about 10 years old, coached him throughout the under 12 and under 14 age group and during that time I was also involved in the Vic Country system, so I coached him at state academies and state carnivals as well," she said.
"He always had natural talent, but his attitude and ability to dedicate himself to always getting better and to getting the best out of himself is something that grew as he matured.
"I would say his basketball IQ, even as a junior basketballer he was someone that as a coach I could say to him 'this is what the other team is playing, this is the defence set ups they've got, this is where the gaps are, this is where we need to score from', and he could take that information and interpret it into on-court decisions."
Pendlebury famously came through basketball at the same time as Patty Mills, and basketball fans have often wondered what might have been.
"He was the best in his age group in Victoria, and Victoria is the best competition in Australia," Crawford-Wynd said.
"He was selected for the AIS ahead of Patty Mills, and you only have to look at how much Patty Mills achieved to wonder what Scott could have been.
"I've got no doubt that if he had chosen basketball he would be a huge success in that sport."