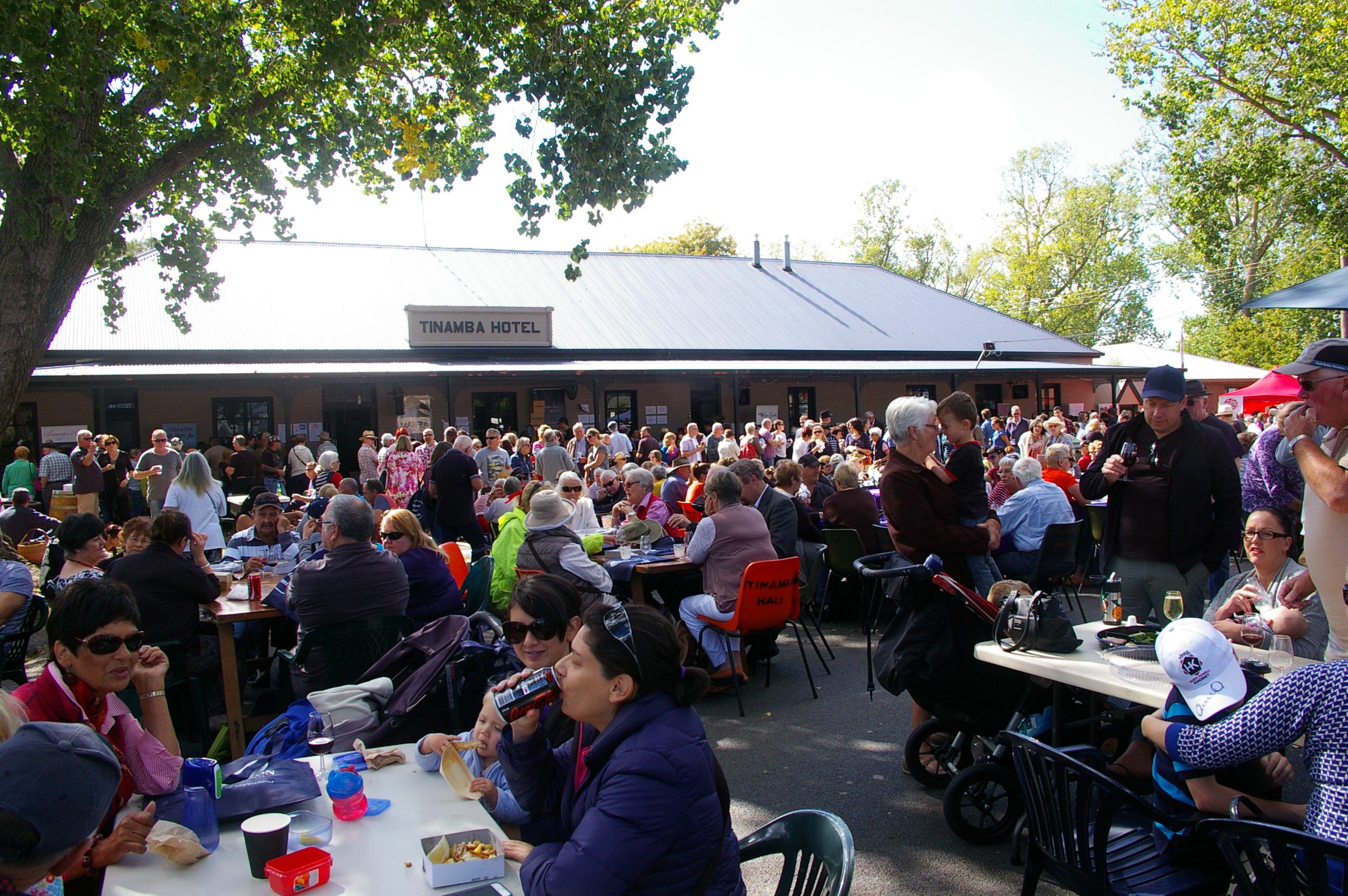 EIGHT major events in Gippsland will share $210,000 to help revive local towns affected by the summer bushfires and a drop in visitor numbers because of the coronavirus.
Wellington Shire Council will receive $30,000 from the federal government for marketing and holding four key events – Sale Music Festival, Heyfield Food and Wine Festival, the Tinamba Food and Wine Festival, and the Maffra Mardi Gras street carnival and parade.
The Bruthen Blues Arts and Music Festival, Paynesville Music Festival, Wild Harvest Seafood Festival in Mallacoota and the new East Gippsland Winter Festival will all receive welcome support to boost the region's economic recovery, with Destination Gippsland to receive $180,000 to market and promote the events.
Gippsland MHR Darren Chester said bushfires and coronavirus had had a major effect on Gippsland's visitor economy.
"Unfortunately, organisers were this year forced to cancel or postpone most of these great local events due to the fires or the virus," he said.
"This government money will help attract visitors back to our towns and showcase local arts and entertainment, producers and great Gippsland hospitality.
"These key events will draw people out of their homes, and the money they spend will generate much-needed income for local businesses and support local jobs.
"Right now, we don't know whether we will be able to gather in large groups in the months ahead or if we will be able to have visitors from Melbourne, but it is important we remain positive, plan ahead and do whatever we can to support our communities, businesses and jobs."
The funding was secured through the Regional Tourism Bushfire Recovery Grants program, which forms part of the federal government's $76 million bushfire tourism recovery package.
The grants program is funded as part of the National Bushfire Recovery Agency Fund, and is administered by Austrade.