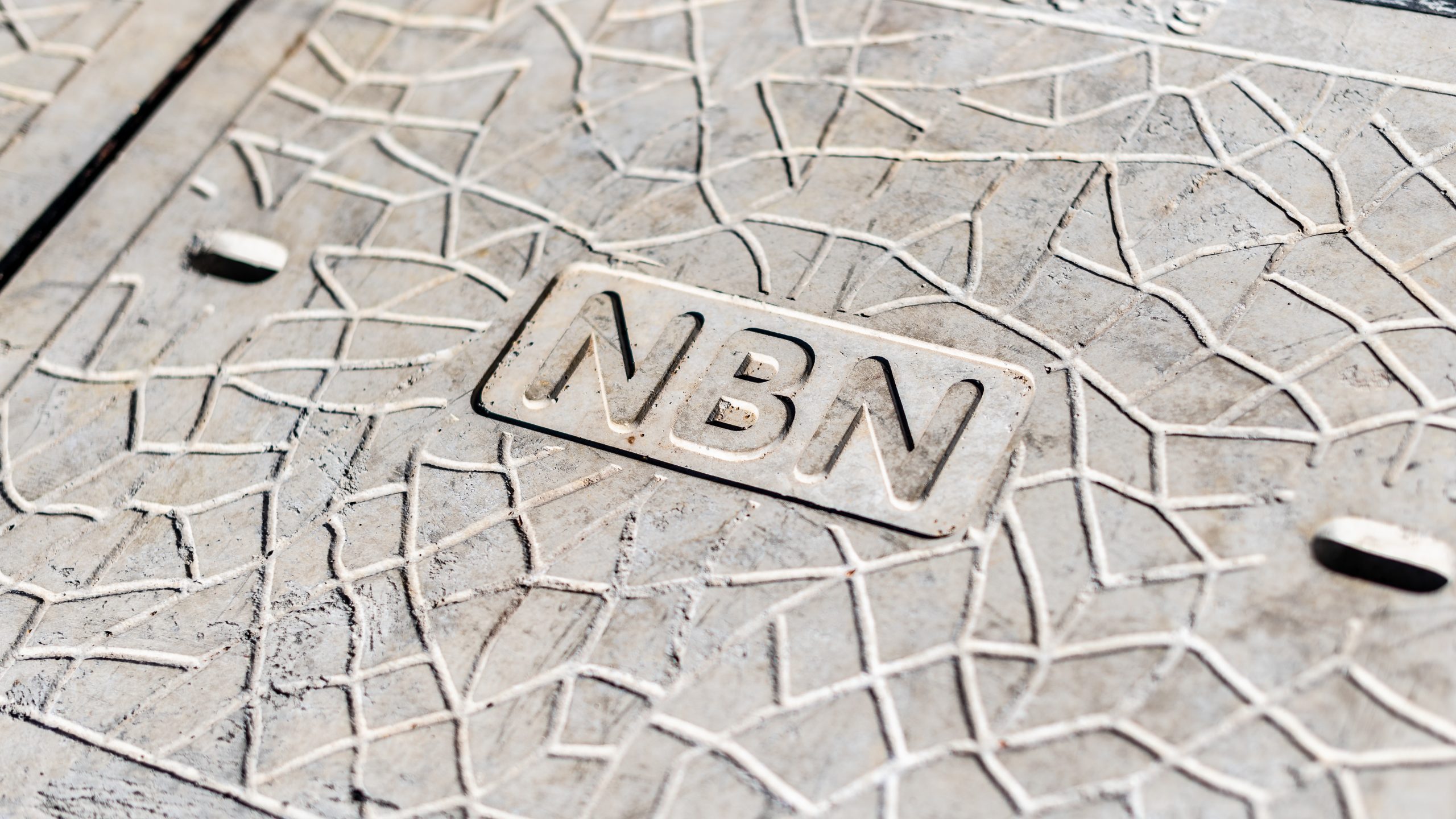 GIPPSLANDERS will have access to ultra-fast broadband as part of a $4.5 billion spend on upgrading the National Broadband Network.
The network spend will give up to 75 per cent of fixed line premises across regional and metropolitan Australia access to broadband by 2023.
Gippsland MHR Darren Chester has welcomed the announcement, saying it would support those looking to work from home or establish businesses in regional areas.
"2020 has really highlighted the many benefits of living in the regions and how technology has advanced to a stage where working from home or remotely is a real possibility," Mr Chester said.
"There has been the realisation that you don't have to live near the city and have a crowded commute every day to your city office.
"I am already hearing from Gippsland real estate agents and builders that there is demand for properties from Melbourne buyers who are looking for a regional area to call home."
Mr Chester said upgrades to telecommunications infrastructure such as the NBN would allow more people to move to the region and have reliable connectivity.
"I am a huge supporter of decentralisation, and connectivity is an essential component of this. Those living regionally need fast and reliable internet," he said.
"Now is the time to invest in our regional community infrastructure and ensure we have the connectivity Gippslanders, and those moving to Gippsland, need.
"Investing in our regions will not only boost local infrastructure and support local jobs, but it will also strengthen the case for decentralisation."
Mr Chester said improving and upgrading existing infrastructure would keep more Gippslanders employed.
"The NBN upgrade will create 25,000 new jobs across the country, including 16,600 jobs in industries such as construction, engineering, project management, transport and retail trade," he said.

"It is important we continue to grow our local workforce and keep Gippslanders in jobs to support our local economy as we recover from the impacts of the drought, bushfires and coronavirus.
"I will continue to advocate for improved services and infrastructure for Gippsland to improve local accessibility and attractiveness of our region."