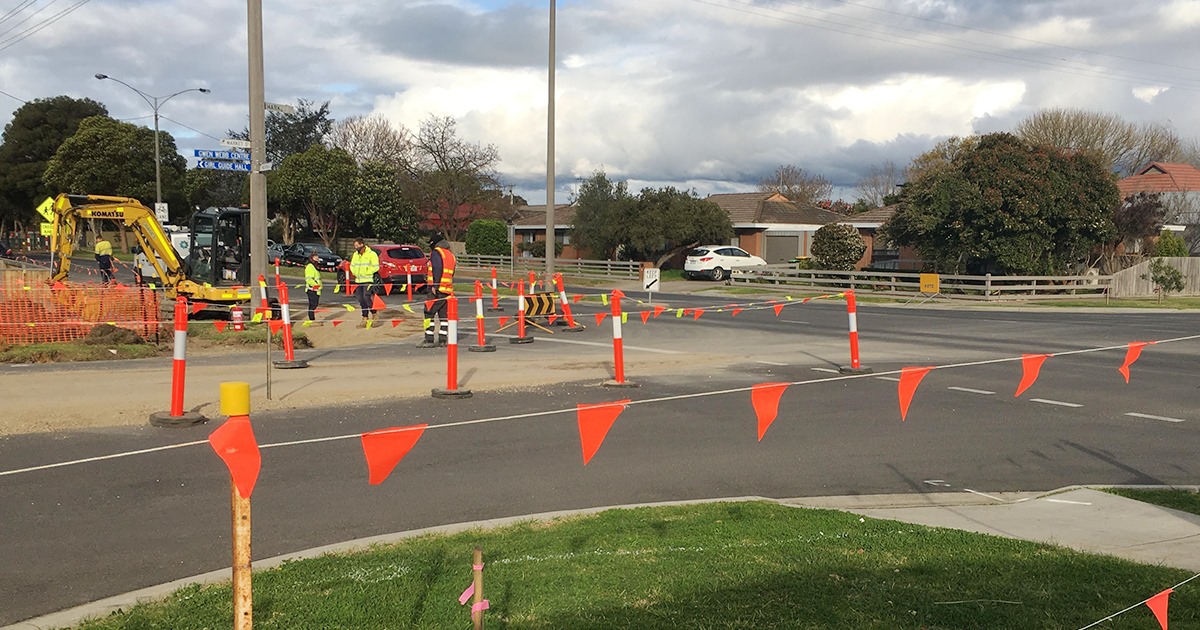 David Braithwaite
WELLINGTON Shire Council has released an update of its operations.
In the period between July 1 and August 31, council had a surplus of $56.56 million, compared to the predicted $56.03 million.
Because of the pandemic, the amount collected in user fees for council facilities was $480,000 less than budgeted.
For the report period, seven capital works projects have been completed, another 21 are underway, contracts have been awarded for two, while 110 projects are in pre-planning.
Work on the stadium redevelopment at the Cameron Sporting Complex, Maffra, is progressing on schedule, with stage two underway.
The second stage of the Tarra Trail works were expected to be completed in September.

Construction of a roundabout at the intersection of Market and Macarthur Sts, Sale, has begun, and is expected to be completed by December.

Works are progressing on the Beverleys Rd safety upgrade at Stockdale.
The replacement of public toilets in Sale Botanic Gardens is progressing on schedule, with works to be completed by December.
Council has also provided an update of strategic land use planning projects.
Virtual workshops have been held to inform a proposed discussion paper for the Maffra Structure Plan, to outline key strategic land used issues and opportunities in the town. The discussion paper will go through a public consultation process when COVID-19 restrictions permit.
Online workshops have also been held for the Port of Sale precinct masterplan.

Workshops for the stocktake of residential land in key towns will be held when restrictions allow. Council expects to complete these projects this financial year.