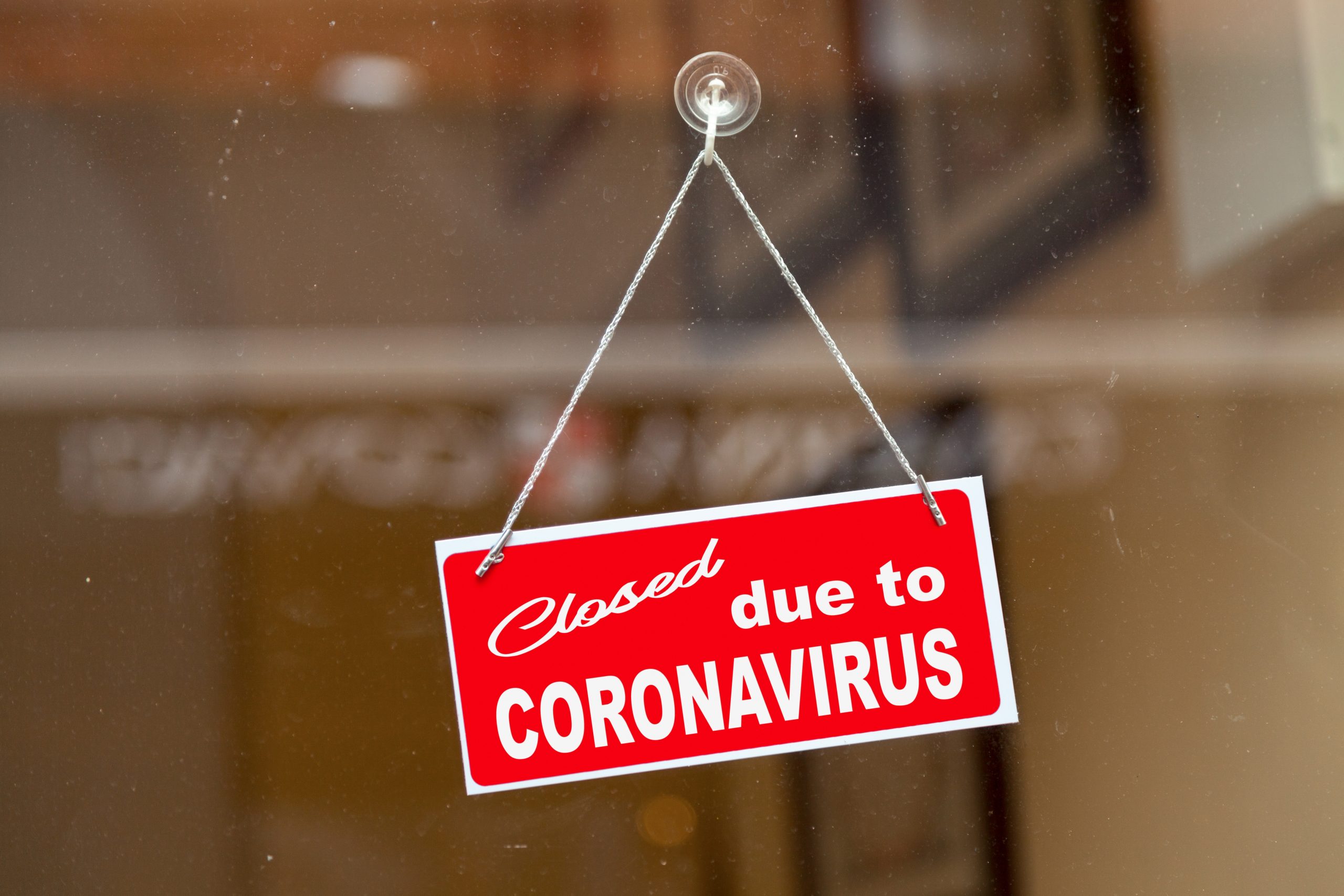 Sarah Luke
REGIONAL Victorian businesses may enjoy eased restrictions sooner than expected, but must follow new rules that ensure their customers are not from metropolitan Melbourne – or risk a heavy fine.

Under the state government's 'roadmap' plan out of restrictions, regional Victoria is not due to move out of the third step until there are no new cases for 14 days across the entirety of Victoria, but on Sunday, Premier Daniel Andrews hinted regional Victoria may be able to open some more of its economy earlier.
" … in regional Victoria, if your question is about economic versus social, I think there'll be more economic things that can happen in regional Victoria because the numbers are low," he said.
"I think there will be some room to move to – if I can call it better and worse – a better set of rules in regional Victoria and a better set of rules in metropolitan Melbourne, but it won't be that full third step.
"It will be consistent with the rules that are now there in regional Victoria, but there may be some more things we can do, but that's all got to be worked through.
"There will be steps that will be able to be taken next Sunday.
"They will not be as big a steps that we had perhaps hoped, but they will be significant.

"I can't go through a full list of all of those changes because those decisions have not been made."
Metropolitan Melbourne's social restrictions may also be eased, despite not being able to meet its October 19 target of a rolling average of less than five cases over 14 days.
The Premier hinted the five kilometre travel limit, outdoor activity, outdoor industries and a safe outdoor group size were among measures the government would be considering for metropolitan Melbourne, but said he could not confirm exact rules until Sunday.
Stricter penalties have also now come into effect for regional businesses which do not check if their customers are from metropolitan Melbourne.
To date, businesses currently closed in Melbourne but open in regional Victoria have been asked to check the addresses of their customers when taking bookings by checking drivers' licences.

Regional businesses who consciously fail to check their customers are not from metropolitan Melbourne now face fines of up to $9913, but the Premier is intent that businesses who do the right thing but are misled by someone intent on breaking the rules will not be fined under the changes.
Even those who travel from metropolitan Melbourne with a lawful purpose still fall under restrictions imposed on them in Melbourne.
For instance, those who have travelled from Melbourne can get takeaway coffee, but cannot sit down for service in a café, bar or restaurant.
Individuals found deliberately ignoring the restrictions will risk a fine of $1652.
Melbournians who are found in regional Victoria without a valid reason face fines of up to $4957.
The Premier indicated police have issued some $4957 fines.
" … if you're going into regional Victoria, and you're entitled to be there, then you yourself have to understand that it's simply unacceptable to be doing anything that might spread the virus in regional Victoria, and therefore the rules travel with you," the Premier said.
The Premier also announced new testing criteria for close contacts and an extension to Victoria's state of emergency and state of disaster.
Those who have come into close contact with coronavirus cases must now get tested on day 11 of their quarantine period, or they will have their quarantine extended by 24 days from their last exposure to the virus.
The extra testing will determine whether it is safe for the close contact to be released from quarantine, without the risk of infecting other people.
The state of emergency and the state of disaster have been extended from 11.59pm on October 11 to 11.59pm on November 8, meaning Victoria Police can continue to enforce the Chief Health Officer's directions and issue on-the-spot fines for breaches of stay at home directions.
At the time the Gippsland Times went to print, there were five active cases in regional Victoria – all of which were in Mitchell Shire.

THE grace period allowing those who wear bandanas, face shields and scarves to transition to face masks has now ended.
As of 11.59pm on Sunday, people must wear fitted face masks that cover their nose and mouth.
Victorians who continue to wear inappropriate face coverings risk a $200 fine from Victoria Police.
Premier Daniel Andrews said all Victorians must wear face masks when they left their homes as restrictions eased and movement increased.
"I remind people that Victoria Police can enforce these rules," he said.
"Again, no-one for a moment is suggesting that wearing a mask is something that is pleasant, or something we would choose to do, if [it] were not for a significant public health benefit."