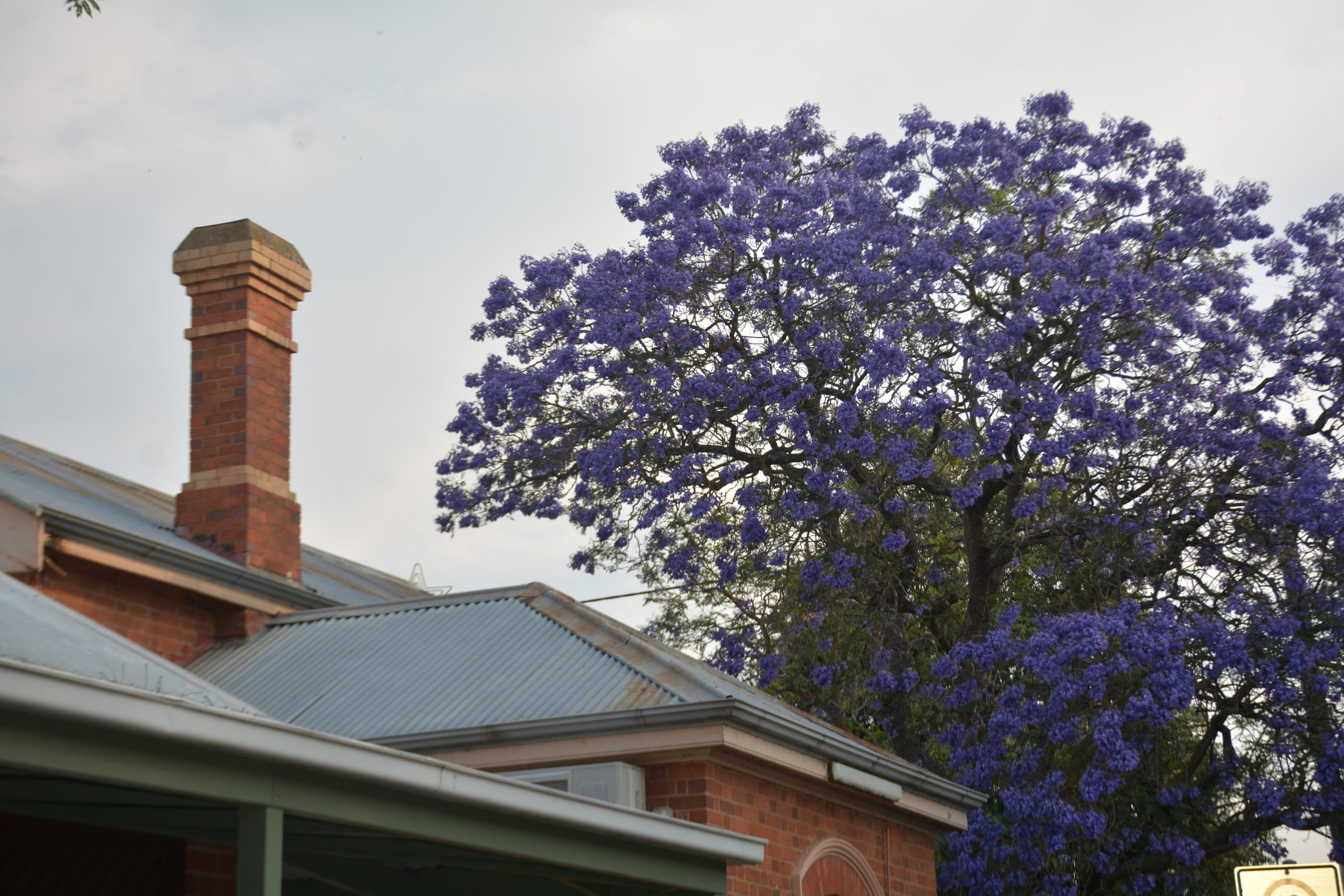 MAFFRA ranked number three in the Real Estate Institute of Victoria's top 20 regional Victorian growth suburbs this quarter.
With a quarterly increase of 6.4 per cent, house prices in Maffra have risen from a median of $280,000 to $298,000 since June.
Maffra was third to Barwon Heads, which rose 8.1 per cent since June, and Maldon, which rose 7.3 per cent.
Stratford ranked 20 in the same list, with the median house price rising 2.9 per cent from $340,000 to $350,000.
Annually, Maffra's house prices have risen 14 per cent, soaring from $261,500 to $298,000 since this time last year, and ranking it the fifth town in the state for growth in the whole of regional Victoria.
REIV president Leah Calnan said Victorian property values continued to defy gloomy price predictions and were holding firm despite six months of the coronavirus pandemic – particularly in regional Victoria.
Regional houses set a new quarterly record at $442,500, recording incredible growth at 5.1 per cent for the quarter and 4.9 per cent in the past 12 months.
Regional units have fallen slightly to $327,000, down 3.1 per cent from the past quarter, but are still eight per cent more valuable than they were 12 months ago.
The varying levels of restrictions placed on Victoria during the past couple of months affected transaction volumes as expected.
While transaction numbers in Melbourne plummeted by 31 per cent compared to the June quarter, transactions in regional Victoria actually rose by 15 per cent.
Market restrictions meant fewer properties were listed for sale, keeping prices relatively stable during the quarter.
House values in metropolitan Melbourne remain strong, falling by just 1.7 per cent during the September quarter to a median price of $846,000, while recording a 7.4 per cent annual growth.

Units in Melbourne have achieved a median price of $622,500, which is 0.2 per cent higher than the June quarter, and an annual increase of 5.4 per cent.
Sales by private treaty increased in popularity, with units in metropolitan Melbourne even recording 0.8 per cent growth to a new record surpassing $600k for the first time.
These results are against a backdrop of incredible and ongoing change in the Victorian property market.
Ms Calnan said the Victorian property market had survived everything thrown at it in 2020.

"Despite six months of COVID-19, lockdowns and moratoriums, the Victorian property market continues to prosper, with properties remaining more valuable than they were in 2019," she said.
"Our members have faced so many challenges in 2020.
"Their work and efforts are evidenced in the September quarter results."
Ms Calnan said REIV market statistics were based on results directly sourced from agents and government records, and provided "a true picture of Victorian real estate".