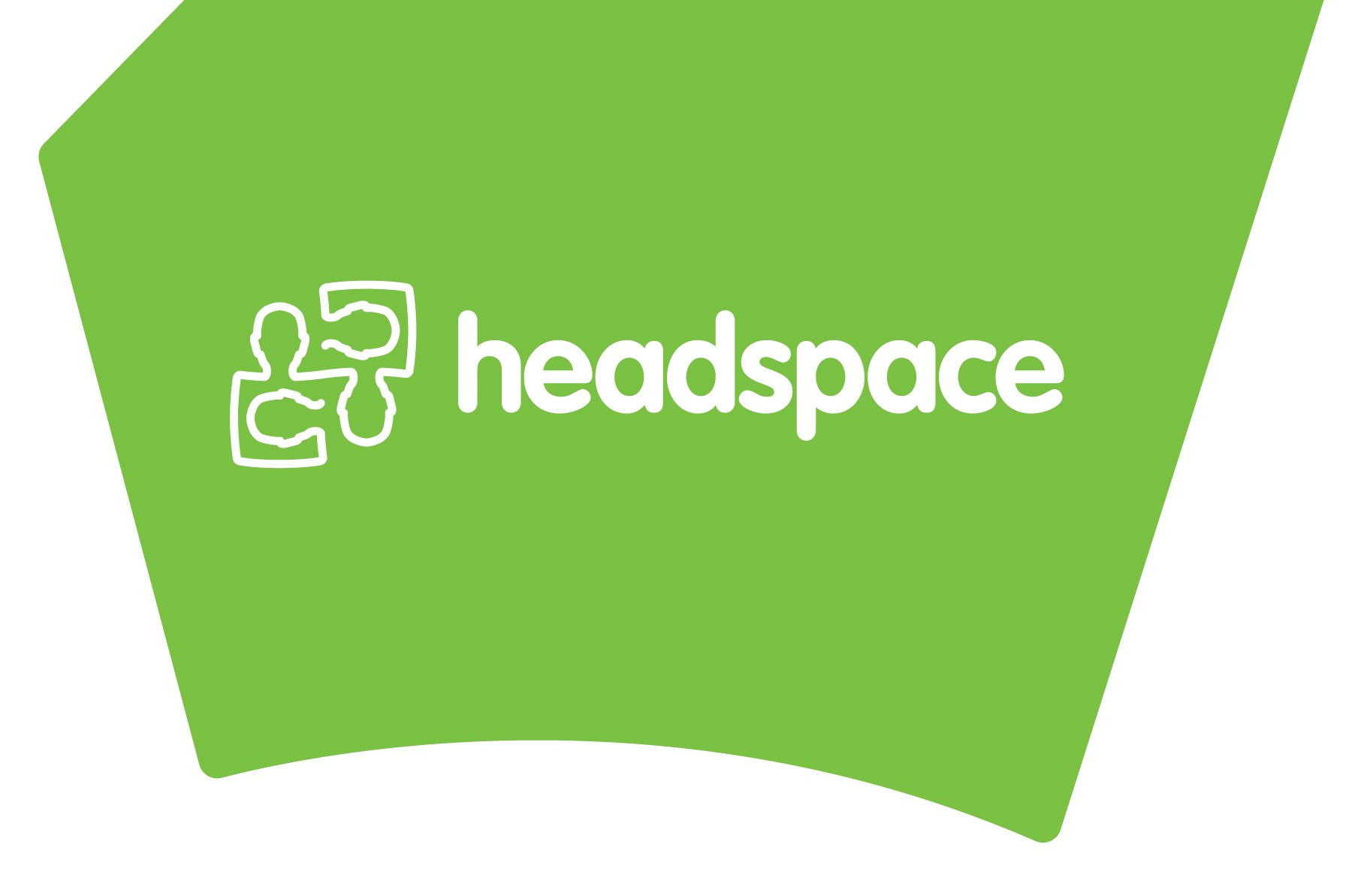 THE doors at Headspace Sale have opened at 453 Raymond St.
Since Tuesday, the new service has offered young people the opportunity to make an appointment to see a clinician on-site.
The new Headspace site is operated by Relationships Australia Victoria with support from contract manager Gippsland Primary Health Network and a consortium of 11 local service providers.
It began delivering online and telephone services in July, and has been enthusiastically received by local young people, community members and educators, many of whom had strongly advocated for the establishment of a Headspace in Sale.
Headspace Sale manager Amanda Exley said, in its first few months, the service had already responded to a variety of enquiries about what was offered, accepted referrals and was supporting young people online.
The Headspace team also liaises with local service providers to support young people.

"We've been well supported by the Wellington community and our broader consortium partners," Ms Exley said.
"We're so pleased to be able to open our physical doors now and to provide young people with even more support options face-to-face in our brand-new site, particularly during this challenging time of COVID-19.
"We're prioritising safety during this time, so to ensure that COVID-19 physical distancing requirements are met, we ask all young people, family and friends, and visitors to call and make a time to visit.
"Details of an official launch will be provided in the coming weeks."
Wellington Shire Youth councillor Chloe Bethune said she was "excited" about the opening, adding Sale needed such a service.

"Headspace has been working with the Wellington Shire Youth Council for over eight months to work through ideas for the new site to make it accessible for all, and we can't believe it is now finished," she said.
"This Headspace will be used to its full potential by the young people of our shire."
Relationships Australia Victoria chief executive Andrew Bickerdike said this was an important service at an important time.

"Together with our consortium partners we are looking forward to opening our doors to support young people in the Wellington Shire," he said.
Gippsland PHN chief executive Amanda Proposch said the pandemic had created an anxious and uncertain time for especially young people, and support was vital.
"Opening up for face-to-face support provides another option of accessibility to the younger members of our community who may need this important service," she said.
Headspace Sale operates on Tuesdays, Wednesdays and Thursdays, from 10am to 6pm, and can be accessed by emailing info@headspacesale.org.au or phoning 5184 5000.