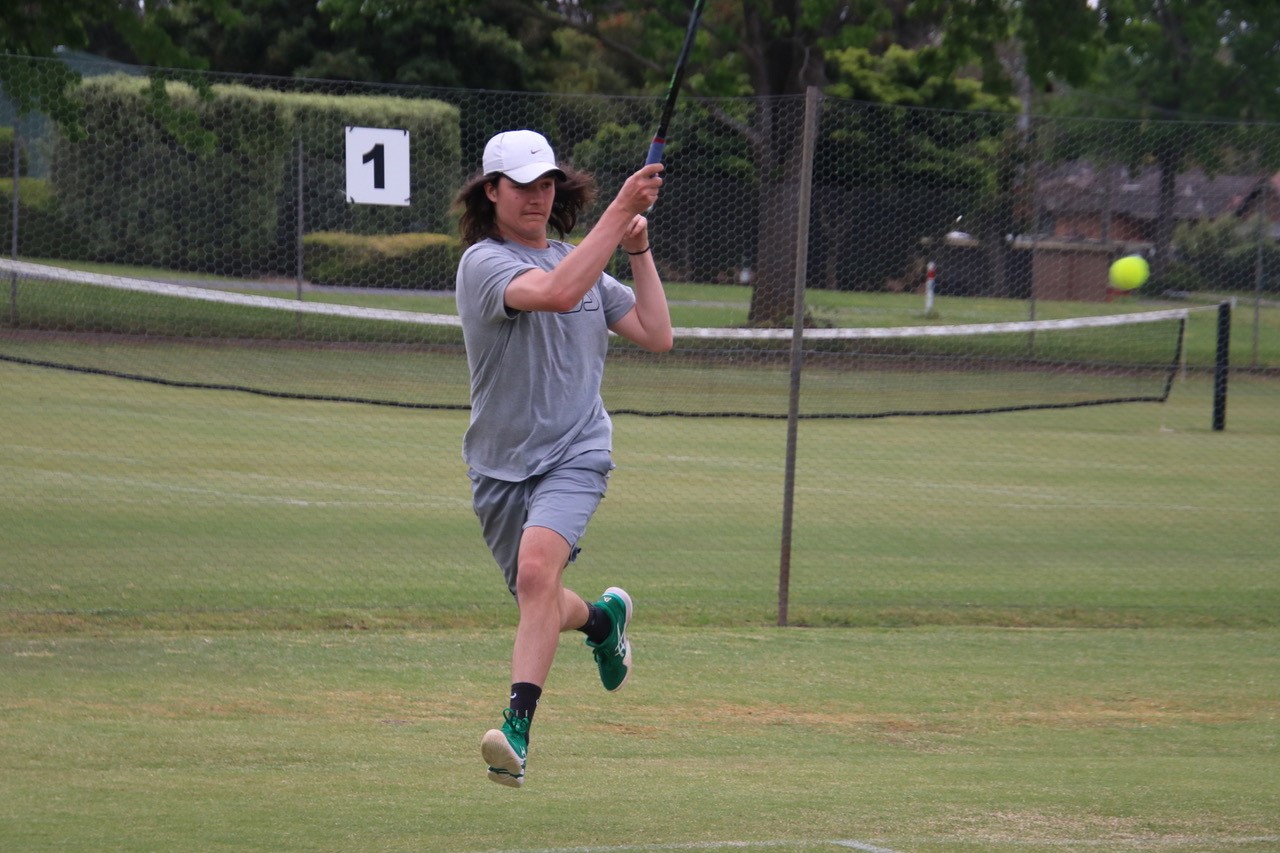 SOME matches in Wellington Gippsland Tennis Association pennant were played on the Friday public holiday, avoiding the rain that later fell, affecting Saturday's contests.
WGTA results:
Seniors:
Section one: Maffra 6-59 d Maffra Weirs 3-55, Bairnsdale 5-66 d Heyfield 4-56, Sale Findex drew Stratford (washedout), Sale Dahlsen bye.
Section two: Maffra All Round 6-68 d Sale Pools 3-49, Longford 8-69 d Bairnsdale 1-34, Heyfield White 8-66 d Stratford 1-33, Sale Chicken 8-70 d Heyfield Blue 1-41, Sale Central drew Sale Graze (washed-out), Maffra GRE drew Maffra Pund (washed-out).
Section three: Sale Elliman drew Longford (washed-out), Maffra Adams drew Sale Glencoe (washed-out), Heyfield drew Briagolong (washed-out), Maffra Wilmour bye.
Juniors: abandoned.