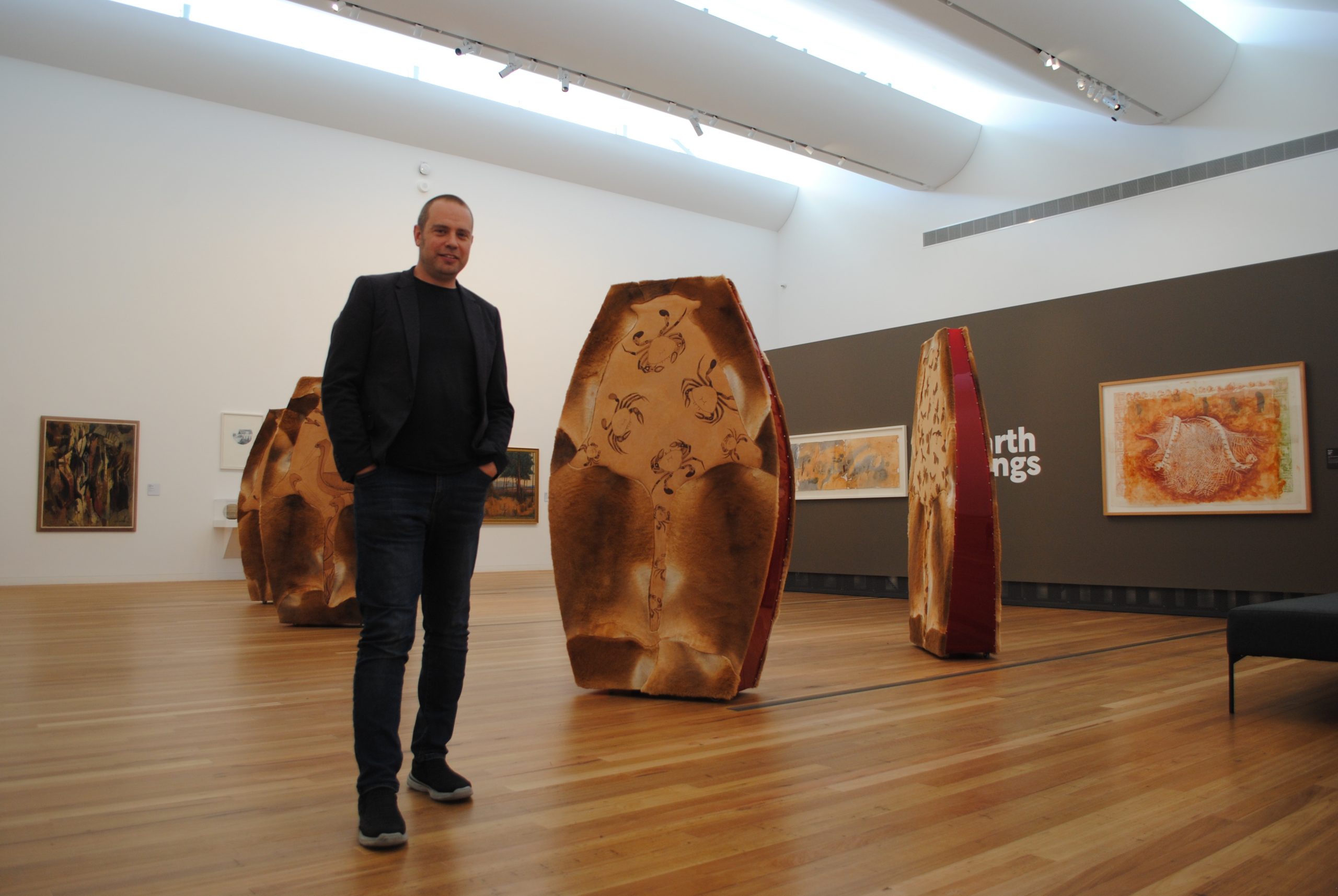 IN a major coup which is expected to bring tens of thousands of visitors to the area, Gippsland Art Gallery Sale has been named as the sole Victorian host venue for the 2021 Archibald Prize Regional Tour.
The gallery will host the prestigious prize for portraiture, celebrating its centenary year, from October 8 to November 21 next year.
The Archibald Prize is awarded annually to the best portrait, 'preferentially of some man or woman distinguished in art, letters, science or politics, painted by any artist resident in Australasia'.
Finalists are displayed in an exhibition at the Art Gallery of New South Wales before beginning a year-long regional tour of Australia.
Wellington Shire mayor Garry Stephens described the announcement by the Art Gallery of New South Wales as "wonderful news".
"We are excited for the opportunities this will bring to the region after a year that has been dominated by drought, bushfires and then the pandemic," he said.
"Having the Archibald Prize on our doorstep confirms our gallery's position as the premier cultural destination in the region, and gives all Gippslanders a chance to show off our region to the rest of the state".
Gallery director Simon Gregg said hosting the Archibald Prize in 2021 would be "one of the most exciting events in the gallery's 55-year history" and a fitting tribute to the world-class new facility at the Port of Sale.
"Our thanks go to the Art Gallery of New South Wales in selecting Gippsland as the sole Victorian venue for the 2021 Archibald Prize regional tour and we can't wait to welcome all Victorians to the gallery next year," he said.
The Archibald Prize was first awarded in 1921.
In establishing the prize, JF Archibald's aim was to foster portraiture as well as support artists and perpetuate the memory of great Australians.
During the past 99 years, some of Australia's most prominent artists have entered and the subjects have been equally celebrated in their fields.
This open competition is judged by the trustees of the Art Gallery of New South Wales.