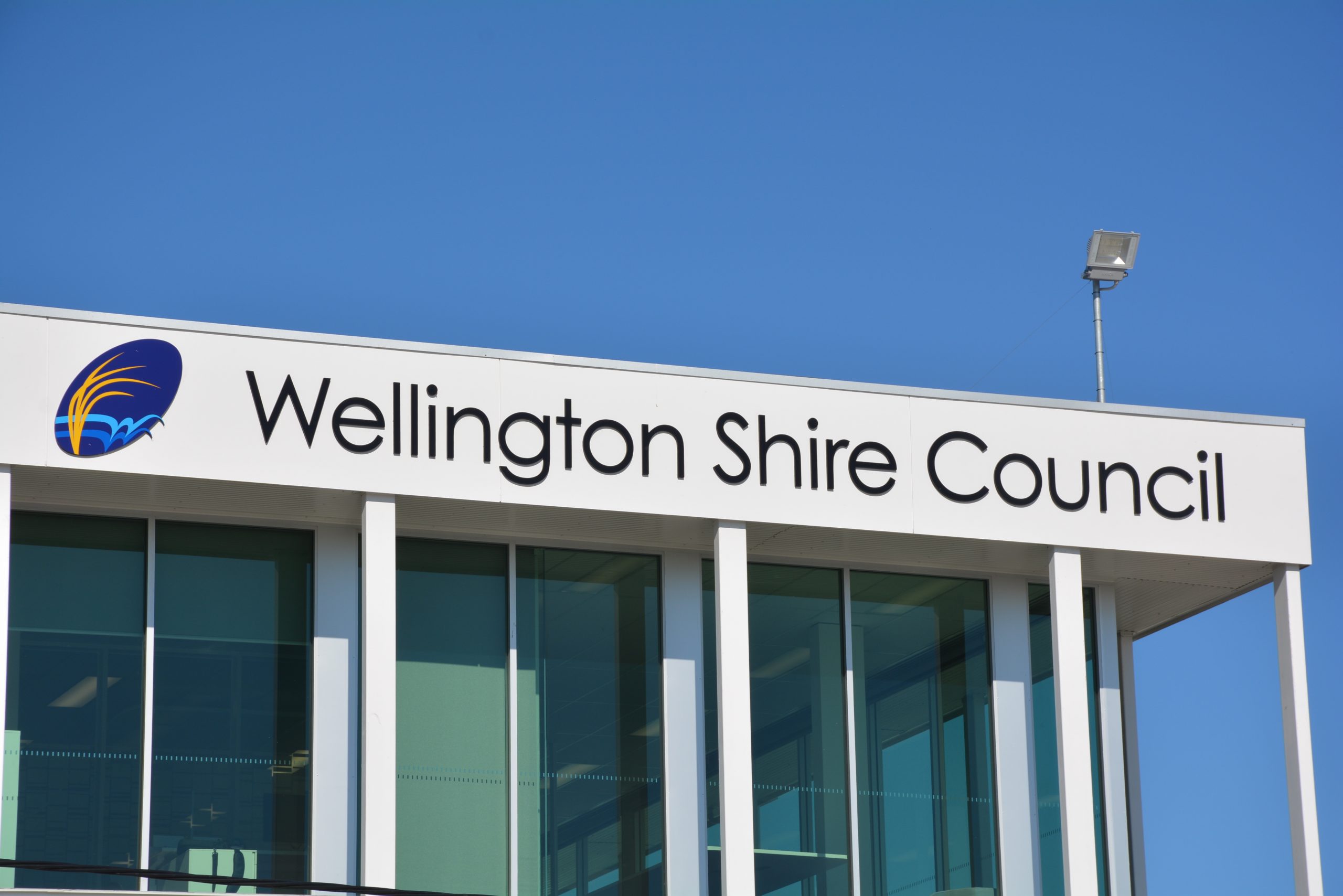 David Braithwaite
WELLINGTON Shire Council has declined a request to construct a path to the north of Stratford.

Council was responding to a petition to build a footpath along Briagolong Rd between Llowalong and Avonlea Estate Rds.

Council funds the installation of new paths as part of its annual capital works program in line with its Urban Paths Plan.

The provision of the requested path is not included in the plan.

The safety of children and families walking and riding into town was the major concern of residents who signed the petition.

Councillor Carolyn Crossley said council did not construct paths outside urban zones.

"It doesn't meet our guidelines currently, but we certainly acknowledge their concerns," she said.

The estimated cost for a path as requested would have been between $210,000 and $420,000, depending on the material being used to construct the path.

There would be an additional estimated cost of $120,000 to construct a pedestrian bridge across Blackhall Creek, which would be required to complete the path connection, while a further $50,000 would be required for survey, design, flora and fauna and cultural heritage assessments.

Council officers are currently working with Regional Roads Victoria regarding the installation of a bus shelter in the vicinity of Avonlea Estate and Briagolong Rds, which was also requested in the petition.

At least seven students are required to meet the current policy for the installation of a school bus shelter. Investigations have determined eight eligible students now attend the stop at Avonlea Estate Rd. Council expects a shelter will be installed early next year.

In response to another petition, council also declined a request to extend Yarram's waste collection boundary to include 20 properties along Buckleys Island and Parrots Rds, as it does not currently include properties in farm zones in the collection area.

However, council has committed to review waste collection boundaries before entering the next kerbside collection contract, due to begin in 2022.