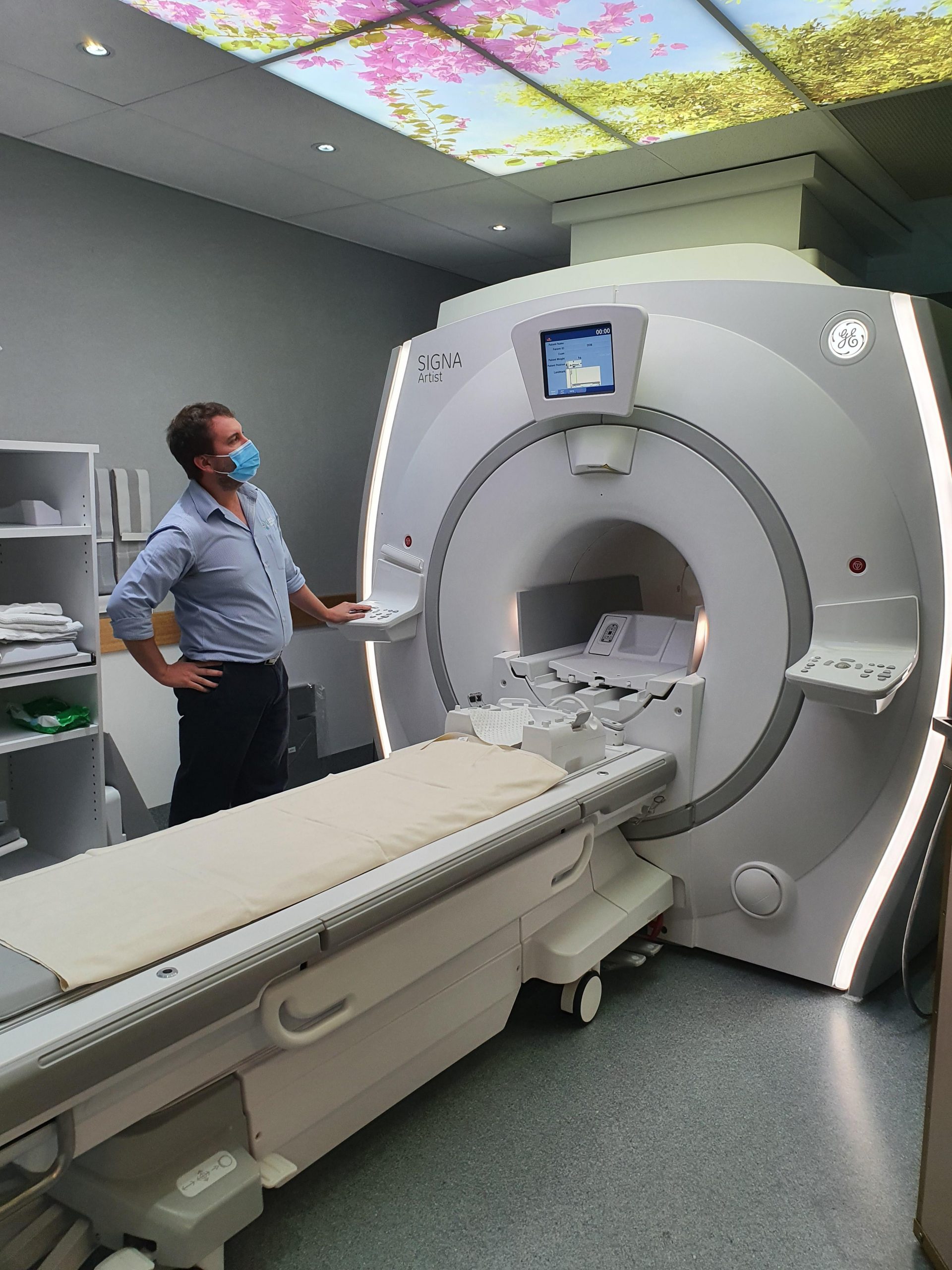 CENTRAL Gippsland Health has bought a new magnetic resonance imaging scanner, which provides higher quality images with shorter scan times.
CGH chief radiographer Simon Waixel said the $1.4 million GE Signa Artist 1.5T also allowed radiographers to scan certain areas that CGH had not had the capability to scan before.
These include breast, prostate, rectum, brachial plexus and small bowel studies, as well as being able to scan larger patients.
"This increases quality patient outcomes and clinical confidence," Mr Waixel said.
CGH chief executive Frank Evans said the new MRI, with its patient-friendly design, maximised comfort and system utility.
"This is an extremely valuable asset for a regional community where CGH now has the most advanced and intuitive MRI technology available," he said.
"This new MRI machine means less travel for local patients as scans can now be performed right here in Sale, where sometimes, patients previously needed to be sent to other scanners."
Installing the new, high-tech equipment was no mean feat.
"We had to cut a hole in the back wall to have access to remove the existing MRI first, and then installed the new machine with the help of a heavy duty crane," Mr Waixel said.
"The hole was then fixed, and all other ancillary equipment was attached before calibration of the machine occurred prior to going live.
"The whole process from start to finish took five weeks."
CGH has a full Medicare licence for MRI, however not all scans are covered by Medicare.
For this reason, patients need a valid referral from either their general practitioner or specialist.
Where the referral meets the criteria set out by Medicare, CGH will bulk bill MRI scans.