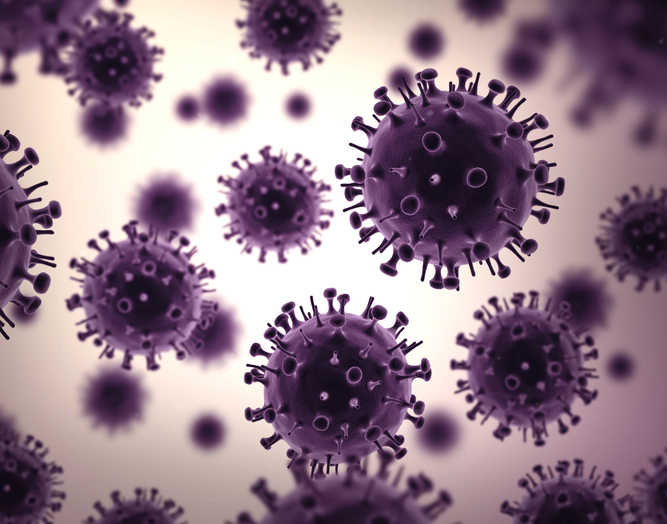 Sarah Luke
Restrictions eased across country Victoria
VICTORIA has dropped under 1000 active COVID-19 cases for the first time since early July.

At the time the Gippsland Times went to print, there were 941 active cases across Victoria.
Forty-one of the cases could be attributed to regional Victoria, which also had a 2.9 rolling average for daily cases over the past two weeks.
Metropolitan Melbourne had a 44.4 daily case average, needing that figure to be between 50 and 30 before it can move to step two on September 28.
There were 28 new cases confirmed on Thursday, bringing the total case number to 19,970 since the beginning of the pandemic.
The Victorian death toll stood at 745, after eight new deaths on Thursday – six of which relate to aged care.
Premier Daniel Andrews said the government had identified a trend in testing, with low test numbers at the weekend, and a jump in numbers on Wednesdays, and urged people to continue to get tested, regardless of their postcode, so the government could make well-informed decisions based on test numbers.
"We want those numbers to be as high as possible," he said.
"Ninety per cent of those results are coming back within one day, and it's just a massive contribution you can make to helping us track and trace, helping us have the most complete picture of how much virus is out there, what the enemy looks like, what are the decisions we're making, what impact are they having — all of that is critical to getting open and staying open."
Mr Andrews said he understood everyone's frustration, but said the state was at its best when it is working toward a common goal.
"I will not be pressured into making decisions that are just not right – we will not be pressured into ignoring the advice from experts," he said.
"We are defeating this second wave, but we've just got to stay the course."