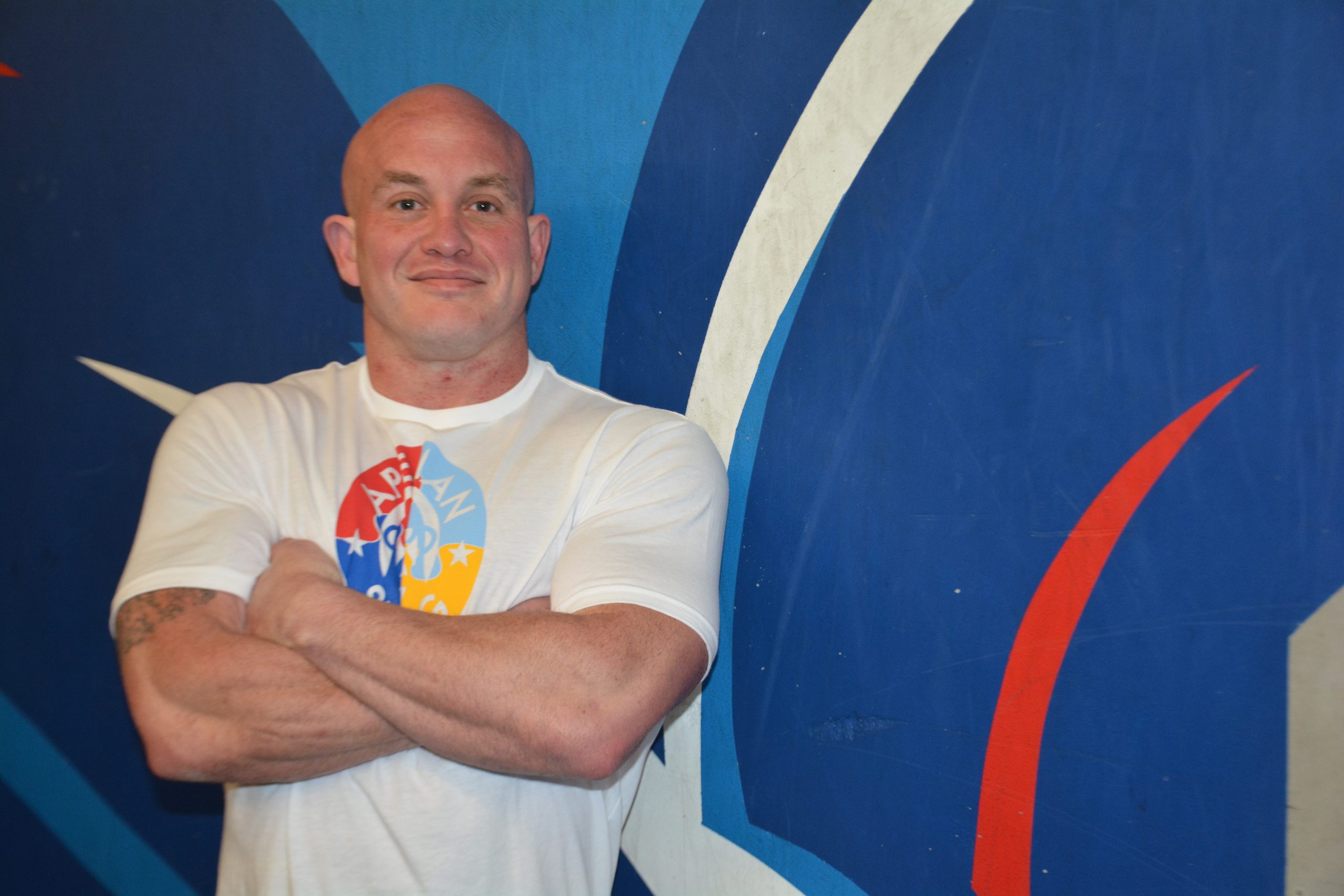 Liz Bell
SALE gym owner Stephen Kiely has spent a lifetime keeping fit and strong, so when he found himself crumbling emotionally after the 'second wave' of restrictions came in on August 6, it shook him to the core.
"I've never been depressed before, but this has shaken me – I'm not ashamed to say I had to go and see my doctor about it," he said.
Stephen, 42, who moved with his wife and three children from New South Wales in January to open a crossfit gym, started off with a bang and managed to grow the business in the first two and a half months because of his 20-year industry experience and his passion for fitness.
Like most other 'non-essential' businesses he felt hopeful when the state government's 'roadmap' plan was announced on September 6, but says the inconsistencies of the rules now feel like salt to his wounds.
"When they released the roadmap, it stated that regional gyms could open in step three with heavy restrictions, and so that's what we were preparing for," he said.
"Then we get there and the government says gyms can't actually open, and can only operate outside with a maximum 10 people.
"That's not really practical for a gym like mine with lots of heavy equipment, some of which I had already lent out to my clients so that they could keep training during the last lockdown."
Mr Kiely said there was no warning of the latest limitations, and there had been no time to organise outside work programs.
"I'd love to say I'm still hopeful, but I've actually lost all faith this time," he said.
To add to the confusion, Mr Kiely says he believes the health advice the decisions have been made on has been incorrect and misleading.
"The chief health officer literally said the gym industry was 'dangerous', when all the studies from around the world show that gyms are a safe place to go, and it's better to keep people healthy, fit and strong," he said.
"In gyms, we do contact tracing, we can socially distance and we implement hygiene measures, and gyms are not a known source of infection anywhere."
Opposition to the gym ruling is growing.

Several petitions are circulating online, including one started by gym group Fitness First and one started by Stephen's father, David, which is called 'Open Regional Victoria Gyms NOW'.
Victorian Minister for Industry Support and Recovery Martin Pakula said the government would continue to consult with the industry as it developed guidelines to ensure safe conditions for all users and workers.