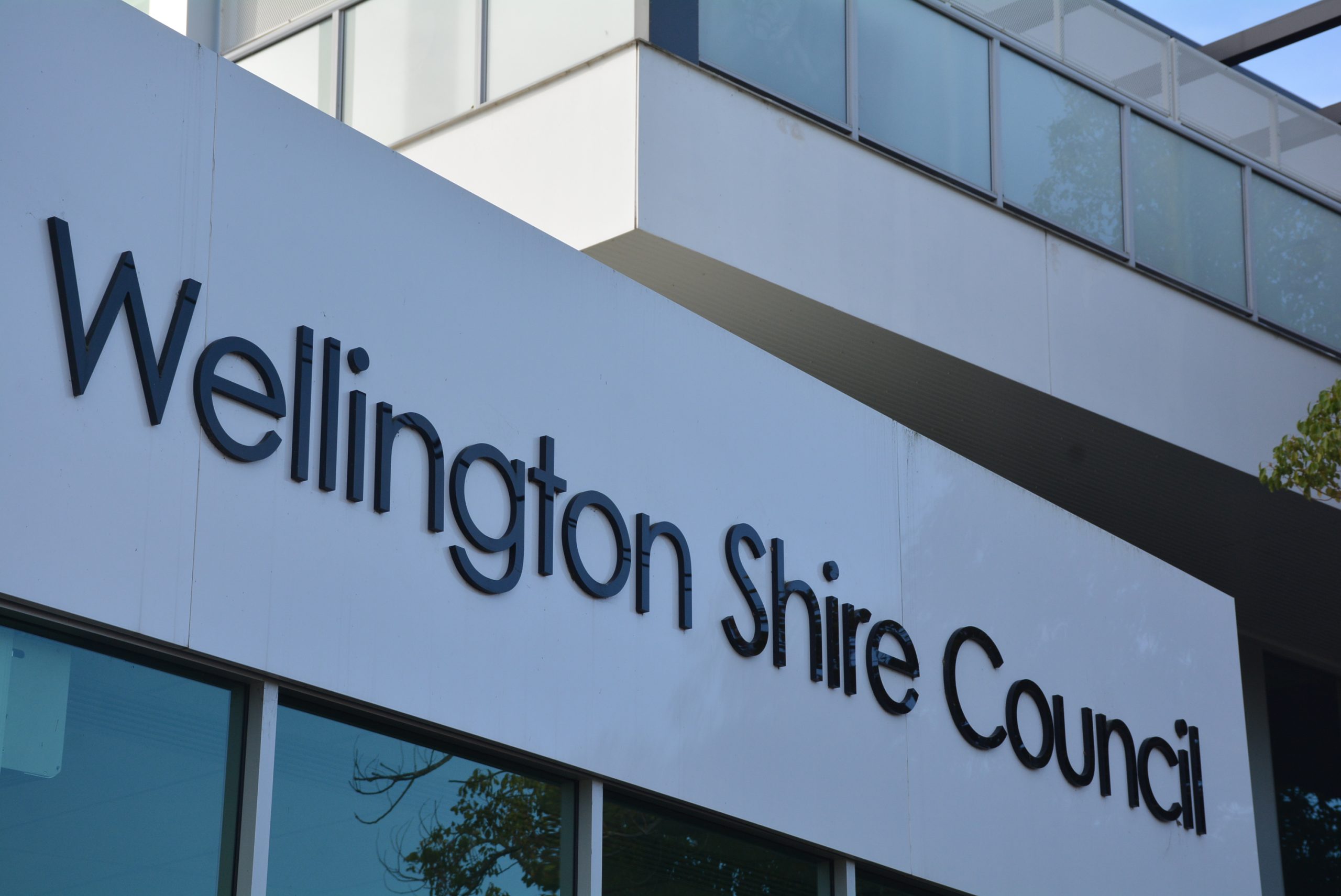 David Braithwaite
WELLINGTON Shire will have at least one new councillor, with outgoing mayor Alan Hall not standing for re-election.
The remaining eight incumbent councillors are among 18 candidates contesting next month's election.
The shire is made up of three wards, with each to be represented by three councillors.
The biggest field of candidates, nine, nominated for the Central Ward – incumbents Ian Bye, Darren McCubbin and Scott Rossetti, along with Jill Wood, David Strauss, Akarna Bowers, Dirk Maclean, Deanna Gunning and Kathy Mansfield.
Current councillors Malcolm Hole, Carolyn Crossley and Carmel Ripper will again run in the Northern Ward, with John Tatterson and Christos Iliopoulos.
In the Coastal Ward, Alison Kelly and Marcus McKenzie nominated, as did incumbents Gayle Maher and Garry Stephens.
The number of candidates this year is two less than the previous election in 2016, with the number of candidates in the Coastal Ward down from six to four.
While candidates have had affiliations, council elections are generally free of political parties, but Ms Bowers has been endorsed by the Greens.
Mayor for the past two years having been elected to council in 2016, Cr Hall, 72, said spending more time with his children and grandchildren was behind his decision not to seek re-election.
"The simple math is my age and my grandchildren's age," he said.
Cr Hall said achievements over the past four years included a good distribution of projects across the shire, securing funding from the state and federal governments, as well as council's role in emergency management.
"I've said as a mayor, know your role," he said.
"Rely on the professionalism of key people.

"Our staff are a fabulous asset."
Cr Hall said it was important people with experience be elected in the new council to help the shire recover from the pandemic.
"On the back of the pandemic, we need people who know what they're doing," he said.
"The truth is council is a very complex business, which requires the right skill set and right approach."
Wellington Shire, Cr Hall said, was well-placed to benefit from the renewable energy industry, while capital works projects such as the Port of Sale precinct would also continue to boost the shire.
"I believe Wellington will come through this pandemic stronger than other municipalities," he said.
"I'm confident about Wellington's future."
Ballot packs will be mailed to voters from October 6, and must be returned to the election manager by Friday, October 23.
When the election nominations closed at noon on Tuesday, Wellington Shire Council entered the "caretaker period".
During the period, council cannot make major decisions, which could influence the result of the election.
Major decisions include allocation of grants to community groups, planning scheme amendments and issues relating to the employment of the chief executive, while asking questions on notice or submitting notices of motion is not permitted during council meetings.
The caretaker period will continue until 6pm on Saturday, October 24.
The new council will be sworn in during November.
In order on the ballot paper (* incumbent councillor)
Central Ward (Sale, Longford, Stradbroke, Airly, Myrtlebank, Meerlieu): Jill Wood, David Strauss, Akarna Bowers, Ian Bye*, Darren McCubbin*, Scott Rossetti*, Dirk Maclean, Deanna Gunning, Kathy Mansfield.
Coastal Ward (Yarram, Woodside, Seaspray, Loch Sport, Gormandale): Alison Kelly, Gayle Maher*, Garry Stephens*, Marcus McKenzie.
Northern Ward (Maffra, Stratford, Rosedale, Heyfield, Briagolong, Dargo, Fulham): Malcolm Hole*, Carolyn Crossley*, John Tatterson, Christos Iliopoulos, Carmel Ripper*.